Why couponing can save you money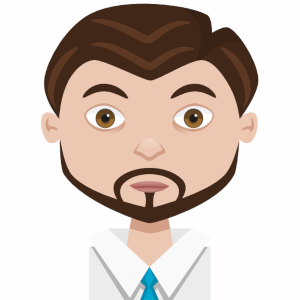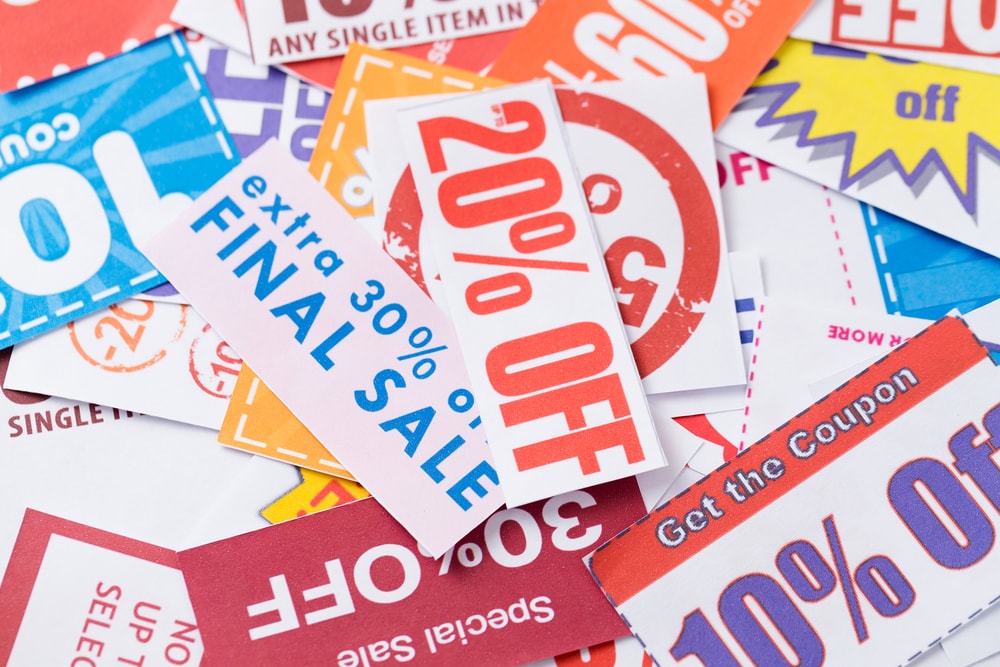 Summary
Couponing is the easiest and smartest strategy to make your way to big savings. If you're very good at it, you may always walk home with a bag full of free groceries every time you visit the store. It could be an extra shirt or a can of tomato sauce you may not need at the moment, but stocking up your closet with new clothes or your kitchen shelves with food won't entirely hurt your budget.
The History of Couponing
The idea of coupons is dated as far back as 1887 when Coca Cola offered consumers a free bottle of Coke coupon. Counting down to 1913, about 8.5 million people around the world had enjoyed a free drink from the company - society's urge for couponing has only increased over the years. History revealed that, during the Great Depression in the 1930s, coupons had a significant impact on shopping and since, hasn't changed even with the introduction of the internet age. Today, coupons have generally risen in demand and the presence or absence of a coupon can influence shopper's decision – whether to purchase a product or not. Understanding the modern day consumer, and coupling that data with historical consumer attitudes, enable brands apply the concept of coupons in the most marketable way.
Boosting Sales with Online Coupons
The acceptance level of online coupons was very strong after its introduction. The ability to access coupons online gave retailers more space for marketing through promos, and the unique effect it has as a medium of advertising – actually representing a value that could be enjoyed by the customer. As coupons continued to become more popular, we saw the emergence of coupon websites, where consumers could explore coupons for a wide range of brands and product categories all in one location. Research shows coupon users are two-times more loyal than non-coupon users and this has evolved with increased adoption, making it easy for retailers to quickly jump onto this marketing bandwagon.
What The Future Holds for Coupons
Coupons are usually issued by manufacturers of consumer packaged goods or retailers, to be used in retail stores as part of sales promotion. These discounts were often displayed in daily newspapers, magazines as cut-outs for rebates. Today, all we need to do is just surf the internet and find printable and redeemable coupons. In a developing country like Ghana, there's no shame in becoming quite frugal with coupons and as you might have noticed them popping up interestingly on almost all e-commerce websites. With about 25% of shoppers worldwide actively searching for deals online before any purchase, the opportunity keeps growing and growing than ever before.
At Coupons Ghana - Ghana's Premier Coupons Club, we offer retailers and consumers a new and cost effective shopping experience. Our platform gives retailers ultimate control over the coupons they offer. They have the opportunity to outline their product offerings, coupon conditions and end-date, and other services. We at Coupons Ghana are also very concerned about seller-buyer relationship, and therefore have integrated into our platform product and service user rating, as well as a comment-reply module, to enhance interactions between retailer and consumer.
Consumers may also stretch their earnings not just on food, but on personal hygiene products, hotel bookings, flight tickets and other wares. In the long run, the money you save through couponing can free up your wallet to buy items you really need, and when you finally get to redeem those online coupons at the centers, don't forget to be kind to the cashier or waitress - after all you're going home fully loaded with freebies.