How to enjoy life in Accra on a budget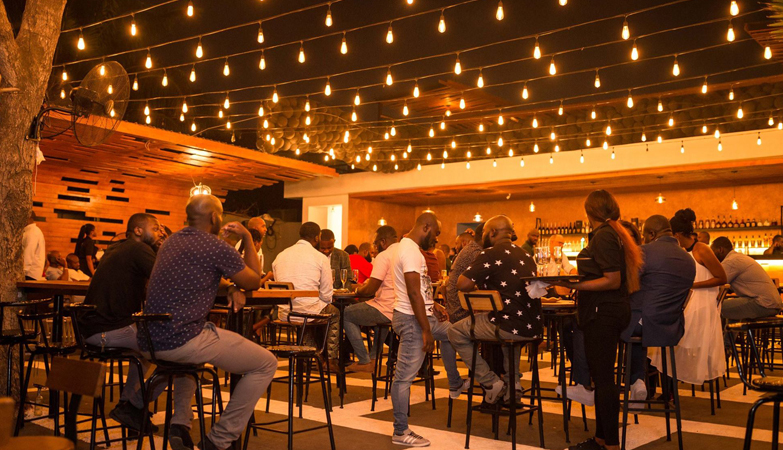 Summary
Accra, the heart of Africa is noted to be one of the most expensive cities on the continent. It is for this reason that it has become more evident that making the most of its eclectic restaurants, hangout spots and tourist sites can be quite money consuming. But don't let that scare you. The abundance of money or the lack thereof should not deter you from making the most of this beautiful city. Below are a few simple but significant ways you can still live your best life in Accra while saving money. These tips are widely applicable. So don't forget to take mental notes.
Honesty
Yes!! I know this is the last point you expected to see but believe me it will save you tens and hundreds and even millions one day. This is one of the most fundamental and affordable ways to enjoy life in Accra and anywhere in the world. This principle when applied to self will help you recognise that you are on a budget in the first place, and then enable you live within your means. It will also help you surround yourself with people who allow you to be yourself and respect your budget or financial decisions.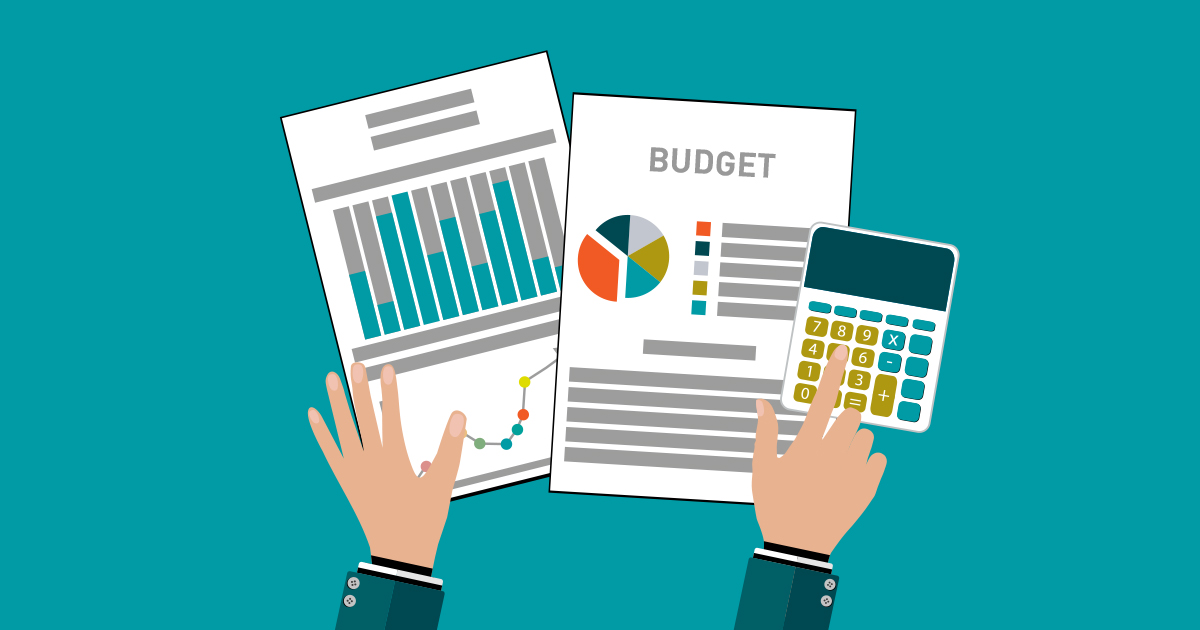 Have a plan and stick to it
Whether it is monthly or weekly you will have to make a list of priorities. So if you are on vacation for touristy reasons you know sightseeing will be top on your list before anything else. Hence, with a plan you create healthy financial boundaries for yourself to ensure you don't deviate from your main goal. Once you have made your budget and set money aside for necessities, you can plan to do the things you find interesting. If you are resident in Ghana, you can plan based on your budget to go to the movies once in two weeks, a month or every other month. The same applies to restaurants or hang out spots.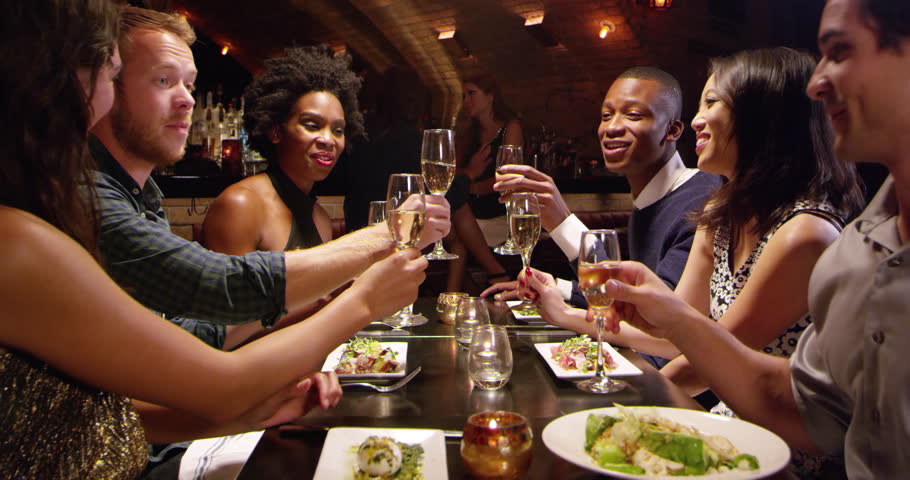 Doing things in groups
The more the merrier!!! Engaging in activities with friends or like-minded people is fun and a great way to save money. Be it taking an Uber, hiring a vehicle for a road trip, sharing fuel costs, going to the cinema or a simple night out, group activities will always save you a coin or two. Some hotels, recreational facilities, restaurants etc. have group packages which allow you to have once in a lifetime experiences at an affordable rate.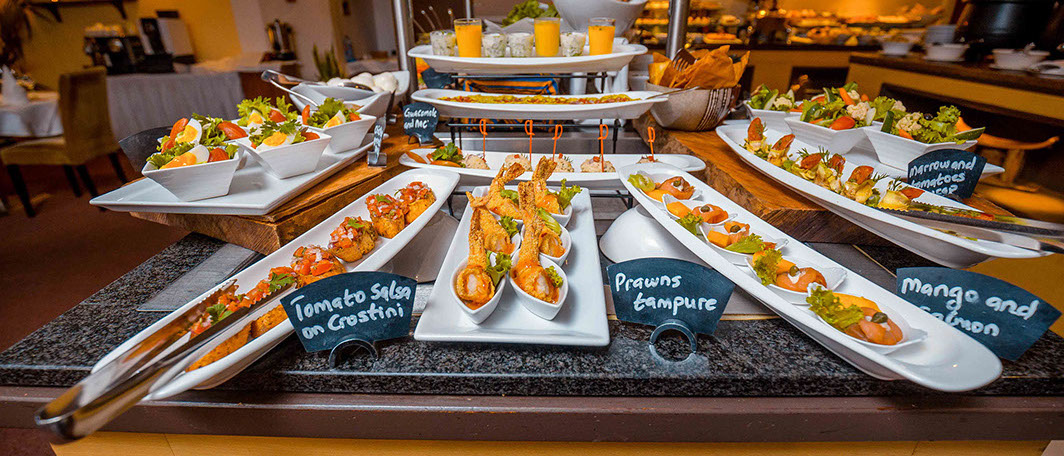 Bigger is better
Bigger is better and it is cheaper too. You'll find that sometimes the price difference between a large pizza and the jumbo size is only GHC 3. It is then smart to order larger sizes instead of multiple small sizes especially if you are sharing with friends. This can apply to drinks, water or even restaurant platters instead of single meals.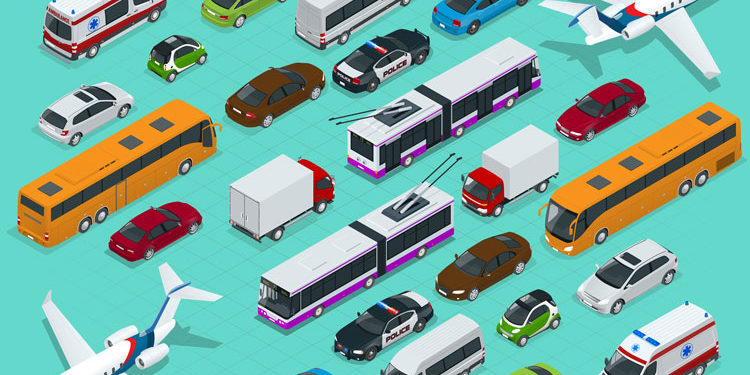 Transport (Mix it up)
It would interest you to note that mixing up your transport options is a great way to save money in Accra. Don't hesitate to have all the transport apps on your phone and compare prices. Similarly, during certain hours especially during night outs over the weekend, Uber, Yango and Bolt might prove challenging due to costs and high demand. However, taxis in comparison, tend to be a lot more affordable then. Improve your bargaining/negotiation skills, and while you apply some polite language or crack a joke here or there you can get a good deal on a ride. You'll find this more efficient and safer if you are with friends.
Pack your own food
If you want the best, then do it yourself. Whether you're going to the beach, a road trip, etc. it is always more cost effective to pack your own food or drinks. You'll find out there are lots of food joints with snacks, food and drinks a lot cheaper than at your desired location. Sometimes friends can chip in with money or time to cook a preferred dish home. There are also several affordable catering services which you can find online, especially Instagram. Eating out is great but sometimes you can even have a tastier or affordable option if you make it yourself or order it from a private catering option.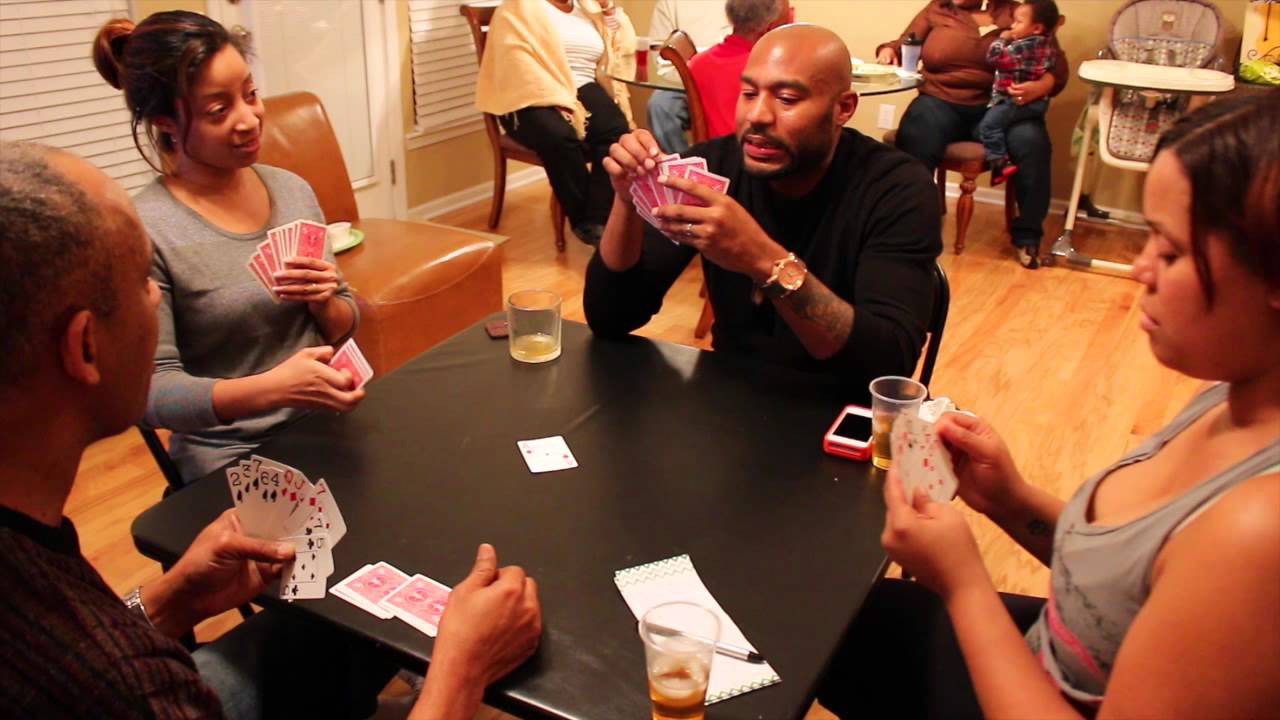 Game Night
This is one of the most interesting things you can do with friends on the weekend or public holiday. It will save you money on transport and food. You can get music you like, games like uno, monopoly, charades, etc. Even better is putting your creative skills to test by forming your own games. You can also go online to find fun games for you and your friends to play at home or somewhere people-friendly. You can take it a step further and contribute for drinks and food.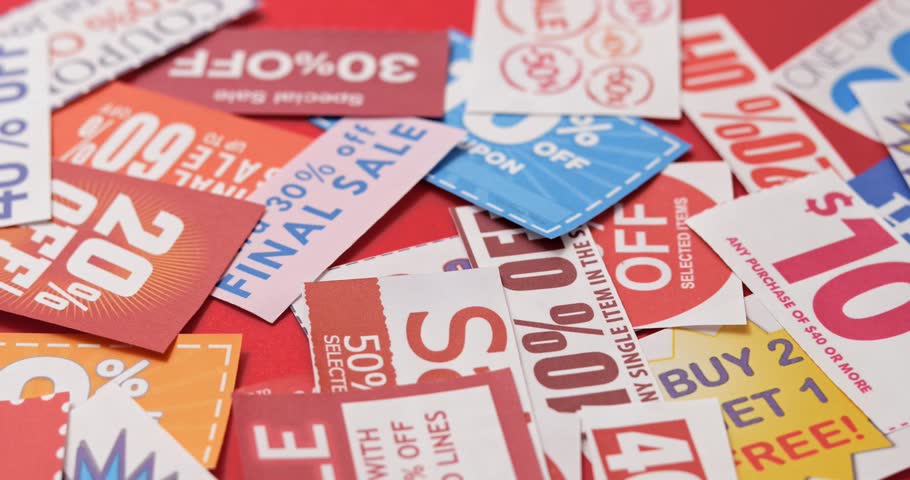 Subscribe for deals
Websites like ours are a great way to enjoy Accra life on a budget. With our promotions you can get some of the best offers with restaurant, food etc. Hence it's important to stay abreast with information online to find offers which excite you. Likewise, with going to the cinema. Movie prices always drop after a week or two of coming out. Similarly, they are cheaper on weekdays. Paying attention to such information can save you a lot on activities of this nature.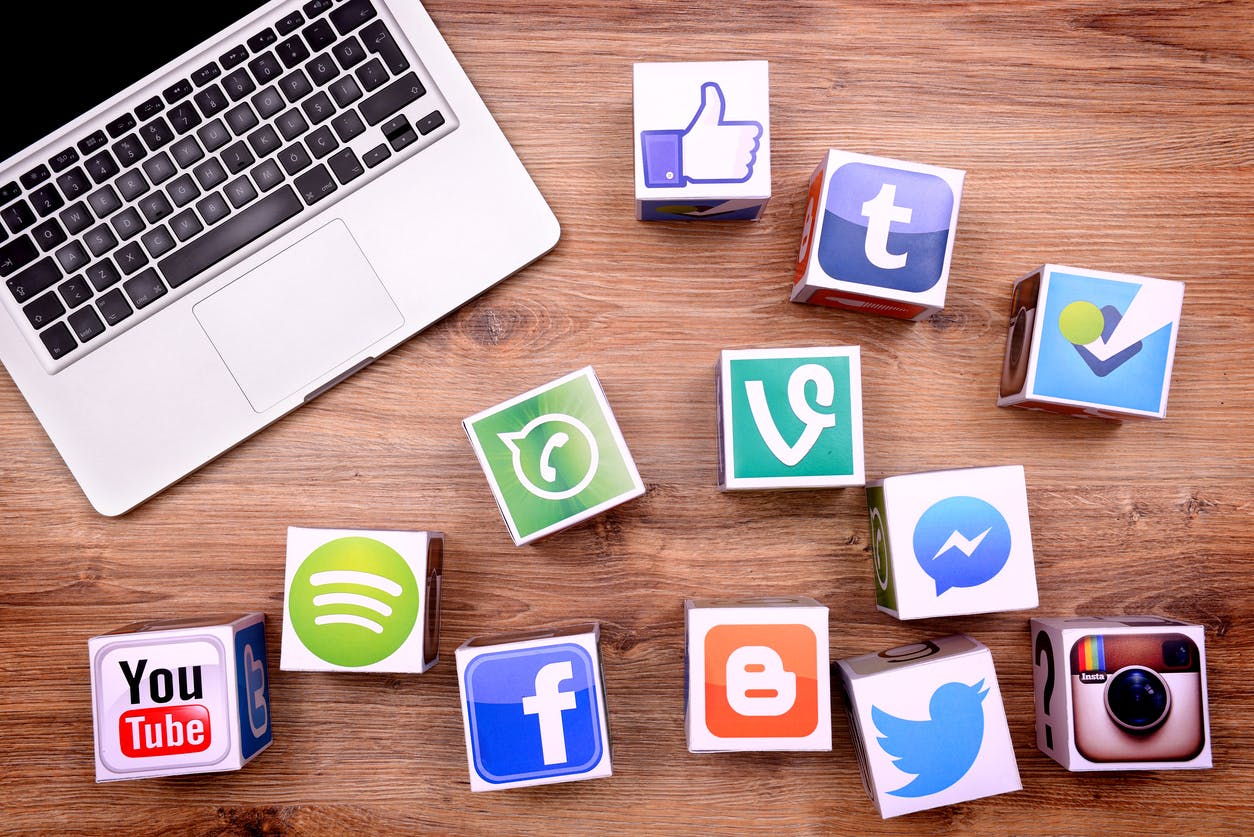 Social Media
On Instagram you'll find details on some restaurants, new event spots, etc. that you may not necessarily discover easily on Google. Always pay attention to posts that interest you as you may be lucky to find a good hangout place or food joint that has prices within your budget. Mostly you'll find details about easily not 'recognisable' places like koko, waakye, and kenkey joints. So although Accra can be expensive you can make the most of this beautiful city by creating your own reality through a reasonable budget. Always remember it is not simply locations that create the best moments but rather the people we get to share it with. That's the best part of Accra - the people. So never let money stop you from living your best life in the heart of Africa.