Restaurants in Accra which have the best Ghanaian dishes and great delivery service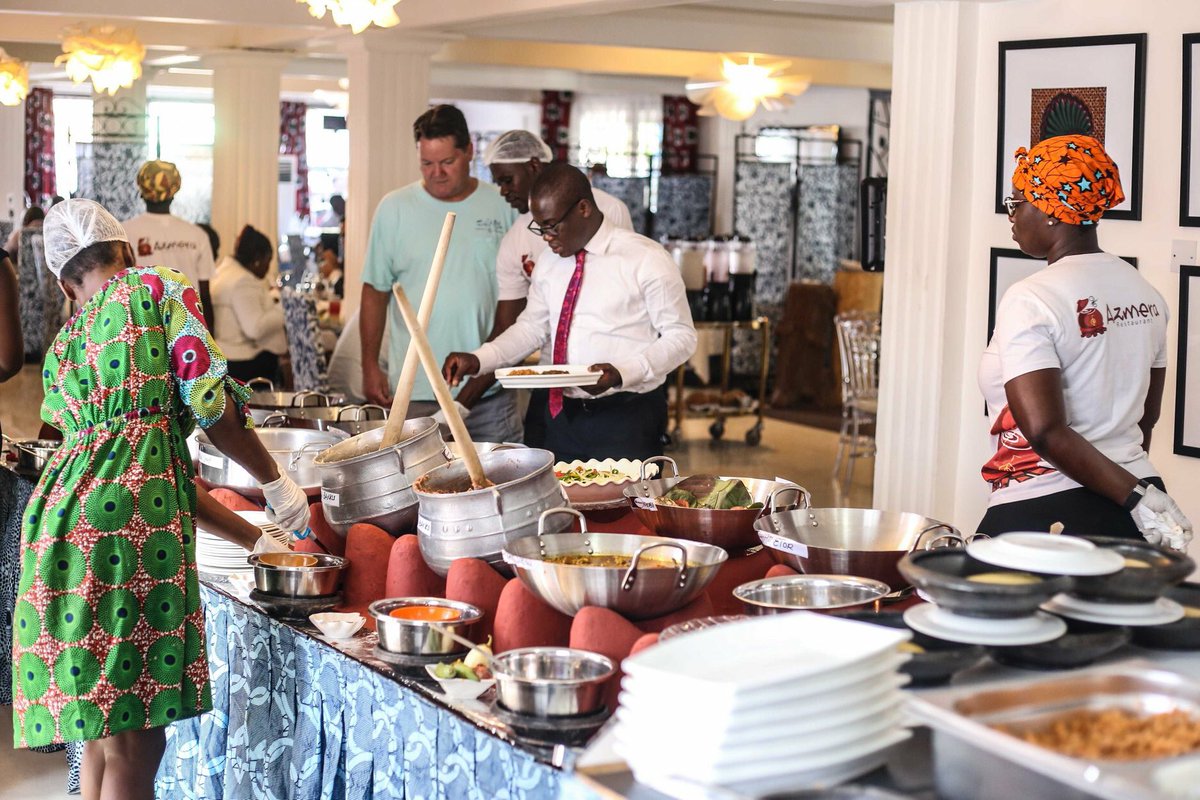 Summary
Located in Roman Ridge, Azmera has one of the best local food options in Ghana. With an array of dishes which reflects the diverse Ghanaian ethnicity, you know you will be spoilt for choice. They also have a buffet option and a la carte menu. Even more exciting is their July Xpress Specials Menu which has 10 food options starting from GHC 25 to ensure you get a good meal at a good price. They likewise have a great and reliable delivery service with costs ranging from GHC 10 depending on which part of the city that you are. With such great offers you get the opportunity to enjoy delicious Ghanaian food at your convenience.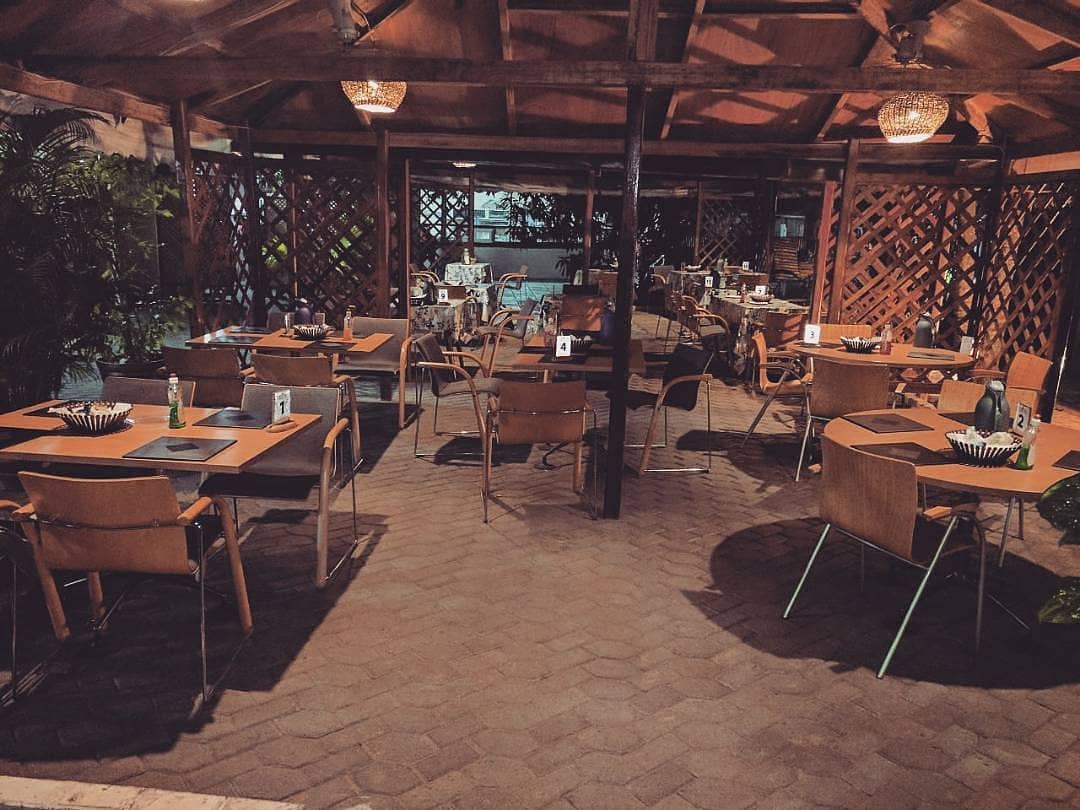 Living Room
Living room situated in East Legon is another place to get some of the best Ghanaian food in Accra. They are known to have some of the finest local meals like fufu, banku and tilapia, red red (friend plantain and beans), etc. Their mouthwatering menu has been a family favorite for a long time. They also have an interesting twist to their menu by including a daily special for their different local dishes. Importantly, this is all at an affordable price. So be it Saturday waakye or Sunday omotuo, on weekends they include a live band session which creates a fun and relaxing environment for you, your friends and family. The best part is you can also have your orders delivered straight to your doorstep with their efficient delivery service.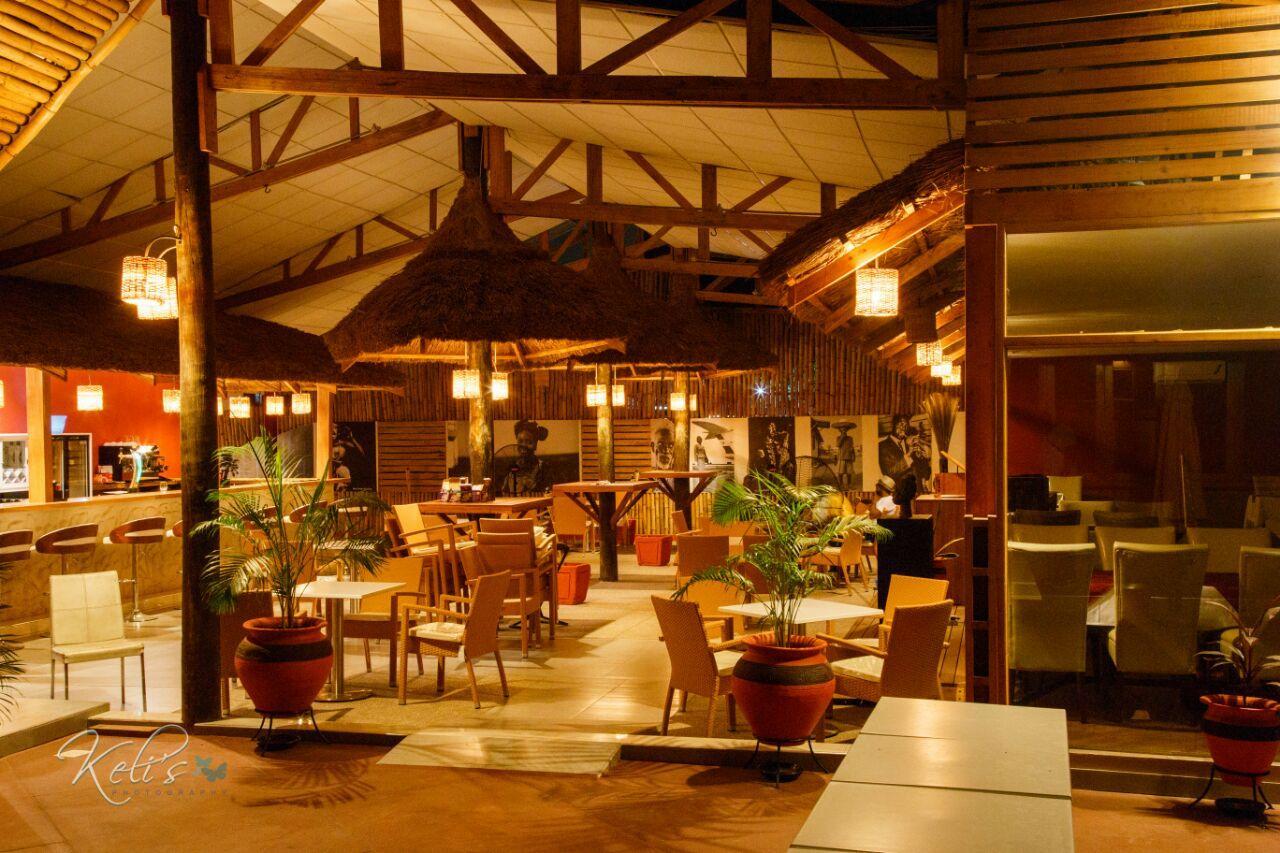 The Gold Coast Restaurant & Cocktail Bar
Around the Airport Residential area and just 5 blocks from the Nyaho clinic, the Gold Coast restaurant is one of Accra's ultimate venues for great drinks, good food and entertainment which has a touch of Afrocentrism. Their delicious meals cover a wide range of variety from great Ghanaian dishes, Chinese food to Caribbean food. They also have remarkable delivery service and local food options with prices as low as GHC 25. Each week they have special offers on a variety of their dishes. The Gold Coast Restaurant & Cocktail Bar is a restaurant which will give you more value for your money.
Read 10 of the best restaurants with food delivery services in Accra (with menus and prices)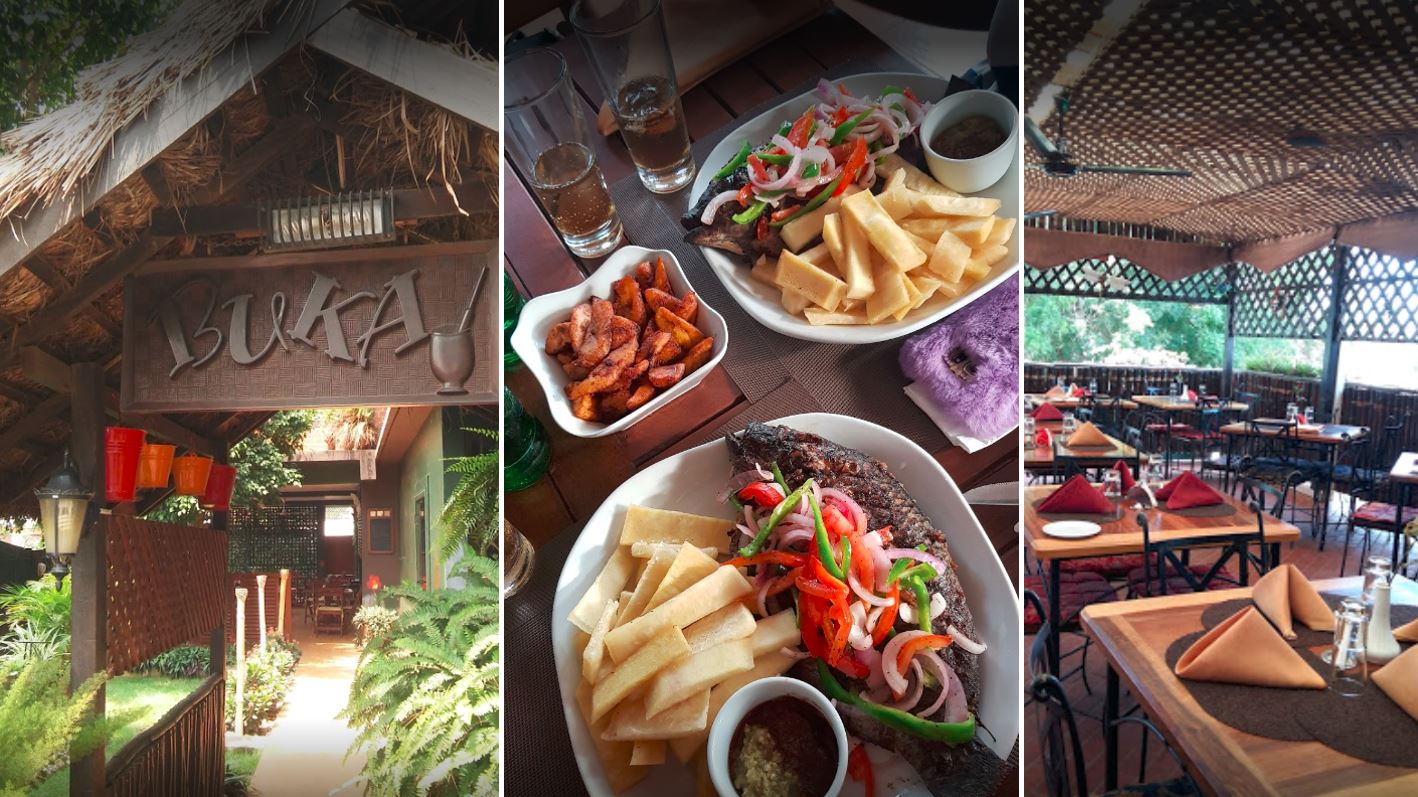 The Buka Restaurant
Ghanaian cuisine with a touch of sophistication just got better with the Buka restaurant. With meals from across the West African region, no one gets left out. They have a great menu which is suitable for all occasions including corporate lunches and dinner. The most phenomenal part is they also deliver. Hence you get to enjoy their sumptuous meals from the comfort of your home and at your convenience.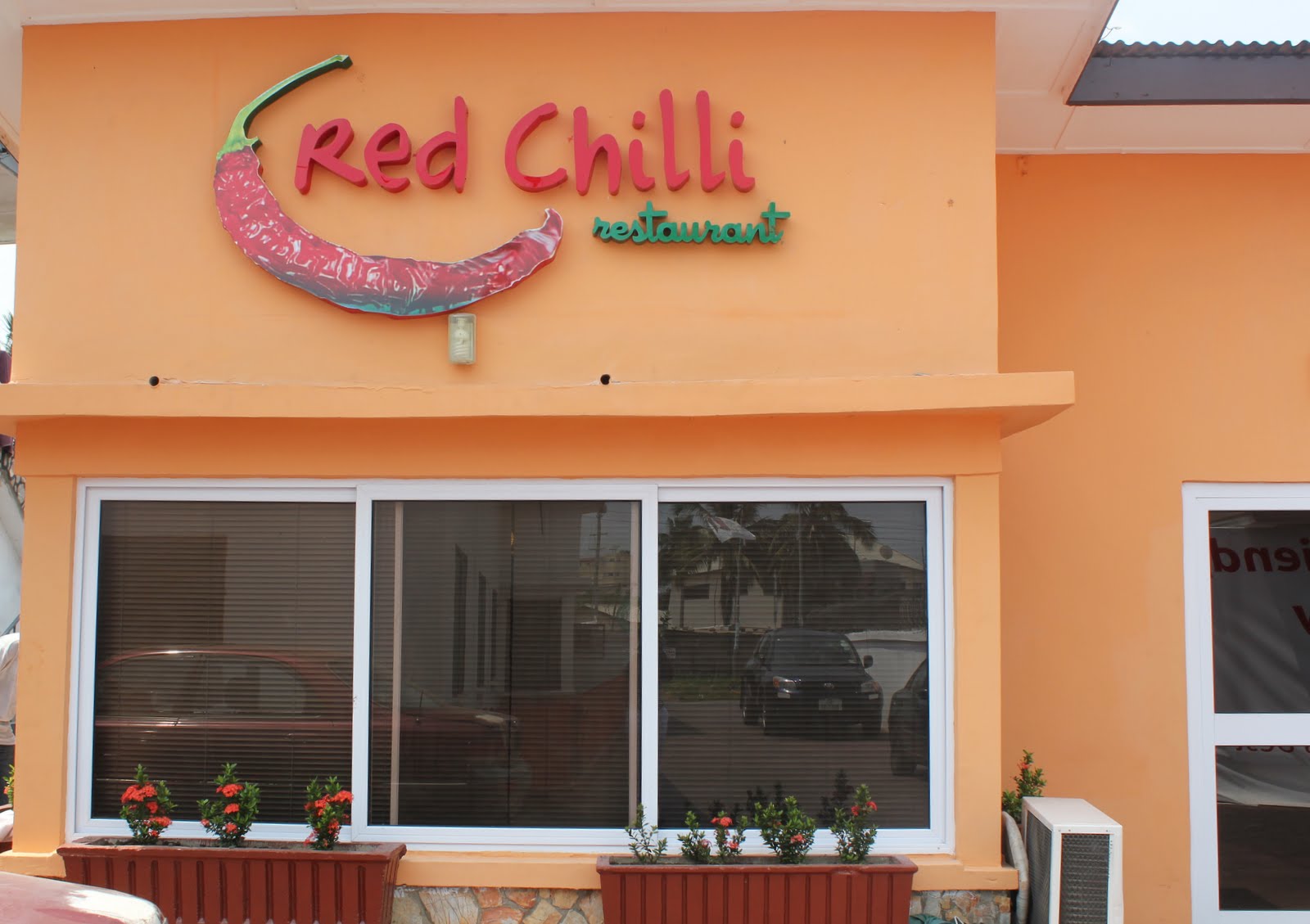 Red Chilli
If you want a tasty Ghanaian meal brought straight to your doorstep, work or home then Red Chilli is the place to consider. With fresh meals just like your everyday home-made food you can be assured of quality and great taste. Also, their prices are very reasonable and portion size is even more exciting. You get both quantity and value at a great price.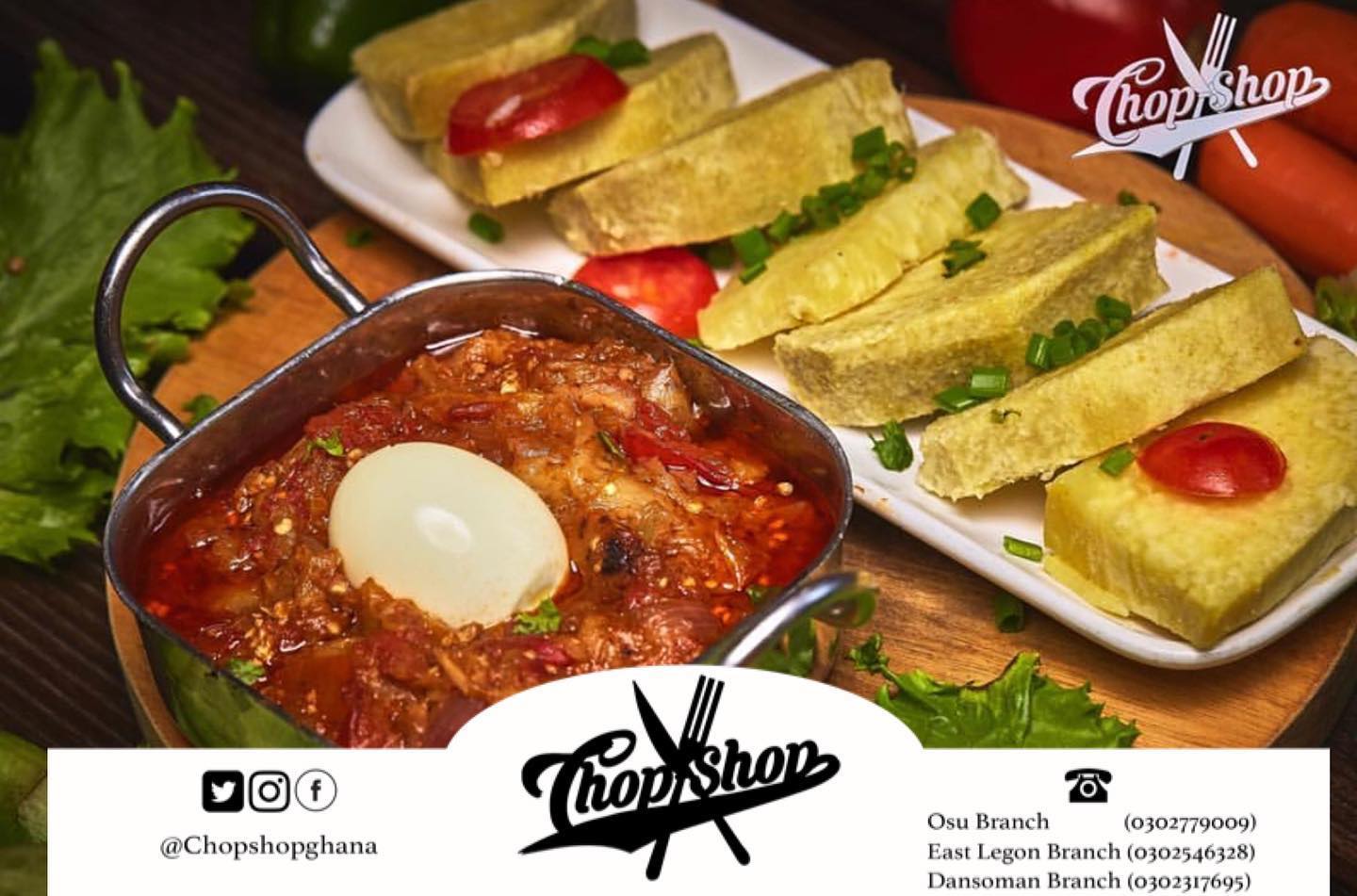 Chop Shop Ghana
Everyone loves great food but what makes it better is if your food is healthy. And that's exactly what Chop Shop Ghana has to offer. They serve all your favorite Ghanaian meals and give special attention to making them in a healthy way. They have a dine in option and efficient delivery service. If you ever wonder how to get scrumptious Ghanaian food which gives special attention to your health needs then Chop Shop Ghana is an option to try.