How to purchase Treasury Bills in Ghana using mobile money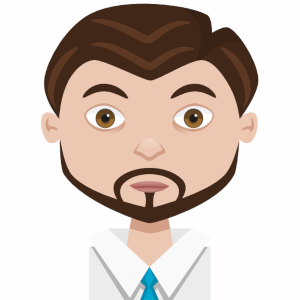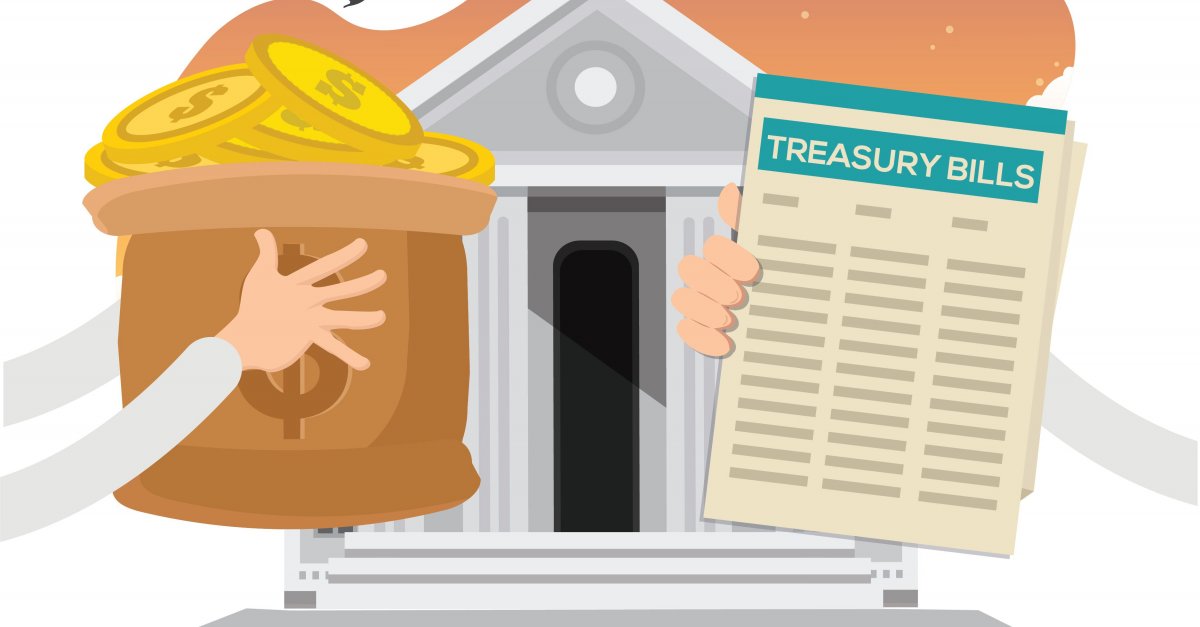 Summary
The quest for economic stability and financial security has resulted in the exploitation of numerous individuals as they search for the best investment opportunity. Low interest rates on bank savings accounts have reduced the appeal of keeping money that has no immediate use in the bank, as it will yield little to no profit at the time of withdrawal.
Investing in a treasury bill is a safe and secure way of making your money work for you. Treasury bills are generally considered a risk-free investment as it is essentially a business transaction between you and the Bank of Ghana on behalf of the government. Simply put, buying a treasury bill is the equivalent of loaning money to the government for a period of time between 91 to 365 days, with an agreed interest rate determined at the time of purchase.
Read Know your network short codes (MTN, Vodafone, AirtelTigo)
The interest on T-Bills are general much higher than that of commercial banks. You also have the option of rolling over your investment when the time is due. Another interesting fact about treasury bill is that it can be used as collateral when applying for a loan.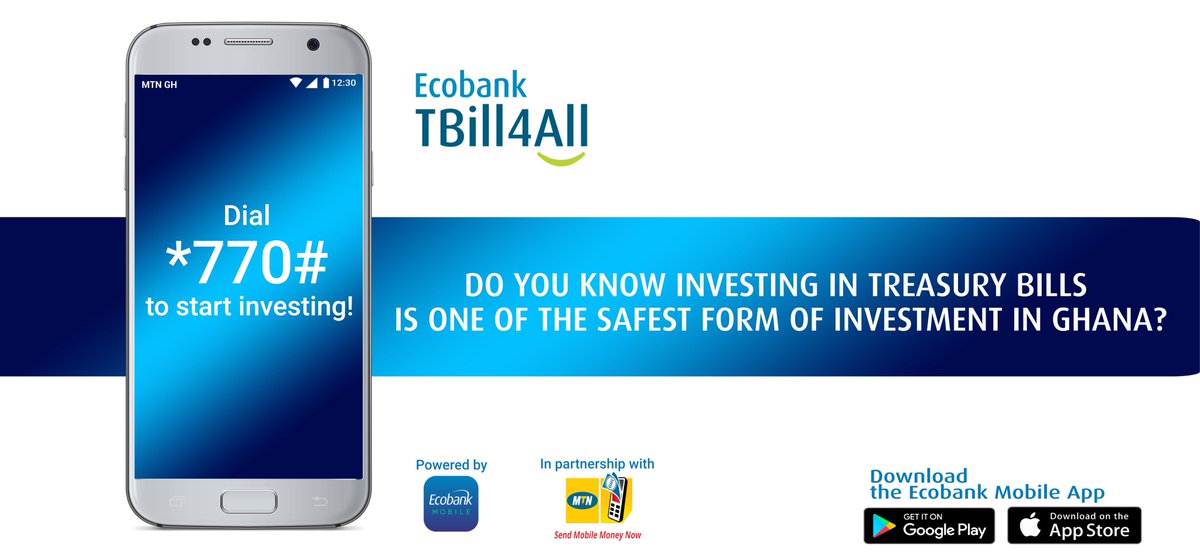 Treasury bills can be purchased from the various commercial banks, and now from the comfort of your home using MTN Mobile money. To be able to access this service, you need to follow these steps to register a treasury bill account with MTN.
Dial *170#
Choose option 5 for financial services
Choose option 4 for pensions and investment
Choose option 2 for treasury bills
Choose option 1 to register
Enter your full name
Enter the name of your next of kin
Enter the phone number of your next of kin
Read How to register a company in Ghana (2021)
Once you have completed this process, you are registered unto the MTN Mobile money treasury bill platform and you can start making purchases.
To purchase a treasury bill simply:
Dial *770#
Choose option 2 for TBill4all
Follow the next set of commands to complete the transaction
This service known as TBill4all is a collaboration between MTN Ghana and Ecobank Ghana. However you do not need to have an Ecobank account to access this service.
Read How to become a mobile money merchant (MTN Momo, Vodafone Cash)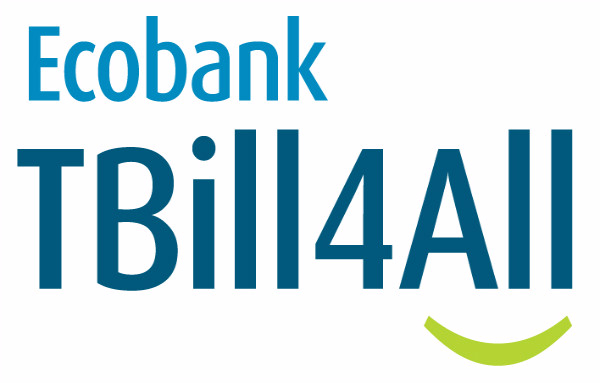 TBILL4ALL FAQs
Do you pay taxes on the treasury bills purchased on this platform?
NO! There are no taxes when you purchase treasury bills using this platform.
Is my money safe if I lose my mobile phone?
YES! Your money is safe and ready as soon as you replace your SIM card.
Can I purchase treasury bills for a minor?
YES! Treasury bills can be purchased on behalf of a minor as long as that minor is listed as next-of-kin.
How do I receive my money once the Treasury Bill matures?
Earnings are credited directly into your mobile money account.
What is the minimum amount I can use to purchase Treasury Bill on this platform?
With a minimum of GHS5.00 you can purchase the 91-day or 182-day treasury bill.
Can I buy more than once?
YES! You can make as many purchases as you want.