How to register for Mobile Money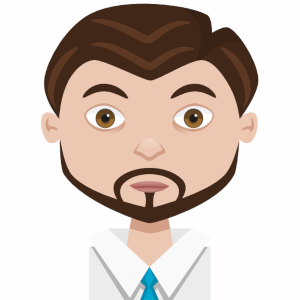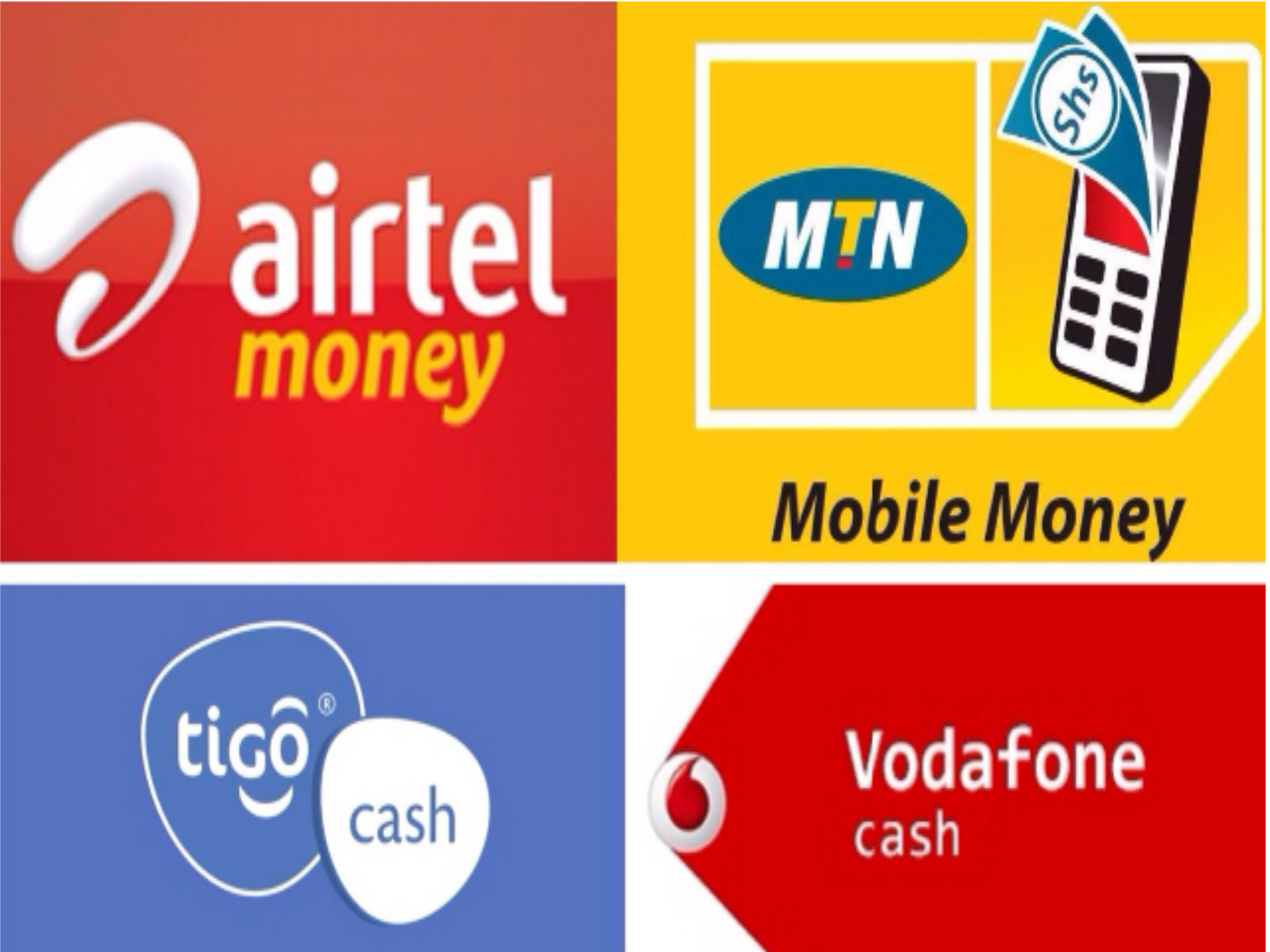 Summary
Having a Mobile Money account has now become one of the fastest and most convenient means for money transactions in Ghana. With over 10 Million active subscribers on this platform, you can't afford to be left out of enjoying the numerous benefits of this service. However, you need to complete a registration process to have access to this convenient platform. Follow the steps outlined below to get started with MTN Mobile Money registration.
Visit the nearest MTN Mobile Money Authorized Merchant with a valid photo ID card. (Voter ID, Driver's License, Passport)
The Merchant captures your personal details and gives you a Mobile Money SIM card.
Insert Mobile Money SIM in your phone. You will receive an SMS asking you to register.
Go to "MY MTN" on your phone and select "MOBILE MONEY".
Select "REGISTER" and input your photo ID type and number.
Choose and confirm Mobile Money PIN (4 digits).
You will receive a welcome message on your phone.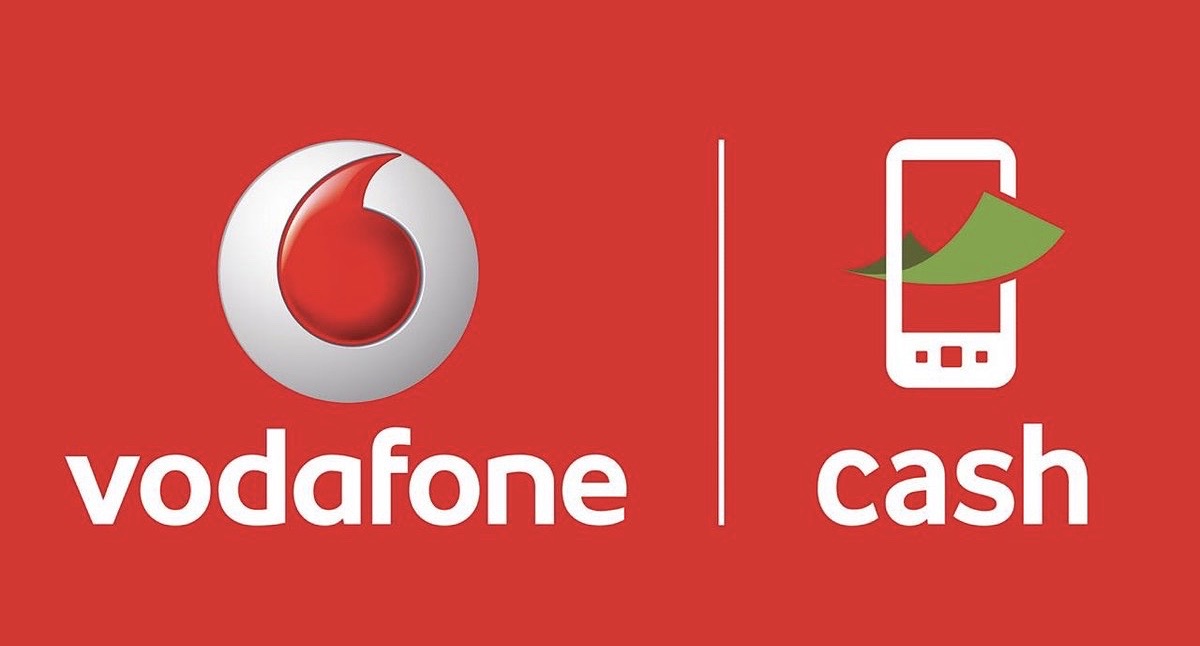 Vodafone Cash
Those interested in having a Vodafone cash account can visit any authorized Vodafone Office with a registered SIM Card and register. Alternatively you can follow these few steps to register from the comfort of your home
Call the Vodafone Customer Line on 100 and request to be registered.
An authorized agent will take you through the process with ease
You will receive an SMS confirming that your Account is active.
Select "0" to activate and enter Vodafone Cash start PIN that will be given to you
Choose and confirm your new PIN Your account will be activated once you complete this process. You can also use the following link to register online: https://vodafone.com.gh/personal/vodafone-cash/user-application/

AirtelTigo Money
If you are interested in AirtelTigo Money, you can simply visit any Authorized AirtelTigo office or customer service center and register. You can also dial *501# and choose option "8" to complete a self-registration process.
It's important to note that once you have completed the registration process, you do not share your PIN with anyone. This will help keep your account safe and prevent anyone from getting access to it.