How to use coupons to boost sales and market your business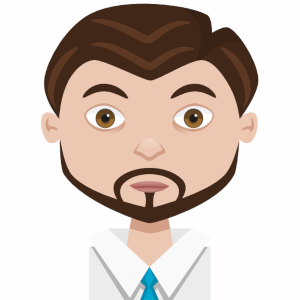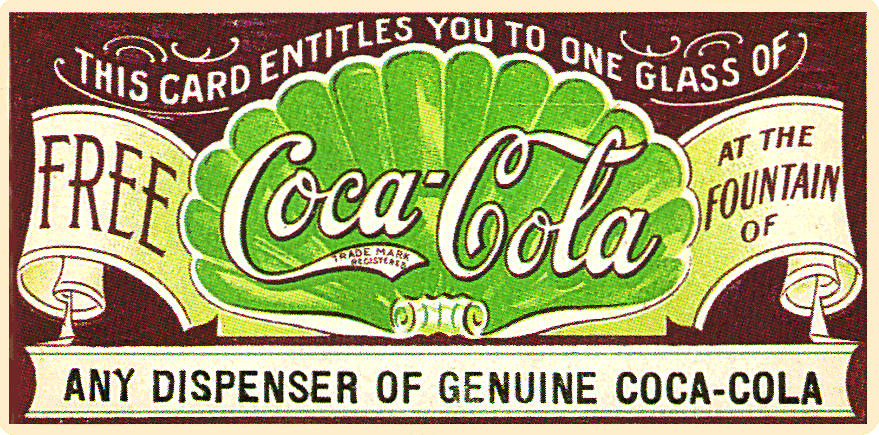 Summary
Some of the most successful companies in the world adopt coupons as an important marketing tool. That should be no surprise, one of the earliest and most successful use of coupons to boost sales was that of Coca-Cola in 1887. Coca-cola introduced a voucher that enabled one to redeem a free glass of coke at any dispensary. Between 1894 and 1913, Coca-Cola distributed a total of 8,500,000 free drinks! That clever, yet unheard-of-at-the-moment strategy, launched the Coca-Cola brand into the household name it is today.
A lot of studies have been done on how coupons and discounts affect people's choice of the places they shop, the amount of money they are ready to spend, and their overall general happiness after making purchases. Today, we talk about several ways you can effectively use coupons in your mix of marketing strategies.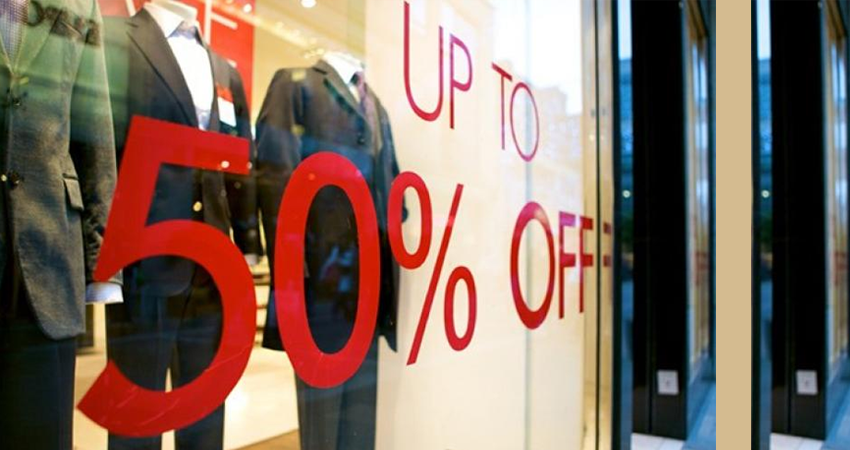 Start your relationship off on the right foot
Nothing screams "I really want you to pass by my shop", more than having a promotion that offers free samples or very huge discounts that leave people with the feeling that they got something almost for free. People generally avoid taking risks of any sort, and rightly so. Why would anyone want to spend on food at your new fancy restaurant, when he already buys tasty treats at a trusted restaurant that may even be closer to them and cheaper than yours? That's why you should use risk-free propositions like coupons for free drinks or dessert, in the case of an eatery, free trial of a service, or free samples of a product.
Customers will reward your generosity by coming again even when there are no promotions running. This is a sure way to earn customer loyalty, albeit, at a significant cost for a new business.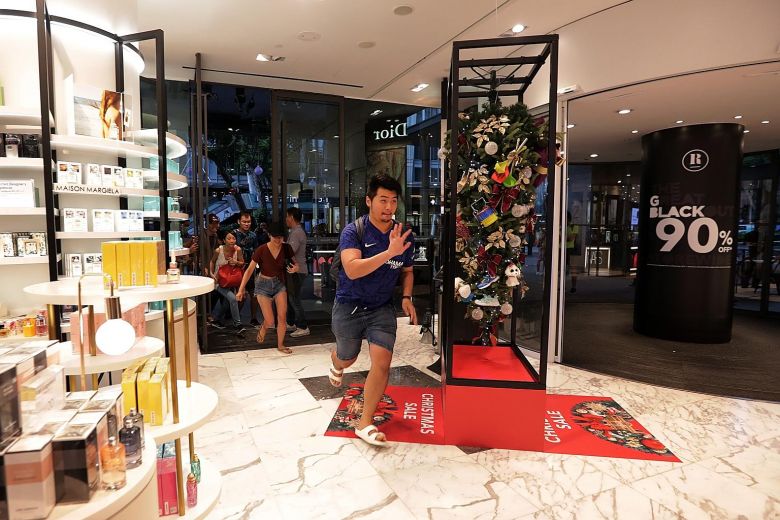 Coupons and discounts influence purchases
Coupons Ghana conducted a study in July 2019 which found that over 80% of Ghanaian shoppers were influenced by deals, sales and promotions. Majority of the people polled agreed that discounts made them try a new product, buy more quantities of a new product, and even feel better after making purchases. Similar surveys in the US with larger sample sizes found that over 56% of people were influenced by coupons when shopping.
This means you can clear out old stock, while making your customers feel rewarded at the same time with huge discounts and sales promotions. People are also more likely to tell their friends about your promotions, giving you good recommendations and free publicity.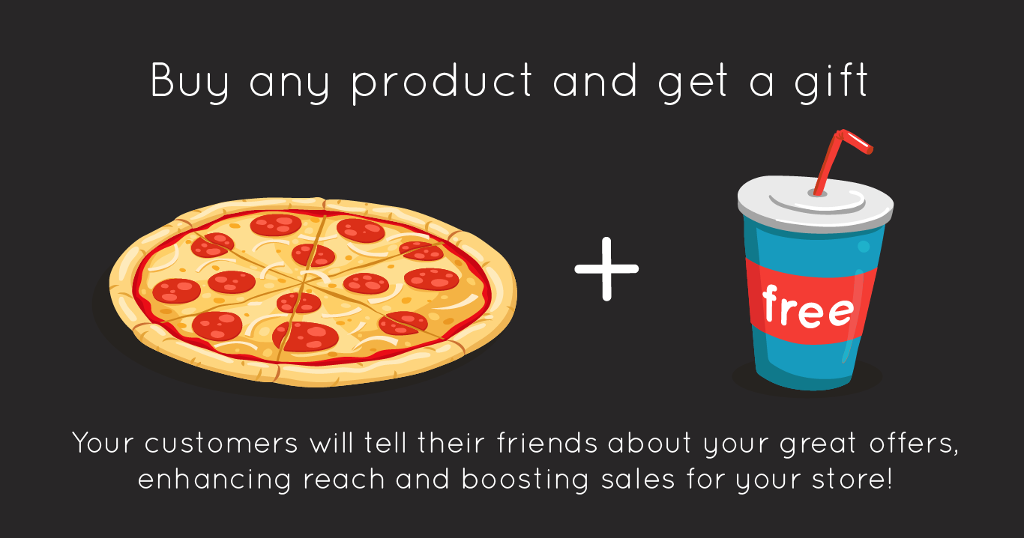 Zero, the special price!
Dan Ariely, an academic and behavioral scientist, found in a study published in Marketing Science journal, that to many people, "zero", or "free" meant much more than just words. They carried a special price! According to him, people perceived that a product priced at zero wasn't only at a decreased cost, it also had more benefits. A good way to take advantage of this behavior of people, will be to create a "Buy-one-get-one-free" coupon, or "Get a gift when you make a purchase" coupon.
Customers will buy more just because they give a high value to the free product. And they will be willing to spend more, even if they did not plan to.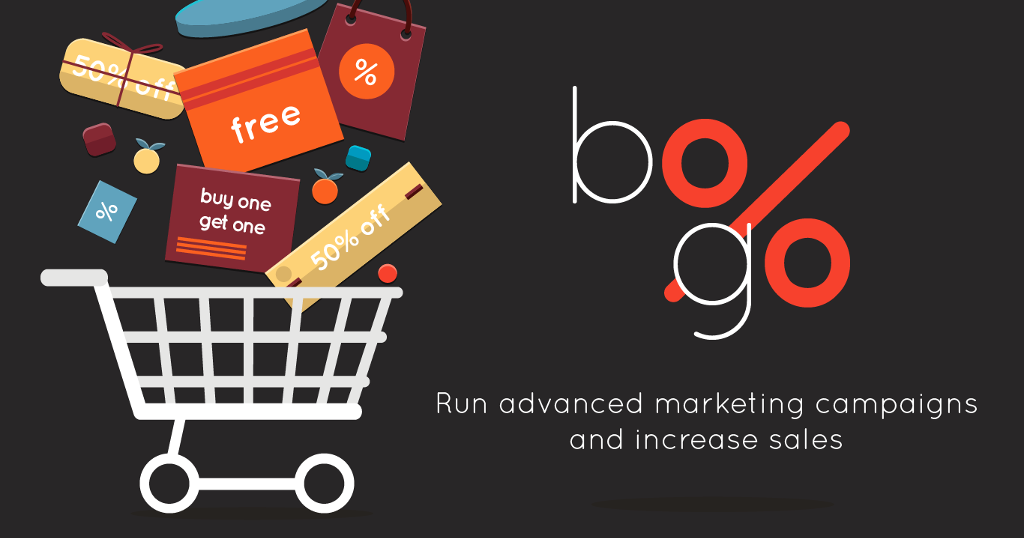 Parting words
The best coupons strategies are ultimately the strategies you use that end up working. Customers will naturally be drawn to bigger discounts than smaller ones. And though giving free samples is an easy way to give new and potential customers a chance to try your product, many of them may never return to make a purchase. A good coupon promotional campaign will be one that enables you:
To get more people to test your product, buy more of it, or return to make a purchase after the free trial.
To avoid making huge losses due to huge discounts and overuse of coupons by customers.
Steer clear of people who are only on the lookout for huge deals but will not be returning customers when the promotions are over.
Combining different coupons strategies from time to time will enable you to evaluate their individual effectiveness and make a choice on which is best suited to your business. Sign up your business and get started with your first promotional campaign.