9 practical ways you can make money online in Ghana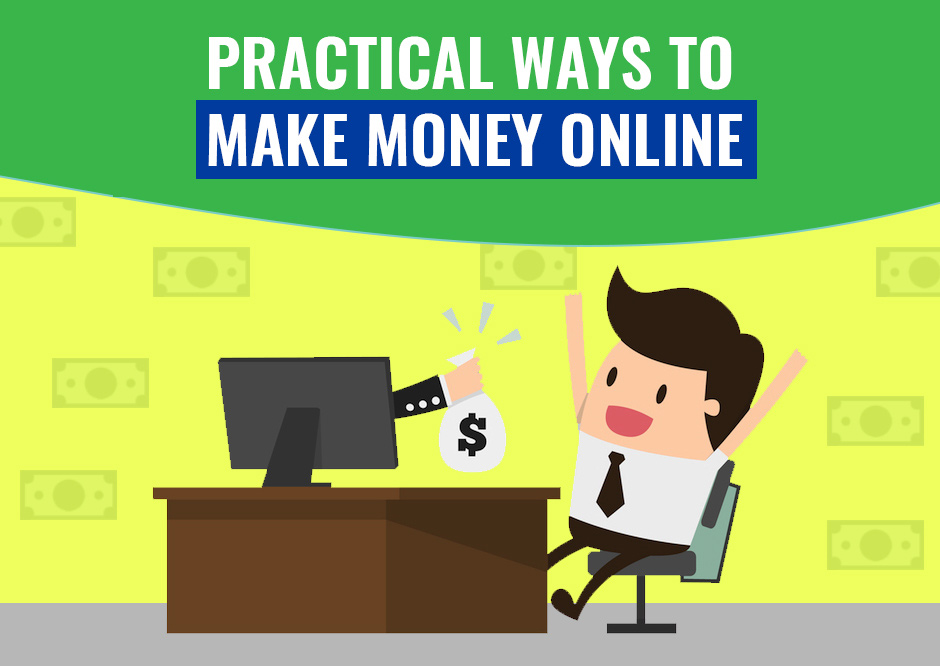 Summary
Research has shown that the best way to become a millionaire is to have multiple streams of income (preferably 7). However, if you work a typical 9 to 5 job, you'll need to figure out innovative ways to make money without spending a lot of time. The internet has therefore become a place for people to make money using little to no effort or within a reasonable amount of time. If you are looking for a way to make money online here are a few tips.
Reviews, Searches and Surveys
There are multiple websites which offer people money to write reviews on various products, engage in online research and undertake online surveys. Most of these surveys involve answering simple questions, while there are more complex ones where you might be required to test a game or watch some online ads or videos. In a lot of cases, to get the credit, you would have to reveal certain vital information which includes your address, age and sometimes banking details. It is for this reason that one must approach such platforms with caution.
Another way to make money online is through affiliate programs. The concept here is simple: brands are ready to pay you a commission for sending leads or sales their way. To be able to join an affiliate network, you need to have a blog or an online platform where you can post articles, reviews or products from members of the network. Once a reader or follower clicks a link on your site to view or make a purchase, a commission is deposited into your account based on the conditions set by your affiliate network. Many online marketplaces including Jumia have rewarding affiliate programs that are easy to join.
Some brands provide the content that you place on your blog for readers to view. However, you can have another option to make more money if you post original content on your platform. That way, you can sign up for Google's Adsense network, which places targeted ads next to content on your site. These advertisements are paid for and created by persons who desire to promote their products. You get paid once a visitor clicks on the ads. It is free to join and payment through a direct deposit is received once you meet the minimum $100 threshold.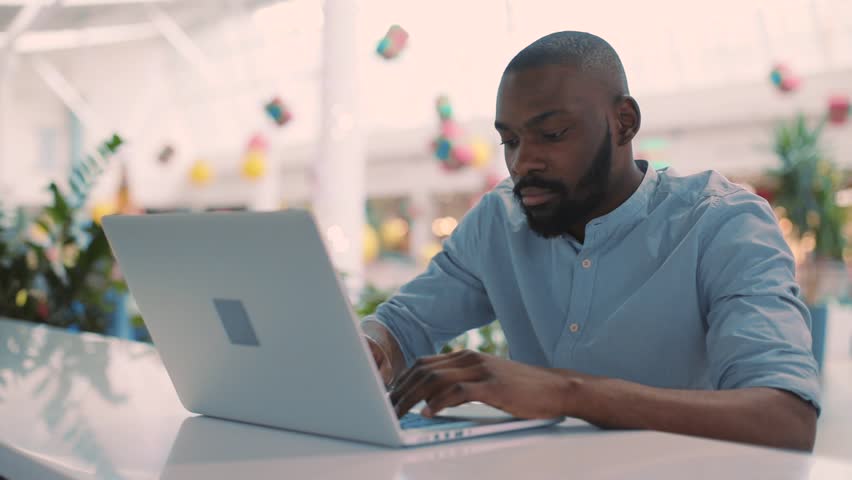 Consulting
A vital way to make money online is through consulting. If you have an area of expertise, be it digital marketing, business management, information technology, etc., you will be able to find people willing to pay you for your service. This is usually through the sharing of ideas, counselling on business or even personal goals. There are even big companies that would pay persons to advise their workers on effective ways to use social media platforms like Pinterest, Instagram or Facebook to help improve their brands. Clarity.fm is a good place to start if you are considering offering consulting services online. The website allows anyone with like ambitions to create a profile for free. Once the profile is up it gives people searching for expertise within your field to find you.
Online tutoring
If you have substantial knowledge in a particular subject, you can earn an income by online tutoring. Taking up such a role online affords you the means to engage with students online from a wide age range across the world. This may be by teaching subjects which you are well knowledgeable about and providing assistance with homework. There are websites like tutor.com or MyPrivateTutor.com where a person can sign up by creating a profile to be a tutor. All one has to do is list or select the classes or subjects they want to teach, as well as their qualifications and experience. Some perks of online tutoring are that certain websites give you room to pick tutoring times that are convenient for you.
Many online tutoring websites implement ratings and reputation systems that enable people with more positive reviews or recommendations to get more job offers. This makes it slightly challenging for newbies to easily get jobs on these platforms. For this reason, it is essential that you have a complete and professional profile, and set your fees lower than the average tutor in your category. With time and dedication, you will be able to gain a good reputation as you take on more and more jobs.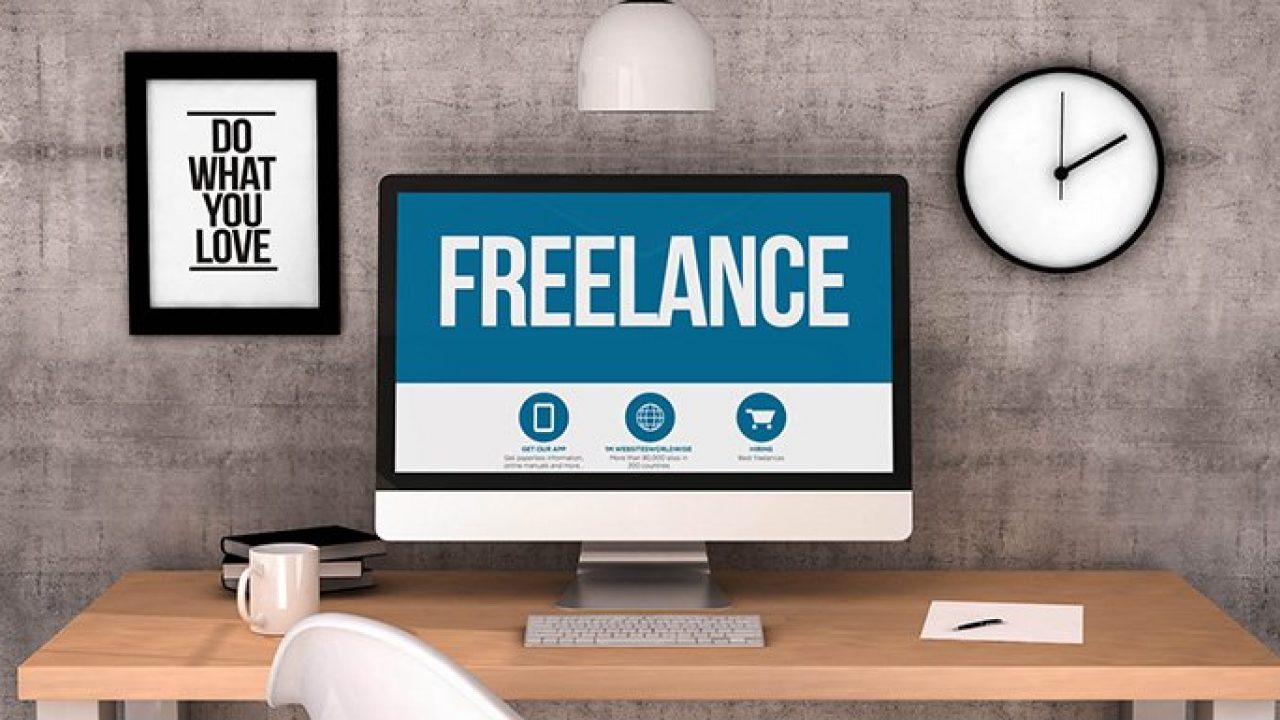 Freelance writing or guest blogging
Creative talent and writing skills can enable you earn money online. There are bloggers that make substantial amounts of money by creating content for people's websites. One relevant way to be a freelance writer is to create a niche for yourself and network with persons who are likely to give you a job. Likewise, it is key to deliver quality content to ensure your services are constantly sought after. Websites like Upwork.com will help you find writing jobs online. This can either be combined with a full-time job or done on a full-time basis if you're creating content for a number of websites.
If you have a strong command of the English language and you have some form of documentary proof - for instance, a good score on an internationally recognised test like TOEFL or IELTS - you can apply for proofreading jobs online. A website like Freelancer.com will be a good place to start. There are hundreds of jobs posted daily where you will be required to check web pages and documents for typographical, grammatical, punctuation or other errors for an agreed fee. Again, the trick as a beginner is to set your fees slightly lower than the competition and deliver high quality work on all your projects. More recommendations from clients will translate to more jobs, and in no time, you will be making much more than you initially set out to.
Youtube or Video Blogging (Vlogging)
Youtube is a platform that has greatly shaped the way people earn money in the technology age. There are several Youtube channels on various topics that allow persons with a huge following to make money in exchange for their time and videos. Whether it's cooking, makeup, hair, or family videos, there is a wide range of options for everyone. Hence, if you enjoy making videos about lifestyle or even educational tutorials, Youtube is definitely a platform for you.
Designing T-shirts
There are platforms online that allow people to earn an income by designing T-shirts. On these platforms you can promote and sell custom t-shirt designs. Once you list your designs you get paid royalties as soon as a customer purchases your shirts. For example, Merch by Amazon allows you to create an account for free to promote and sell your t-shirts. Designhill.com allows you to design t-shirts for free. It's these designs that you can now list on the Merch by Amazon website to earn some money.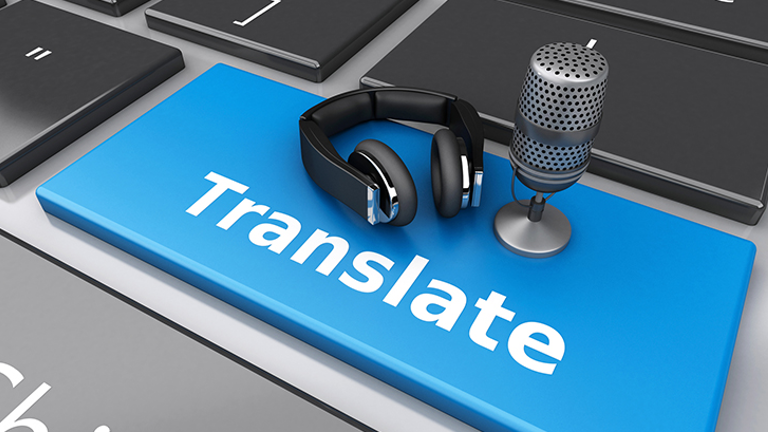 Translating
Being bilingual or having ample knowledge of an international language other than English can help you earn extra money online. There are multiple websites which offer opportunities for translating documents or projects from one language to another. You basically have to create your profile on these sites and check the job listings for what suits you best. Certain websites may require additional information for your profile including your qualifications and skillset to enable persons or companies seeking your expertise to contact you directly. With translation jobs, payment is usually made once a task is completed and the client is satisfied with the work delivered. Platforms that allow you to offer translation services include worknhire.com, Upwork.com or Fiverr.com.
Social Media
Although many use their social media platforms to connect with friends and enjoy leisure time, it is also a way to earn a living. Platforms like Instagram, Facebook and Twitter are places that offer their users a chance to make money. Popular brands and companies pay persons referred to as social media strategists or brand influencers to promote or further boost the reputation and popularity of their products. To make yourself viable for such a role, it's important to be creative and have videos or pictures that go viral or attract a lot of views, followers and likes. Making money on social media requires substantial time and efforts as one needs to stay relevant and abreast with trends and topics that keep followers entertained.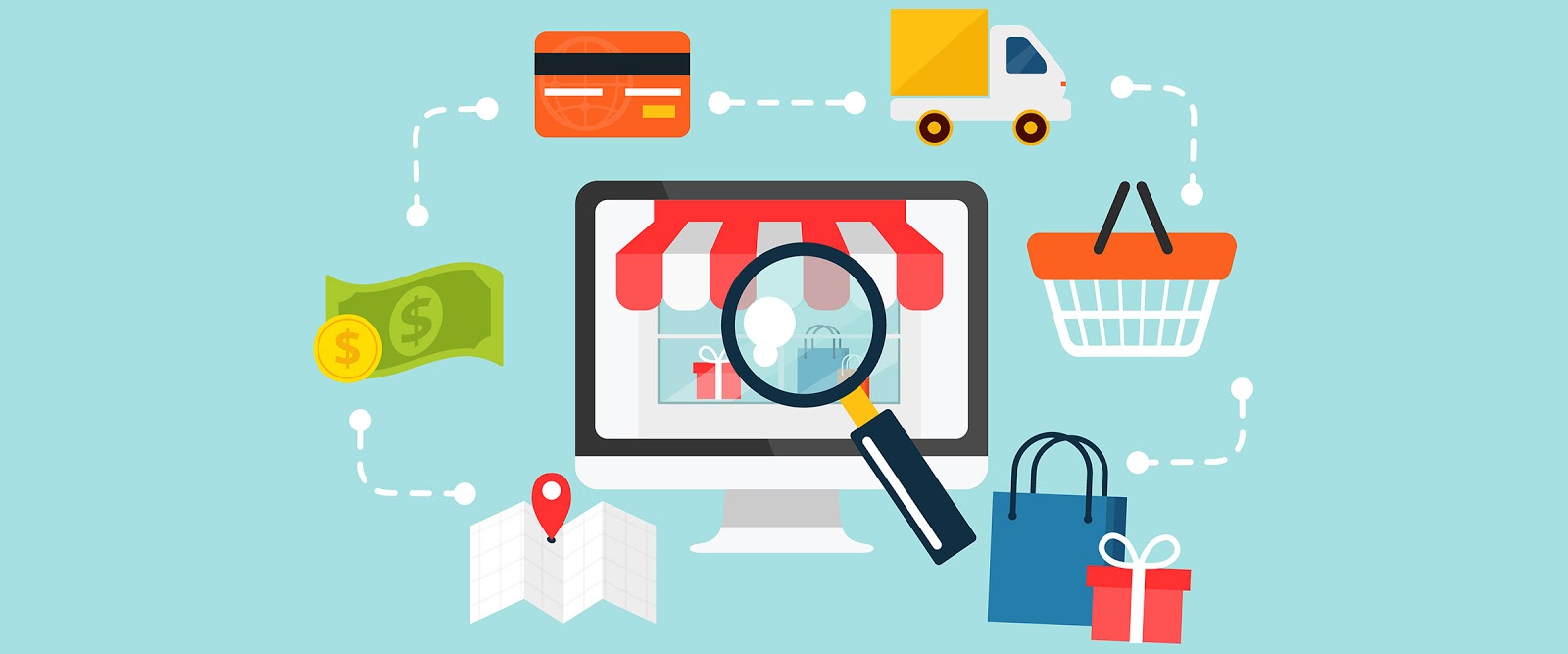 Open an online shop
One cannot talk about making money online without talking about the most popular way - to sell a product. There are hundreds, if not thousands of products that you can source both locally and internationally to sell online. Alibaba, the Chinese online marketplace, allows you to directly interact with product manufacturers and wholesalers from across the world. With a quick search and a little capital, you can source for popular products worldwide to sell for a profit. And since we're talking about online sales, you can use many local online marketplaces like Jumia, Tonaton and OLX to sell these products. You will be surprised how big an operation your small online store can become once you have your products listed on enough platforms. A platform like Jumia offers both storage and delivery services for your products, meaning you don't even need to handle the logistics aspect of the business if you don't want to.
What if you are an artisan? You can sell your artefacts online, and like everything else on the internet, you are not restricted to only the local Ghanaian market. Etsy.com is one of the biggest platforms where creatives are able to market their products to an international audience. As with every business, making that extra effort to add a special touch or finishing to your product is key to success. Don't forget to use world class packaging for your products, and if you can afford it, make a professional photoshoot that highlights the different features of your wares. There are no limitations to what you can market online. So get creative, explore and most importantly, start now!