Tourist attractions to visit in West Africa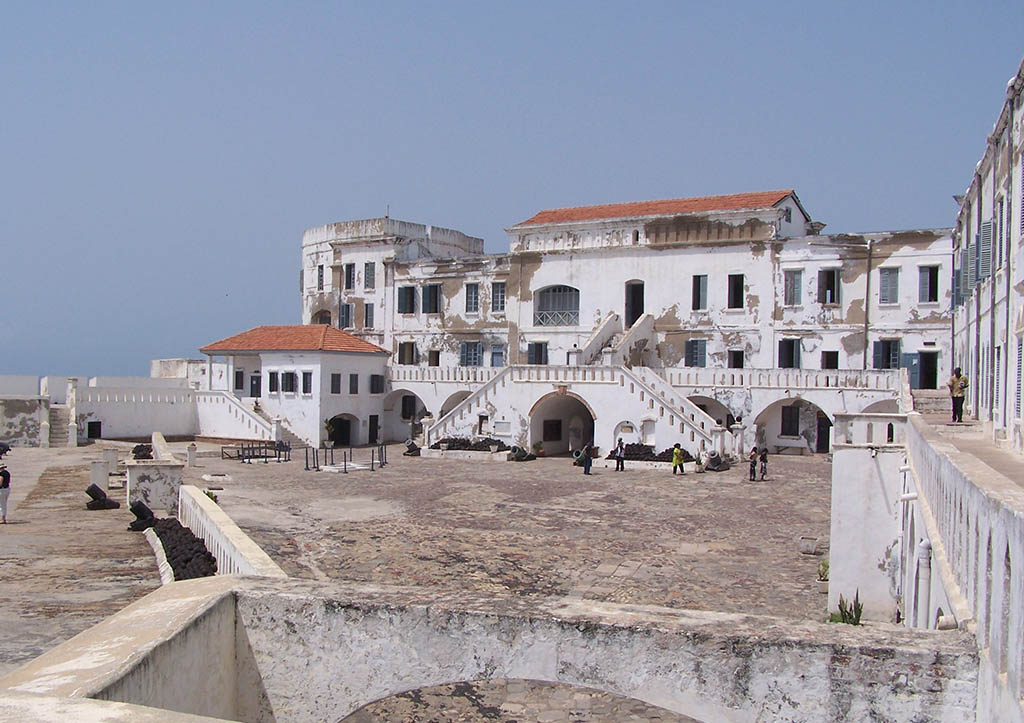 Summary
West Africa is known for its rich history, dynamic culture, and ethnic groups. It is also home to some of the most incredible and beautiful tourist attractions for visitors who want to enjoy a vacation in Africa. The following are a few places to visit if you, your family, and friends are looking for a memorable holiday.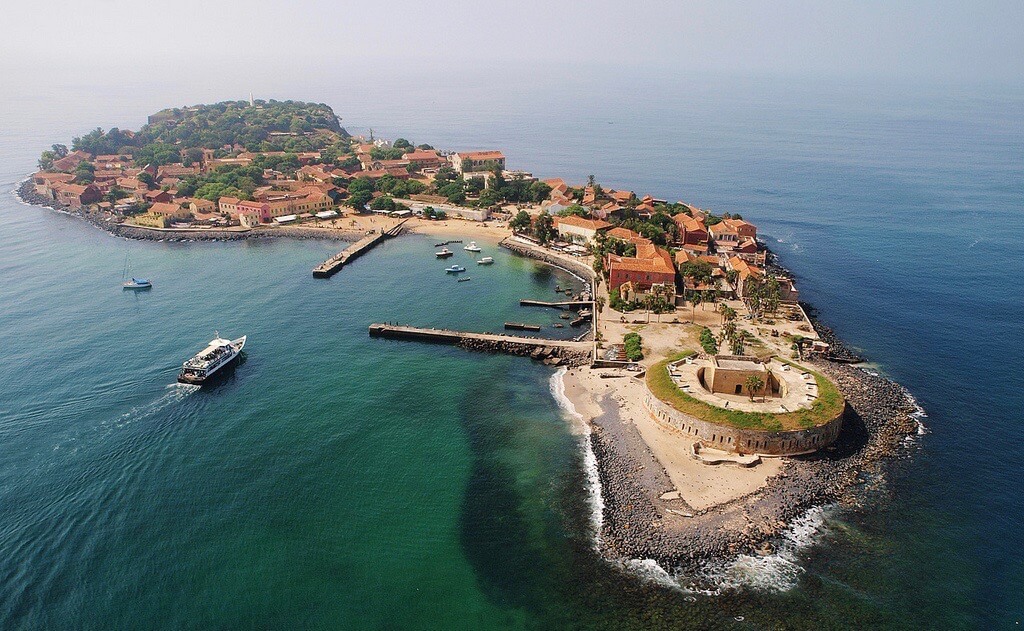 Read 7 tourist attractions to visit in Southern Africa
Dakar (Senegal)
Dakar is the capital city of Senegal located along the Cap-Vert Peninsula. It has a medley of marketplaces, and bustling trader ships. There are multiple activities and things to see in Dakar. For example, the old Dutch slave ruins on Goree Island, the African Renaissance Monument, and the well-known Museum of African arts.
There are a series of African embroidery bazars, beer bars, and Lebanese eateries. This energetic and beautiful city will keep you not only engaged constantly but ensure your visit is packed with activities to enjoy.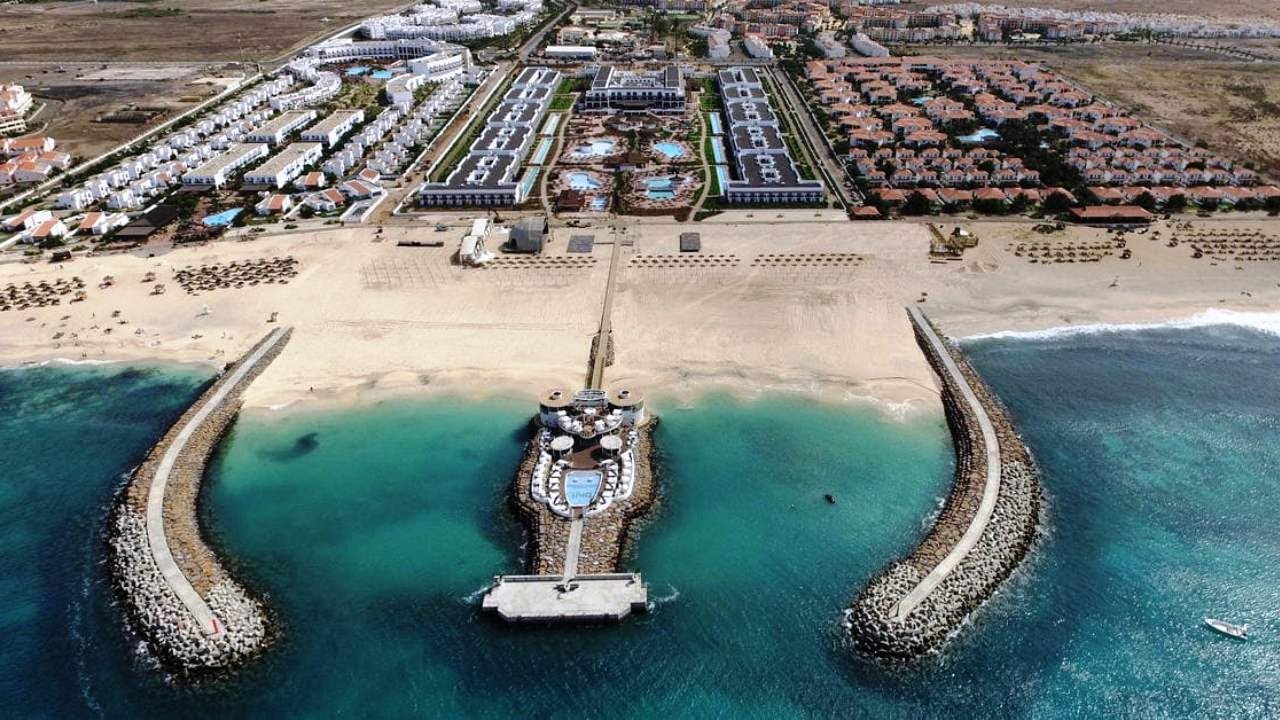 Sal (Cape Verde)
Known as the sunniest island in Cape Verde, Sal is every beach lover's paradise. With its azure waters and golden sandy beaches, it is hailed as the best place to enjoy a holiday in Cape Verde. Along the south side of the island is Santa Maria where you will find most of the restaurants, resorts, shops, and bars.
There is also more to this paradise, as Sal is known for its rich history, giving visitors so much to learn. A trip to Sal is definitely one of a lifetime.
Read 5 tourist attractions you should visit in East Africa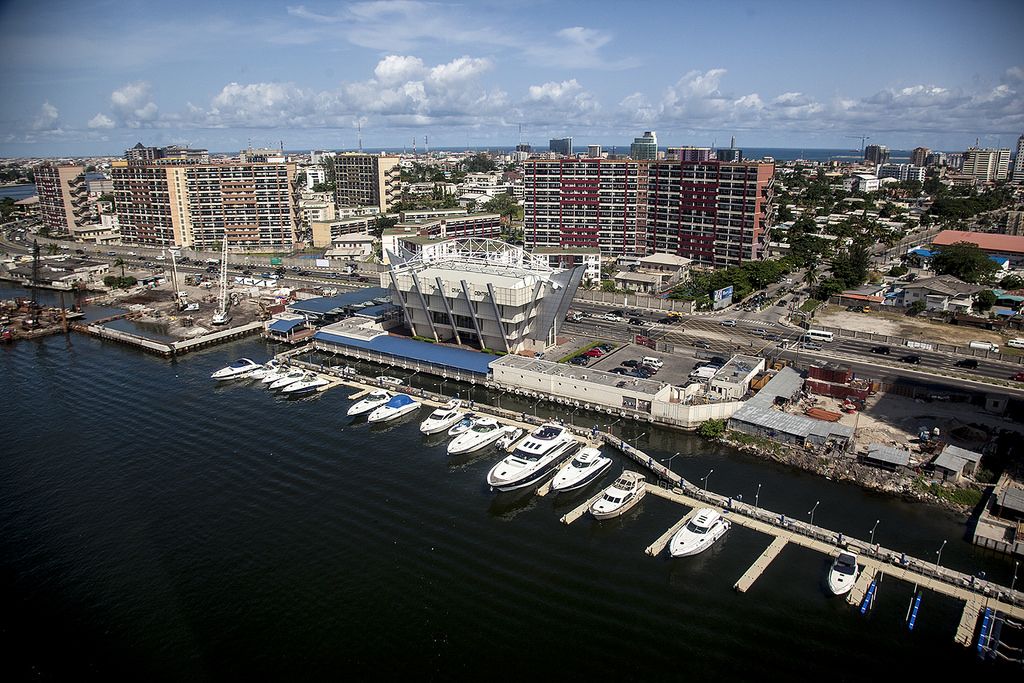 Victoria Island (Lagos)
With an array of world-class hotels, shopping malls, bars, and restaurants, a trip to Victoria Island is one for the books. Known as one of Nigeria's busiest centers of banking and commerce, Victoria Island gives visitors a chance to experience the fast and bustling life in Nigeria including an opportunity to relax and enjoy a great holiday.
There are tourist attractions like the Lekki Conservation Centre, Kamp Ikare Beach Resort, and the Black Heritage Museum.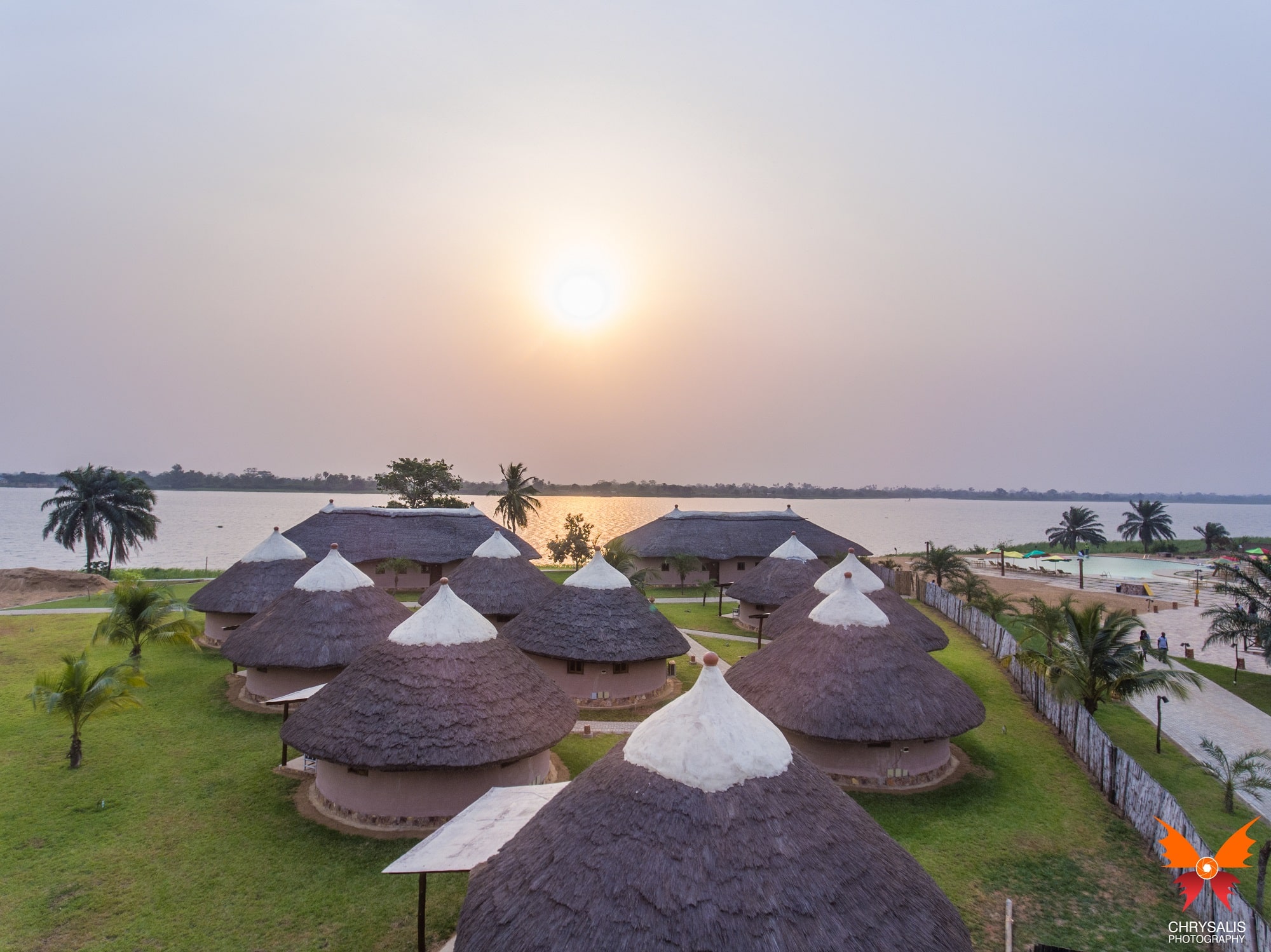 Sogakope Beach Resort (Ghana)
Located in the Volta Region, Sogakope Beach Resort is an ideal holiday spot in Ghana for you, your family and friends. There are lots of water activities to engage in including boat rides and water boarding. There is a spa and great restaurant as well as beautiful scenic views to help you relax and enjoy your vacation.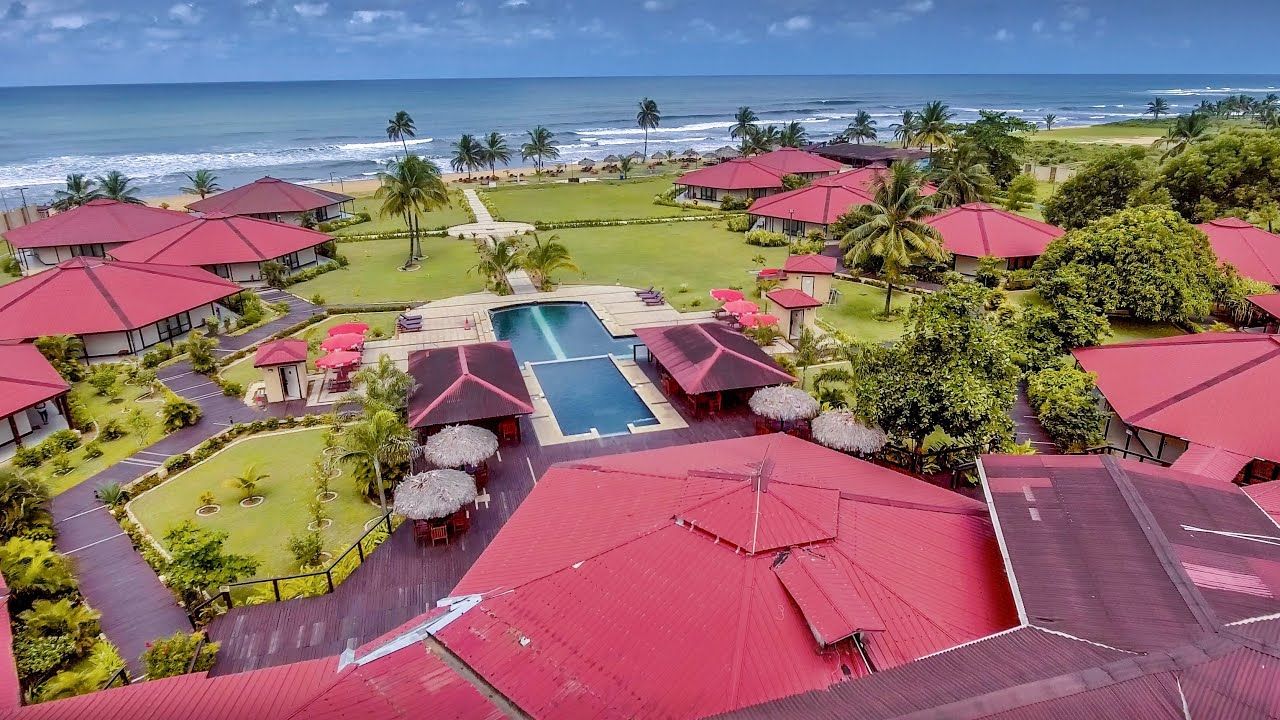 Read Most popular tourist attractions to visit in the Eastern Region of Ghana
Kendeja Resort & Villas (Liberia)
There is nothing like an adventurous holiday which gives you a splendid view of the Atlantic ocean and Kendeja Resort & Villas in Liberia does just that. With a posh restaurant, and a chance to enjoy mouth-watering international and local food and drinks by the beach you know your holiday will be complete.
There are lots of activities and tours which give you a chance to experience the capital city Monrovia in a unique way. Moreover, there is the opportunity to visit historical sites and enjoy the great weather that comes with it. Hence if you have been looking for a reason to visit Liberia, Kendeja Resort & Villas gives you one.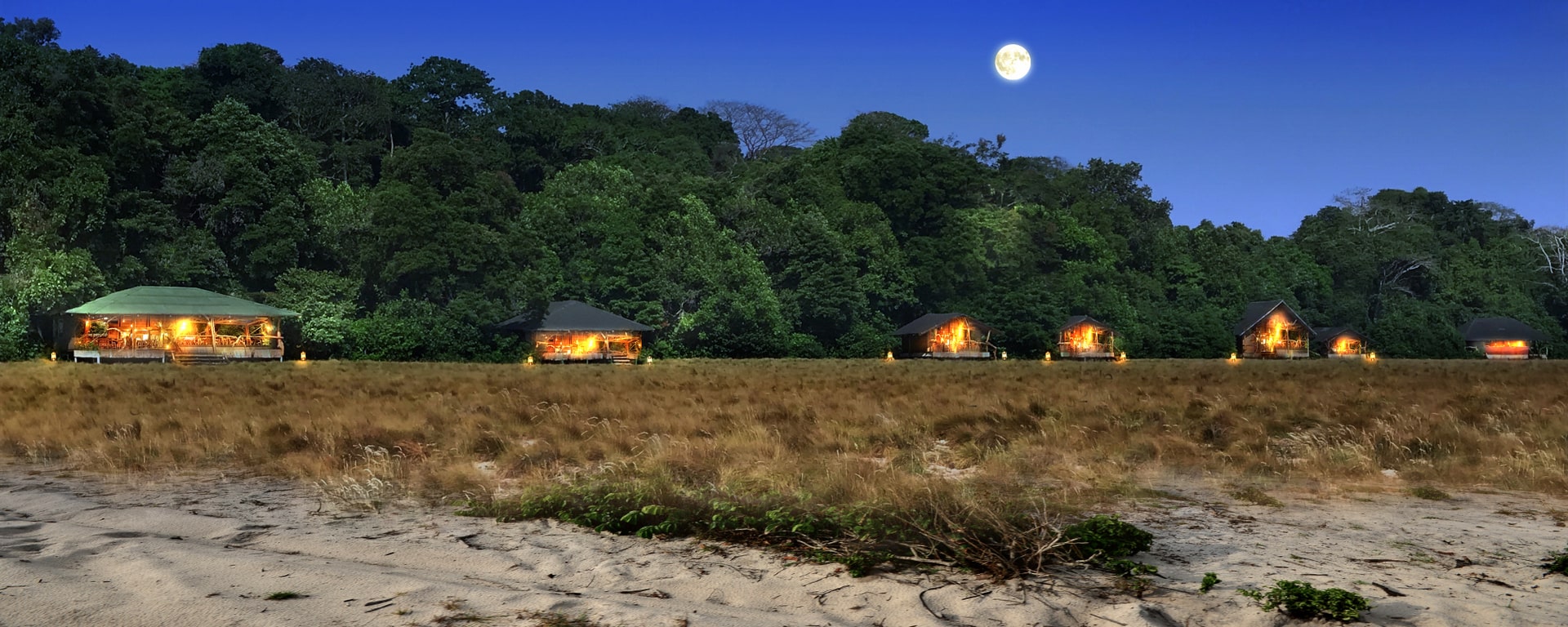 Pongara National Park (Gabon)
Pongara, is a vast landscape which consists of a beautiful white sand beach, forest, savannah, and mangrove flats. The beach area is where the estuary connects to the ocean while being home to leatherback turtles. The forest has lots of elephants, chimpanzees, and buffalos.
There is also a bird expedition to give visitors the opportunity to view to the multiple species of birds in the region. For this reason, there is no time to get bored in Pongara.
Read Top tourist attractions to visit in the Western Region of Ghana