How to make your own hand sanitizer at home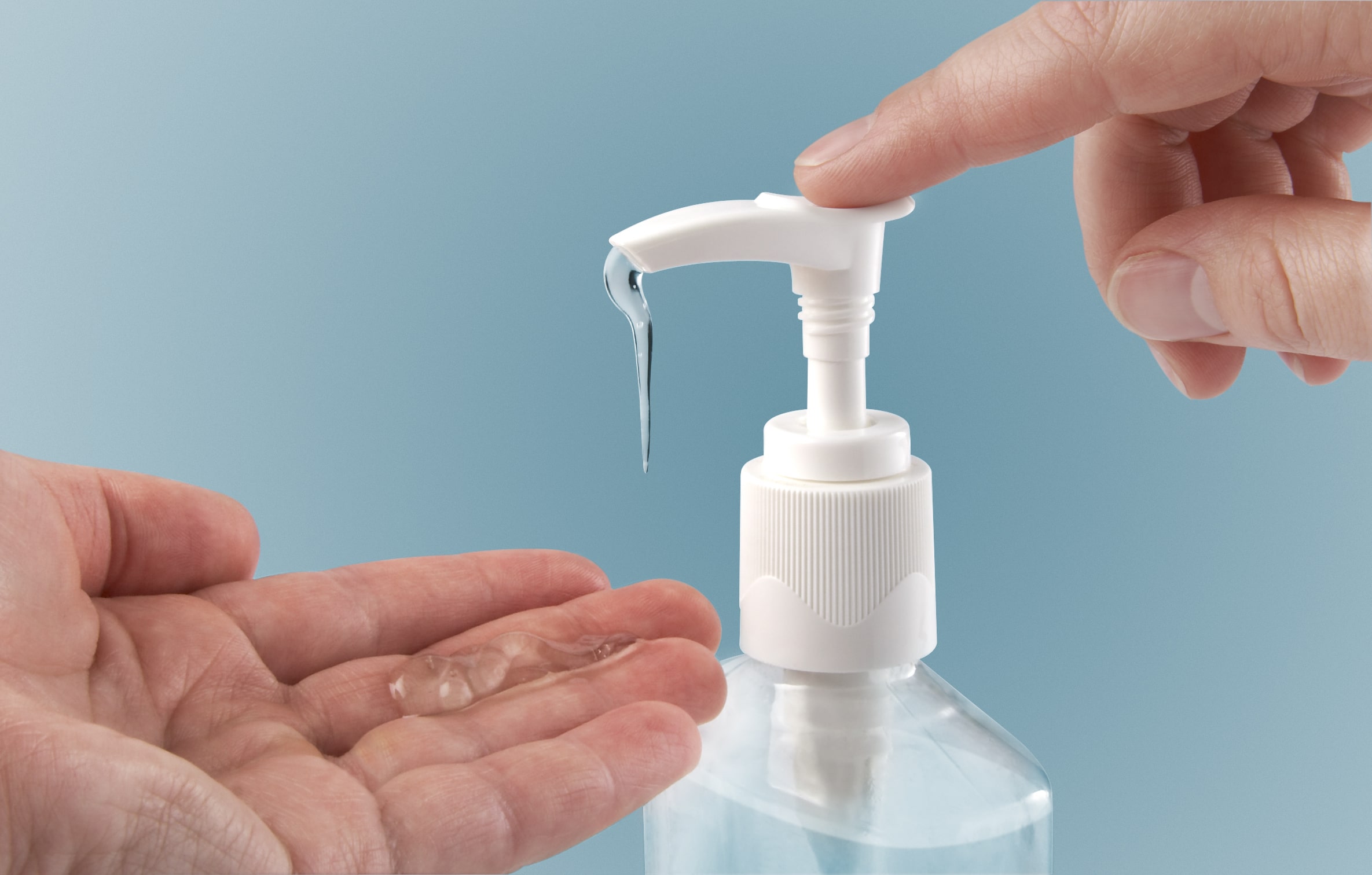 Summary
As COVID-19 spreads around the world forcing many governments to introduce lockdown orders and general restrictions on movement, doctors and scientists have consistently touted social distancing and improved hygiene practices as the surest ways to curb transmission of the virus. The Centers for Disease Control and Prevention recommends washing hands regularly with soap for at least 20 seconds under running water. However, you should always use a hand sanitizer whenever you are on the move and are unable to wash your hands.
You probably already know that in the last couple of weeks, due to the general panic of people anticipating lengthy shelter in place orders, a lot of products have run out in stores. One of these products? You guessed right - hand sanitizer. If you were late to stock up, and don't want to spend close to GHS 50 on a small bottle, you are in luck. Here are two simple recipes to make your own hand sanitizer from products you may (or may not) have at home.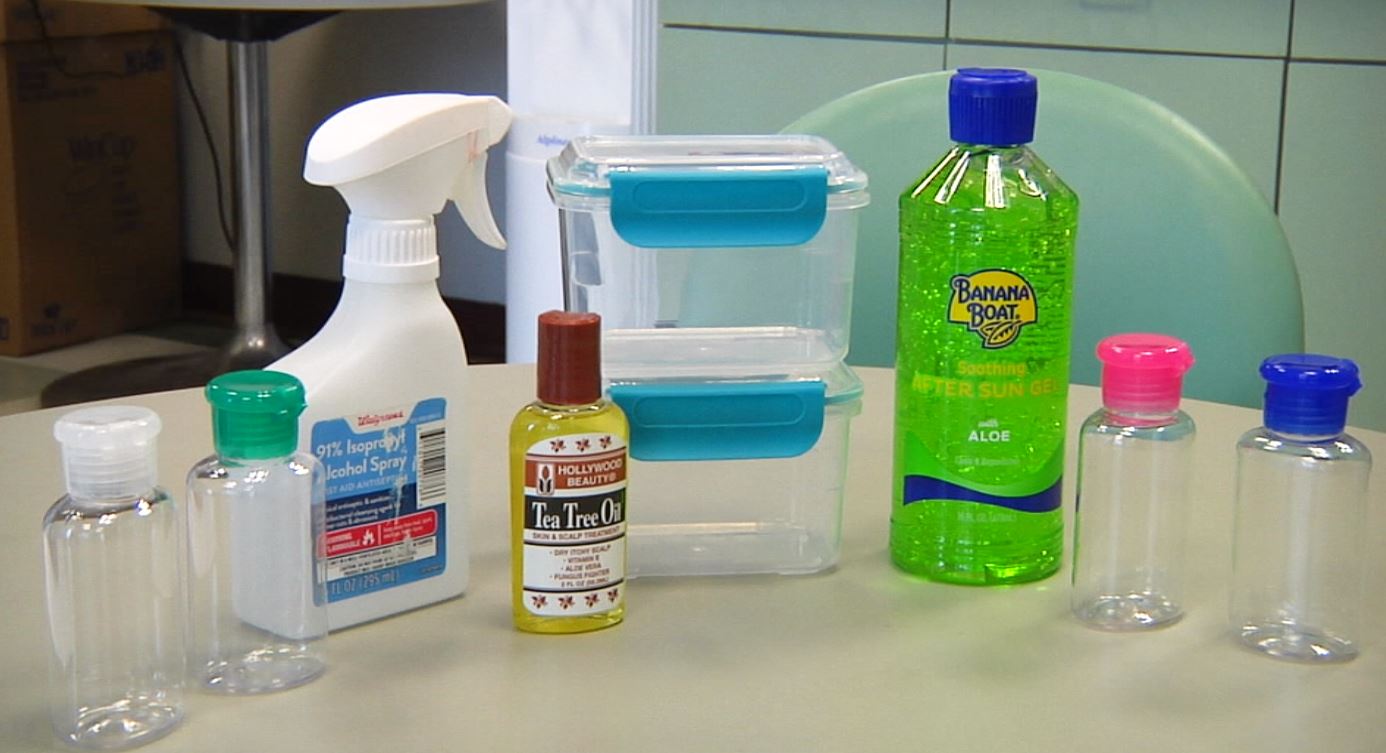 The ingredients you need
Recipe 1 (Gel):
1 cup of 91% or higher ethanol (or isopropyl alcohol)
Half cup of aloe vera gel
A few drops of essential oils (you can use cinnamon or tea tree for their antibacterial properties)
Recipe 2 (Spray):
91% or higher isopropyl alcohol
Glycerol or glycerin (optional)
Hydrogen peroxide
Distilled water
Other things you need
A mixing bowl
Hand gloves
Measuring cups
Spoon
Funnel
Bottle (Spray bottle for recipe No. 2)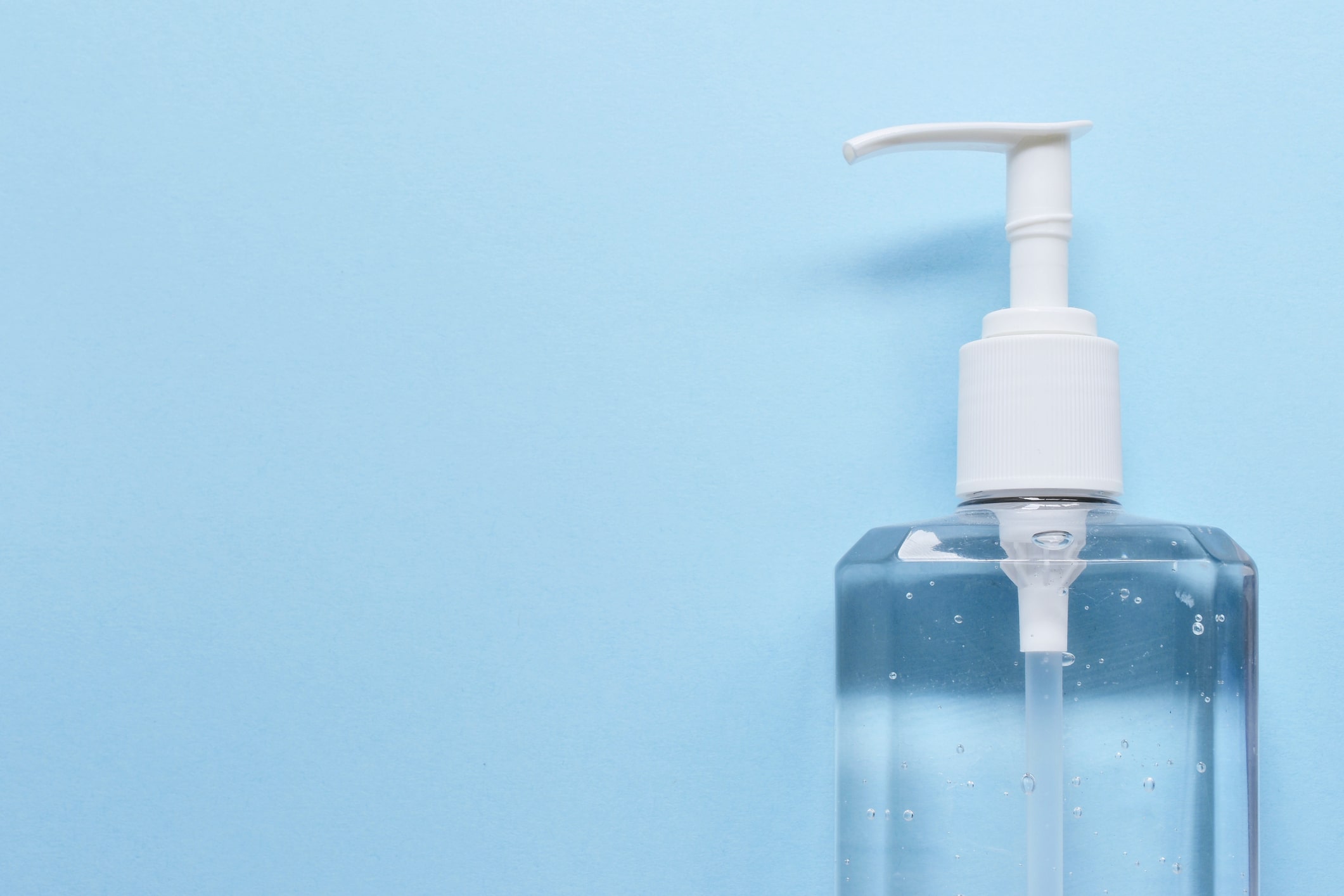 How to make your own hand sanitizer
Important: For your DIY hand sanitizer to be effective, you need to understand the alcohol-gel mixing ratios. According to the CDC, alcohol-based sanitizers should have at least 60% alcohol content for them to be effective against viruses like COVID-19. This means that if you are using 91% ethanol or rubbing alcohol, you need a ratio of 3:2 - 3 spoons of alcohol to 2 spoons of aloe vera gel. If you use 99% alcohol, then the ratio becomes 2:1.
Recipe 1
Mix the alcohol and aloe vera gel in a mixing bowl using a suitable ratio.
Add a few drops of essential oils and stir with a spoon until a consistent mixture is obtained.
Funnel mixture into an empty bottle and seal.
Recipe 2
Mix half a litre of alcohol with 3 teaspoons of glycerol
Add 1 tablespoon of hydrogen peroxide and a little distilled water. Make sure to keep the alcohol volume at least ¾ of the final mixture.
Funnel mixture into a spray bottle. Note: Though the glycerol is optional, adding it to the mixture prevents the alcohol from drying out your hands.
There you have it! Your own homemade hand sanitizer. Before use, please make sure to check for any allergies you may have to some of the ingredients.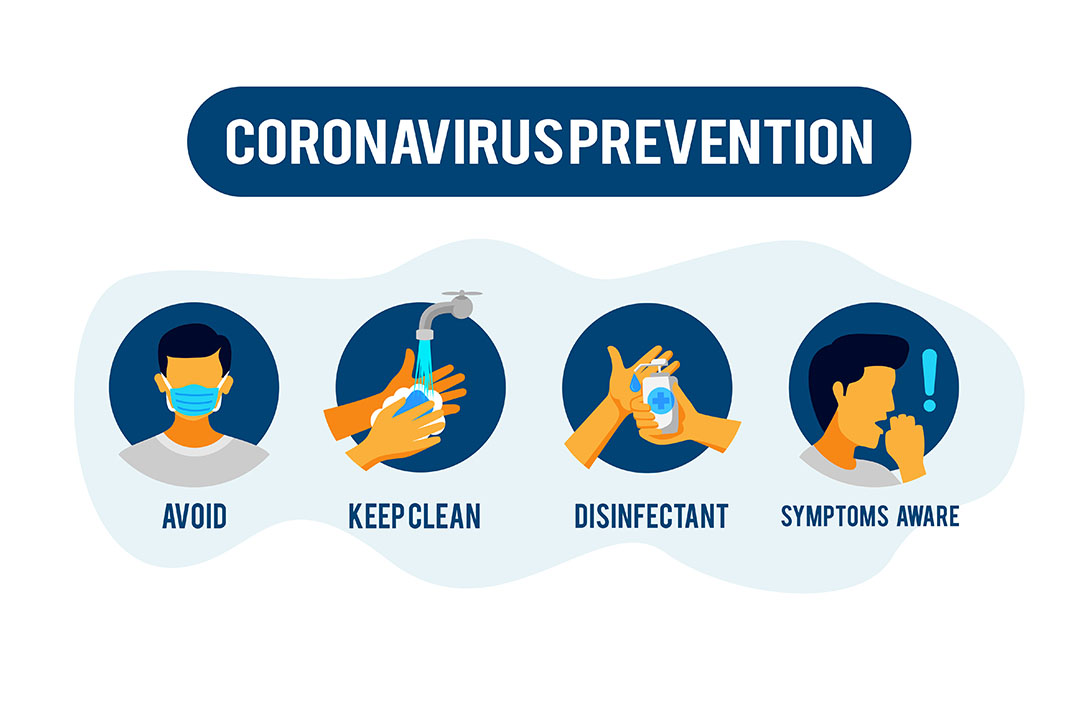 Aside washing your hands regularly and using hand sanitizers, here are a few other tips to keep you and your family safe from coronavirus:
Don't leave the house unless for very essential trips to buy food, groceries, or medicine.
Always stay at least 6 feet or 2 meters away from other people to prevent the virus from being transmitted through respiratory droplets.
Do not touch your face.
Wear a face mask whenever you leave the house.
Clean and disinfect surfaces that you touch frequently.
Watch how to make your own hand sanitizer here: