Jollof rice: My signature baked butter recipe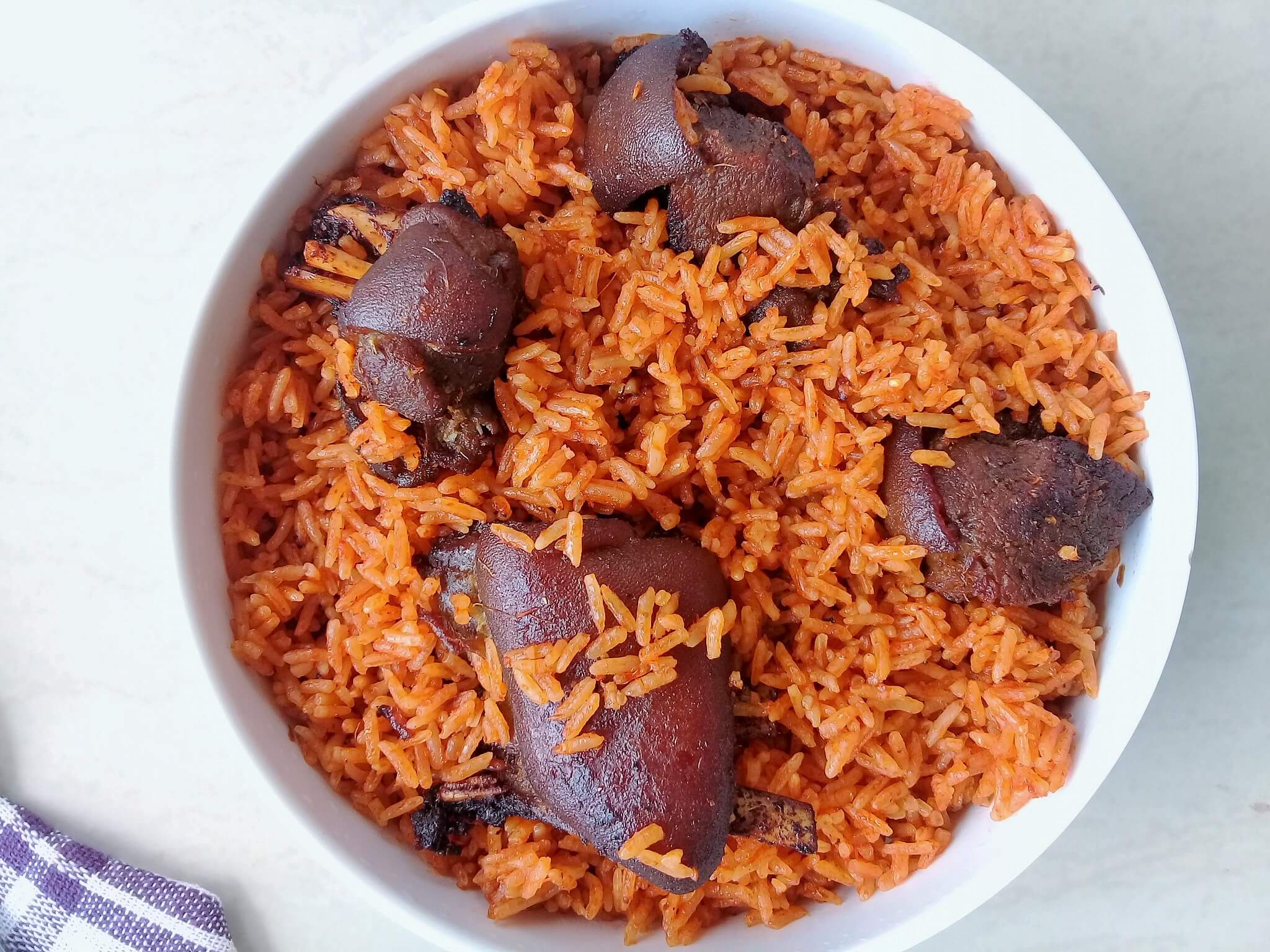 Jollof rice is an African dish cherished worldwide for its burst of flavor and amazingness. Interestingly, over the last few years it has sparked some amount of debate amongst Ghanaians and Nigerians as to who makes it best. However, as the name suggests this intriguing and delicious meal originated from the Wolof tribe found in Gambia and Senegal. This dish is likewise made in other West African countries in different ways. I will be sharing how to prepare jollof rice using my recipe with a little twist that will have you, your friends and family begging for more.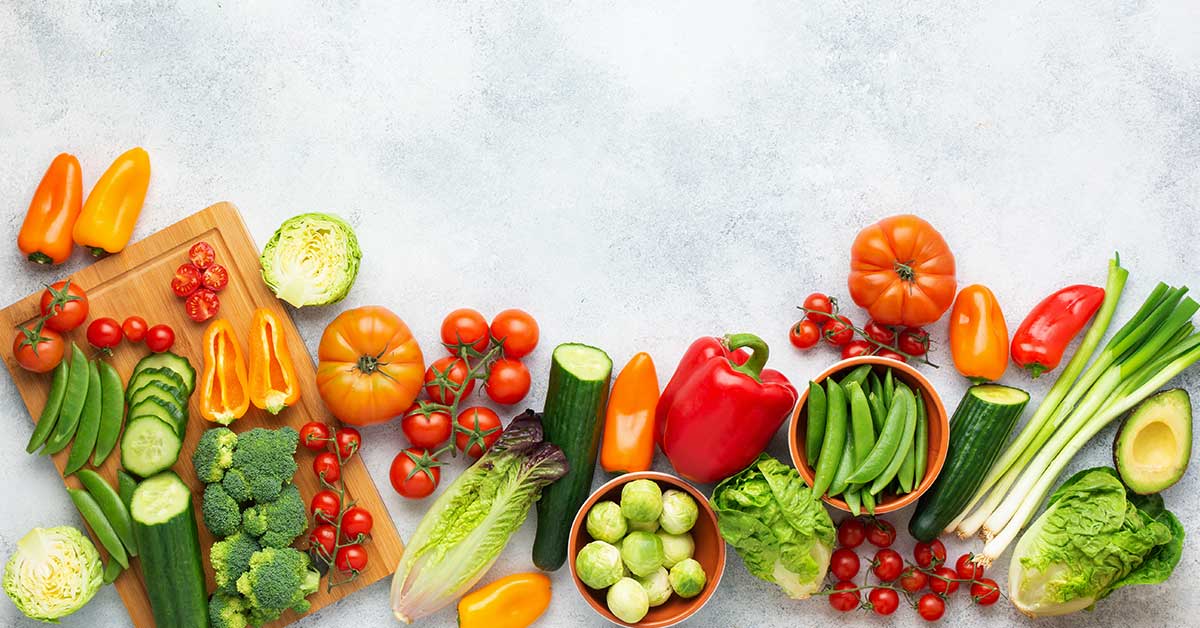 Ingredients
Serving 4-6 people
5 pureed fresh tomatoes (medium size)
170g of tomato paste
1 chopped medium onion
2 pureed large yellow onions
1 cup of cooking oil
4 cups of long grain rice
1 Scotch Bonnet (you can use half depending on how hot you want it)
4 lb. mutton
1 big red bell pepper
1 tablespoon of ground ginger
2 tablespoons of garlic paste
1 tablespoon of Cayenne pepper
1 tablespoon of mixed dried herbs
2 tablespoon of curry powder
1 tablespoon each of white and black pepper
3 tablespoons of all-purpose seasoning
4 tablespoons of sweet red wine
1 cup of frozen vegetables or 2 diced carrots, 2 diced bell pepper and some peas
3 tablespoons of butter
1 ½ cup of water
salt to taste
Read My simple sweet and spicy mpoto mpoto recipe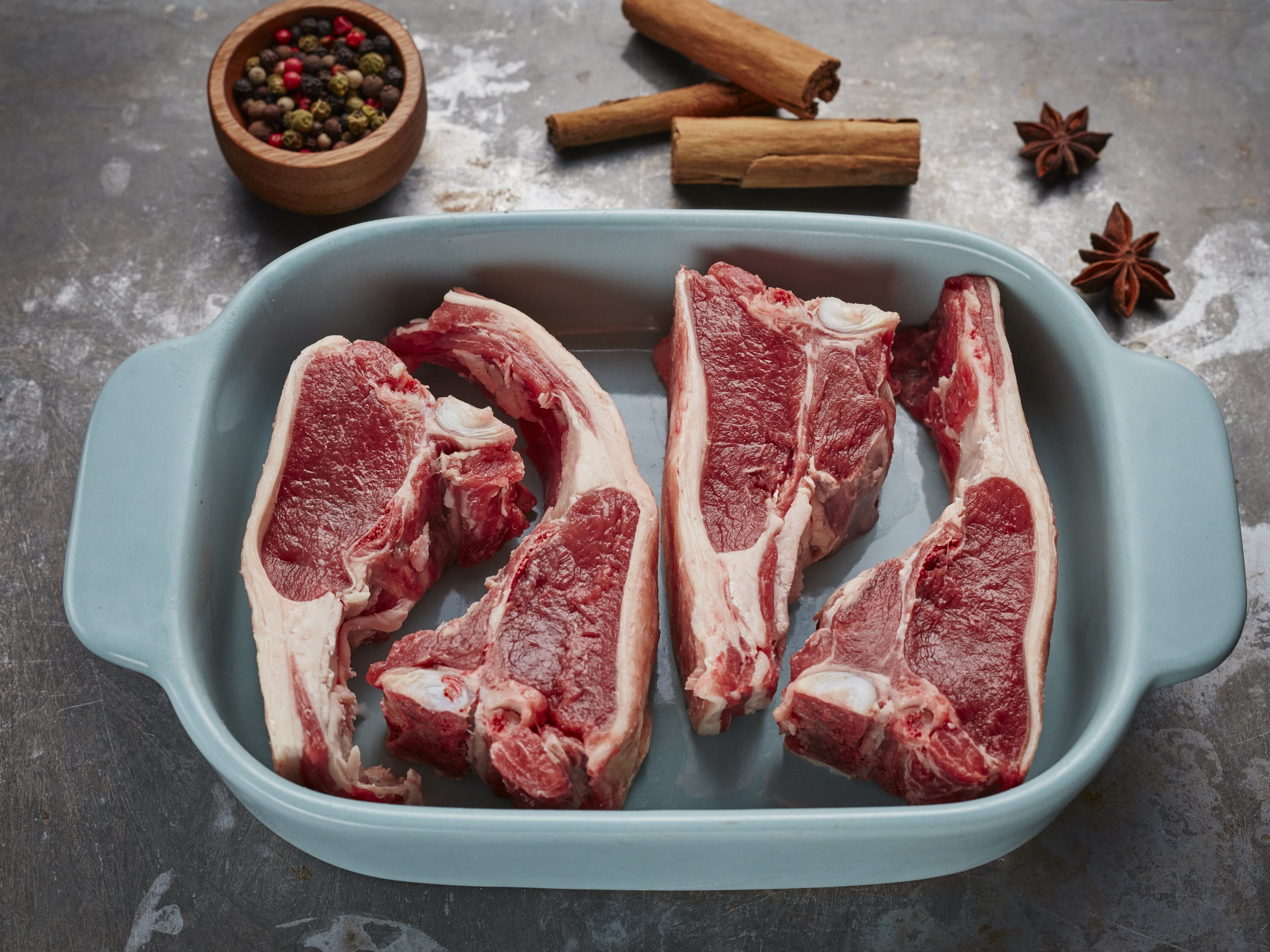 Preparing the mutton
Put mutton in a pan add half of the pureed onions
Add the red wine, 1 tablespoon of ginger and a tablespoon of garlic
Add a bit of your Cayenne pepper, mixed herbs, and salt for tasting
Cook meat until it's tender
Time to prepare the jollof!
Put the red bell pepper and scotch bonnet into a blender and pulse until smooth
Pour your cooking oil into a pan
Toss your cooked mutton in the oil until golden brown
Take out mutton and put aside in a bowl
Add the diced onions and toss in the oil for 45 seconds to 1 minute
Add your tomato paste and leave to cook for 2 to 3 minutes
Add the rest of your pureed onions, pureed tomatoes, and blended red bell pepper and scotch bonnet
Leave to cook for 10 minutes
Put in the rest of your ginger, garlic, all season spice, curry power, black and white pepper and other spice left including your salt for tasting
Add the 1 cup of water
Allow to cook for 20 to 30 minutes on medium heat while stirring intermittently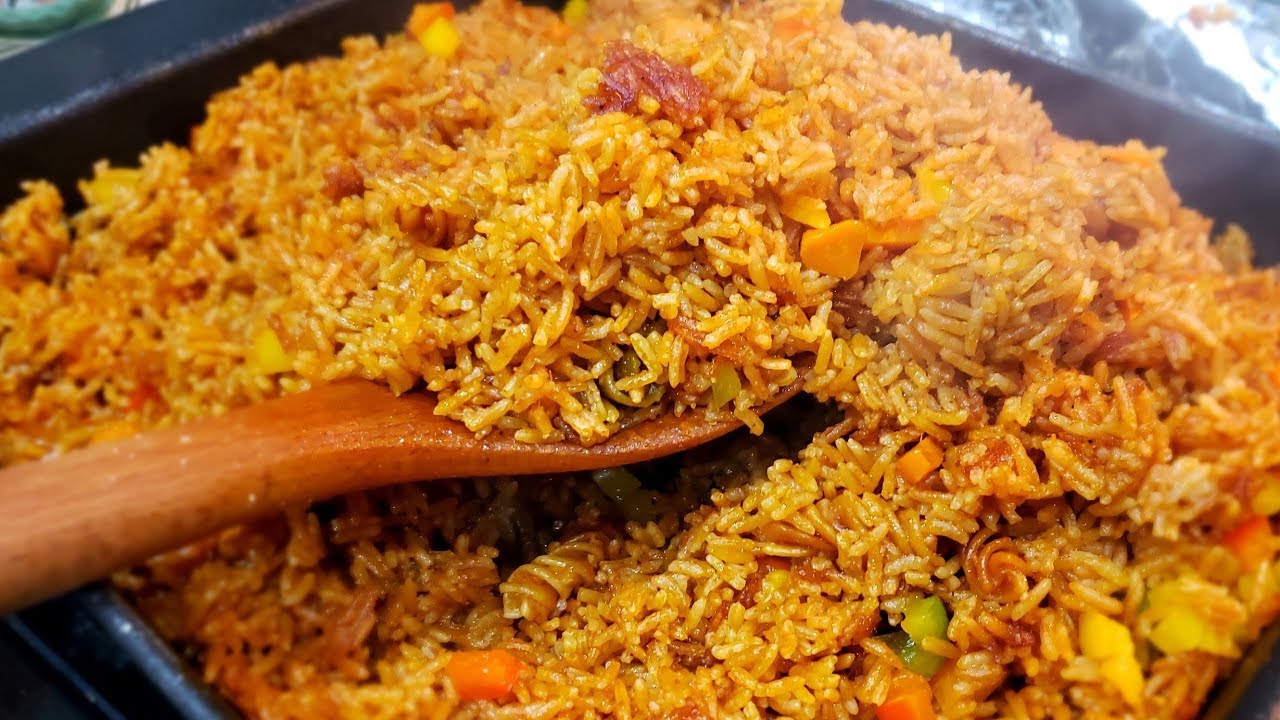 Add the mutton broth and allow to cook for 10-15 minutes
Set your sauce aside
Put a separate non-stick pan on the fire
Put in your butter and allow to heat
Then add your rice and stir gradually for 2-3 minutes until the rice is butter are well mixed
Add your cooked sauce and stir while fire is off
Pour mixture into a baking dish
Set oven on broil and bake at 350F
Cover the dish with foil paper
Bake for 1 hour
After take out baking dish and add your frozen or chopped vegetables including the mutton
Stir carefully with a fork and allow to cook for another 20 minutes
Serve with coleslaw or green salad
Don't have the time to cook? Order tasty jollof rice from one of these top Ghanaian restaurants: