My simple sweet and spicy mpoto mpoto recipe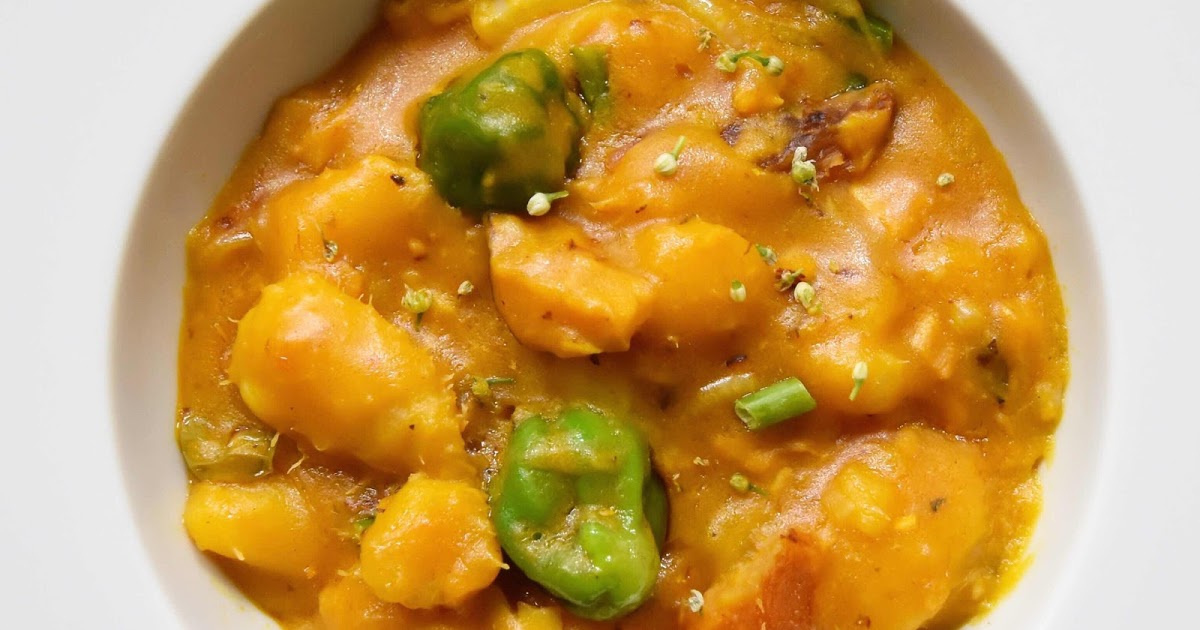 Mpoto Mpoto is an easy and quickly made West African dish cooked and called differently in each country. Though yam is the main ingredient used for this meal my Mpoto Mpoto has a little twist because of sweet potatoes and other vegetables. There isn't any taste more invigorating than one that is sweet and savory. If you are looking for something easy yet healthy to make for yourself and family then my sweet and spicy Mpoto Mpoto is worth the try.
For dessert, how about a star fruit and banana sorbet? It's currently my favorite dessert, so I'm always looking out for it on the menu whenever I go out to eat. I'll leave a couple of my favorite spots where you can enjoy this dessert at the end of this article. In the meantime, let's get cooking!
Serving for 4 - 6 people
Ingredients
5 sweet potatoes
10 slices of yam
2 large Onions
1 large red bell pepper
1 small green bell pepper
Quarter cabbage
2 Scotch Bonnets
2 tablespoons of black pepper
1 tablespoon of white pepper
1 tablespoon of chicken spice
4 cloves of garlic
1 full ginger
7 kpakpo shito peppers
3 cups of water
palm oil (Zomi Oil)
8 pieces of chicken
Smoked Fish (salmon or herrings)
Salt to taste
Preparation
Cut your sweet potatoes and yam into small pieces (this allows them to cook faster)
Cut your chicken into small pieces
Put them all in one pan
Blend the 2 large onions with the garlic, small green bell pepper, ginger, scotch bonnets and kpakpo shito pepper
Pour the mix on the yam, sweet potatoes and chicken
Stir everything and add 3 cups of water
Add some salt to your preferred taste
Allow to cook for 15 minutes on medium heat
Ensure your pan is covered to allow the heat to cook the yam and sweet potatoes thoroughly
Add your black and white pepper
Then pour in the zomi palm oil (1-2 pints) and leave to cook for another 10 to 15 minutes on medium to low heat
If the Mpoto Mpoto seems too thick for your preference don't hesitate to add a little water
After, add the smoked fish, chopped cabbage and chopped red bell pepper
Add a little salt to taste
Allow to cook on low heat for another 10 minutes
Serve hot!! This meal can be had as lunch or dinner.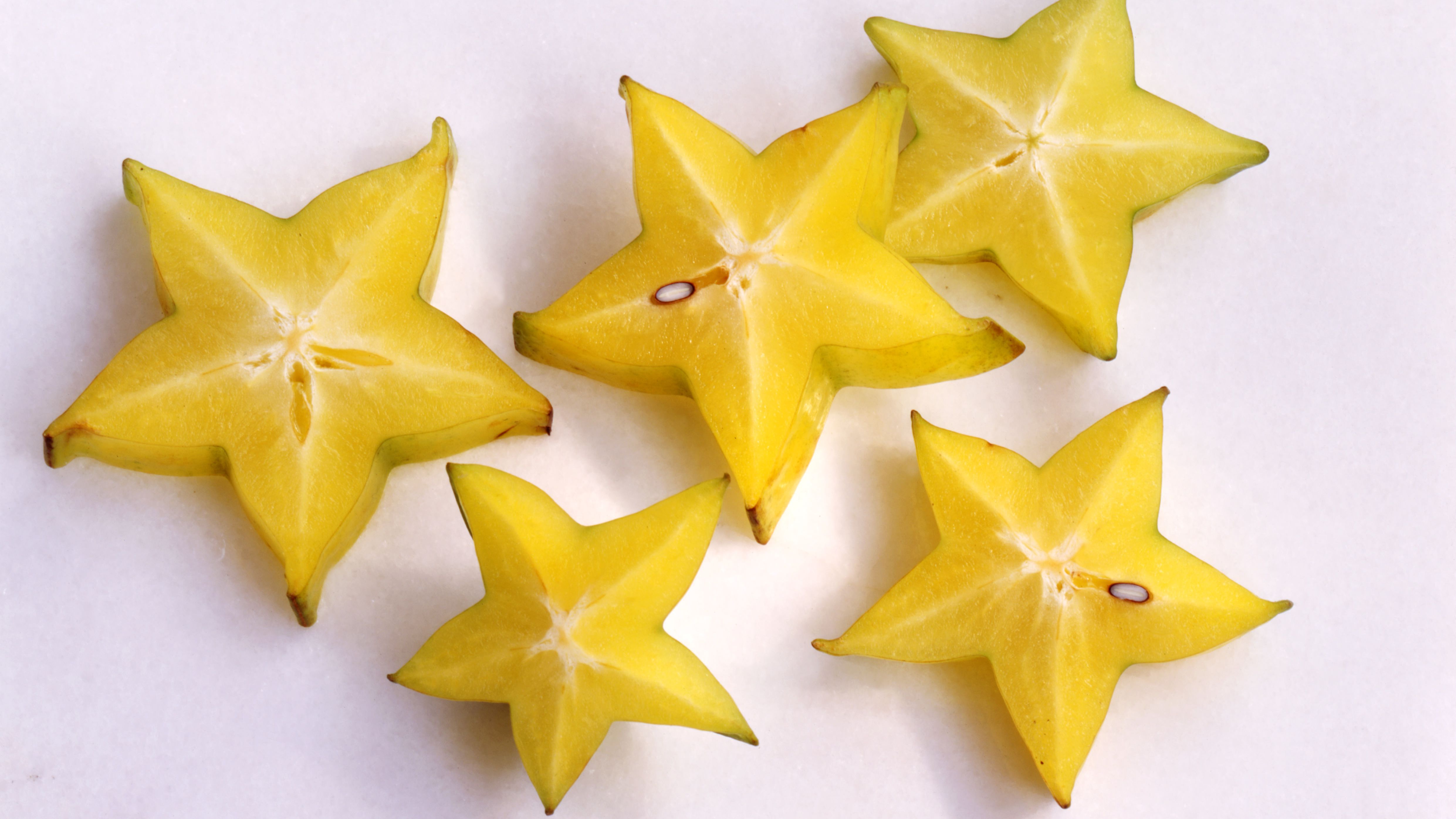 Read Jollof rice: My signature baked butter recipe
Dessert: My Easy and Healthy Star Fruit and Banana Sorbet
Ingredients
2 pounds of fresh banana and star fruit
1 cup of honey
1-4 tablespoons of lemon juice
1 cup of water
Preparation
Wash, peel and cut the bananas.
Wash and cut off the edges of the star fruit
Prepare your syrup for the sorbet by combining the honey and water in a saucepan. Bring it to a simmer over medium-high heat. Keep on stove for roughly 5 minutes and turn it off to cool.
Put the fruits into the blender, add the syrup and blend until smooth.
Strain the blended mix if there are seeds or other roughages in it.
Add the lemon juice in small portions till the taste is to your preference (neither too sweet nor too bland)
Pour the sorbet into a bowl and refrigerate for 1 to 2 hours or overnight
Pour the chilled sorbet into an ice-cream machine and churn for roughly 15 minutes.
Pour the sorbet into pint containers and freeze for 4 to 5 hours until the sorbet has hardened.
Now your dessert is ready to be served.
You can enjoy Mpoto Mpoto at the following restaurants:
You can also get star fruit and banana sorbet here: