How to borrow credit (airtime) and data bundles on all networks in Ghana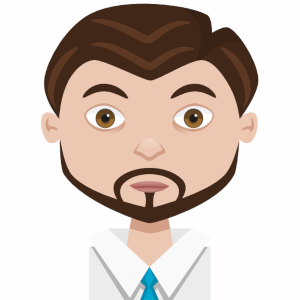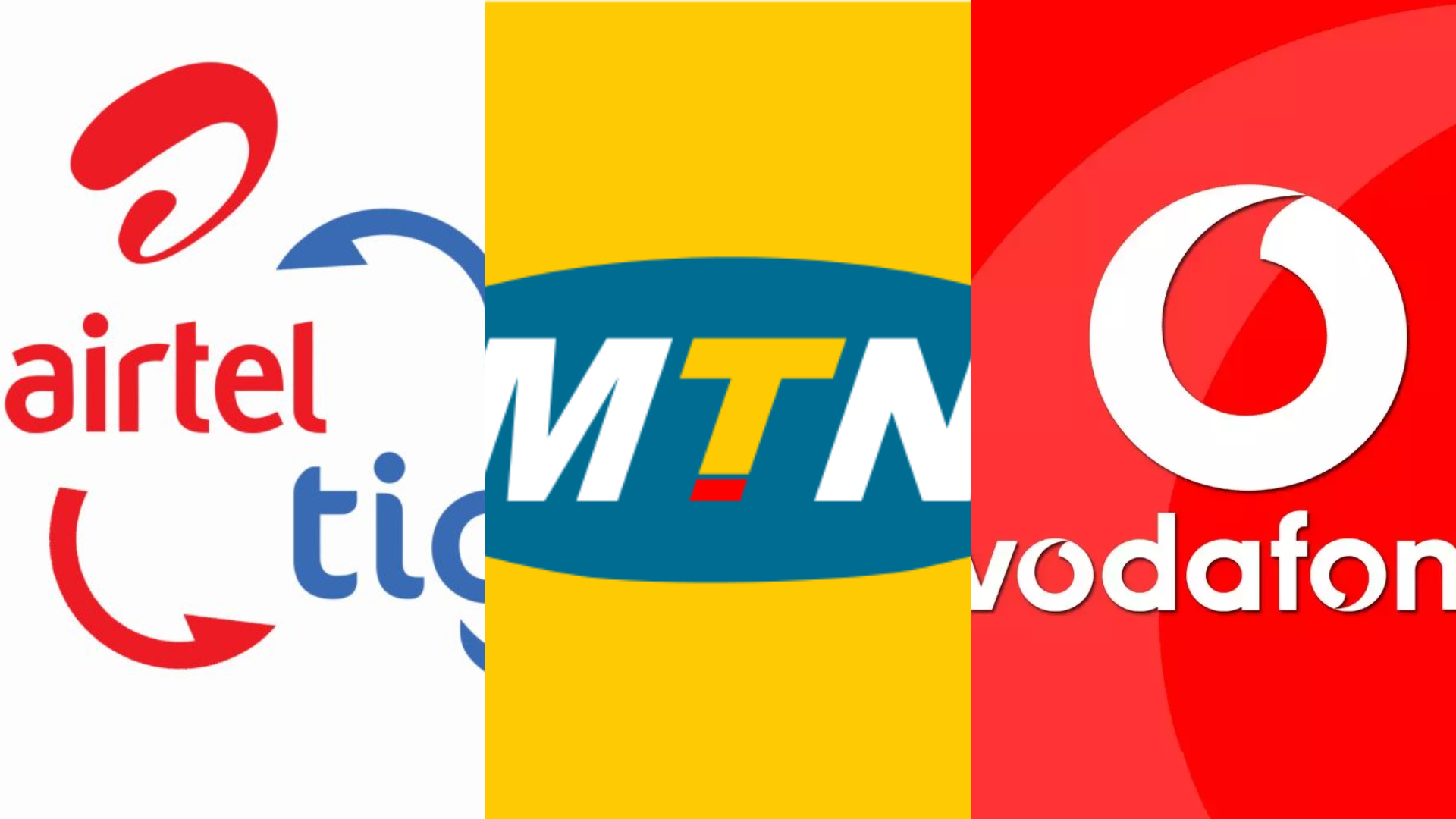 You might be a very good monitor of your airtime and data bundle usage, possibly checking hourly or after every call to avoid any inconveniences. However, one cannot deny that there have been moments when you need some extra call time to properly end the interesting conversation, or share that business idea you were pitching to the investor on phone. Likewise, there have been situations where you need to use the internet for a very salient cause but that seems impossible, due to insufficient airtime to subscribe to a data package.
Owing to this, the network service providers operating in the country have introduced ways of allocating extra airtime and data packages to their loyal customers. Here are a few steps on how to borrow SOS credit and data bundles from Ghana's network service providers, and their respective terms and conditions.
Note: There are no deadlines for the repayment of SOS credit on all networks.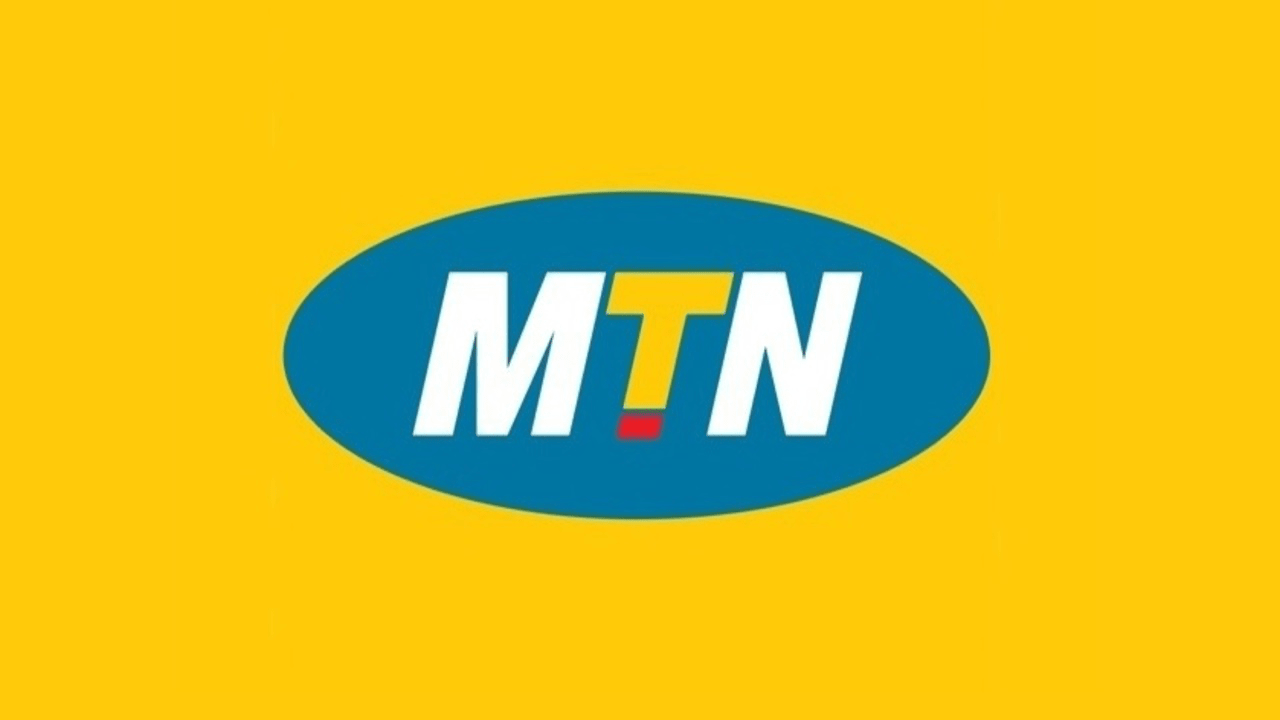 How to borrow credit (airtime) and data bundles on MTN Ghana
To be eligible for SOS credit on MTN Ghana, you must be an active customer of the network for at least three (3) months and have less than GH¢ 4 of airtime at the time of application. These simple steps should guide you:
Dial *506#
Select the "BORROW CREDIT" option and proceed
Choose a suitable amount from the list
Choose option "1" to confirm
For data bundle packages:
Dial *506#
The amount of SOS credit options depends heavily on the customer's airtime purchases over a period of time and SOS credit repayment history. Additionally, MTN levies 10% as service charge on borrowed credit.
Read: How to find your own phone number on all networks in Ghana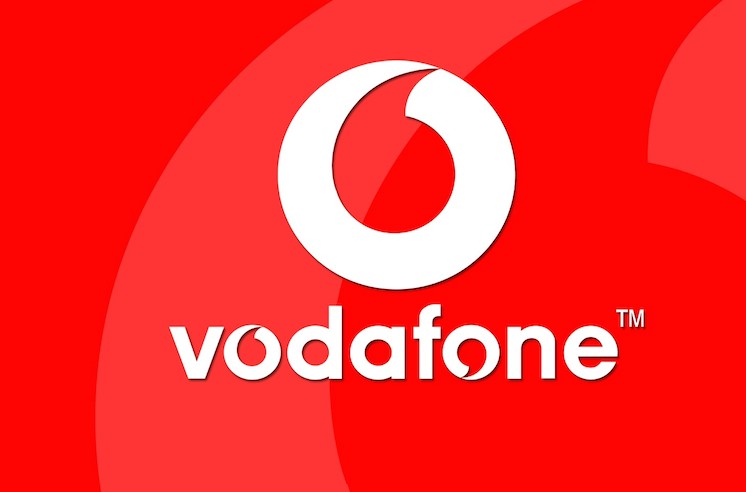 How to get SOS credit on Vodafone Ghana
As highlighted above, eligibility to enjoy SOS credit in pressing times hangs on customer loyalty. Vodafone Ghana customers who have used their SIM cards for 15 days and beyond qualify to borrow credit as and when the need arises. They need an airtime balance of GH¢1 or below to apply for SOS credit, and will be charged 10% interest upon repayment.
How to apply for SOS credit
Dial *505#
Select your preferred loan amount
Enter "1" to confirm transaction
Vodafone allows you to use your SOS credit for data subscription.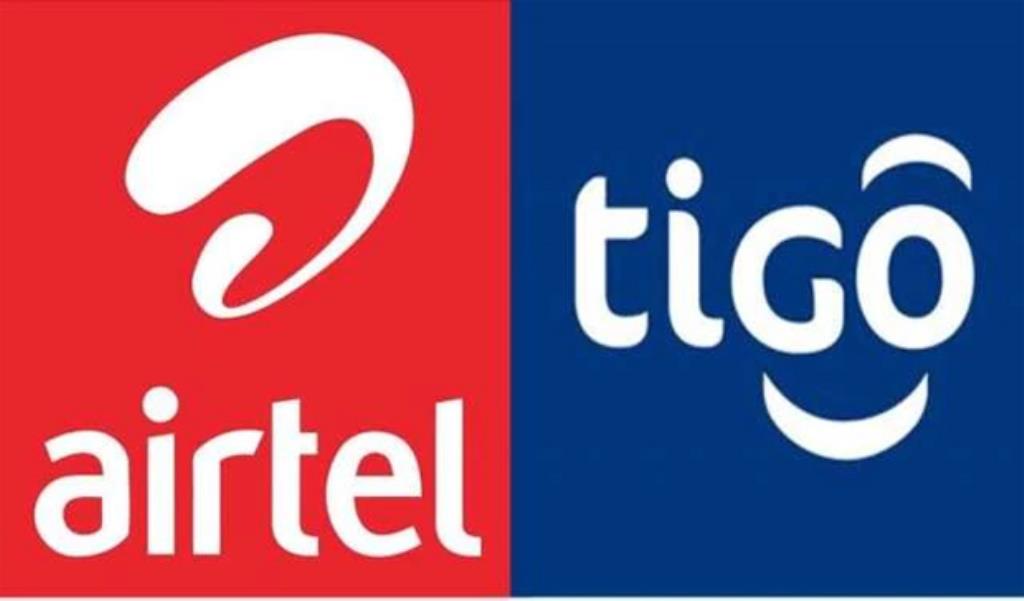 How to borrow credit on AirtelTigo
AirtelTigo prepaid customers who have been active on the network for more than 90 days can get SOS credit and pay back later:
Dial *588#
Select the amount you want to borrow
Confirm transaction
Borrowed airtime from AirtelTigo is accompanied with a commission (service charge fee) and will be debited from the next recharge.