5 DIY body scrubs for glowing and healthy-looking skin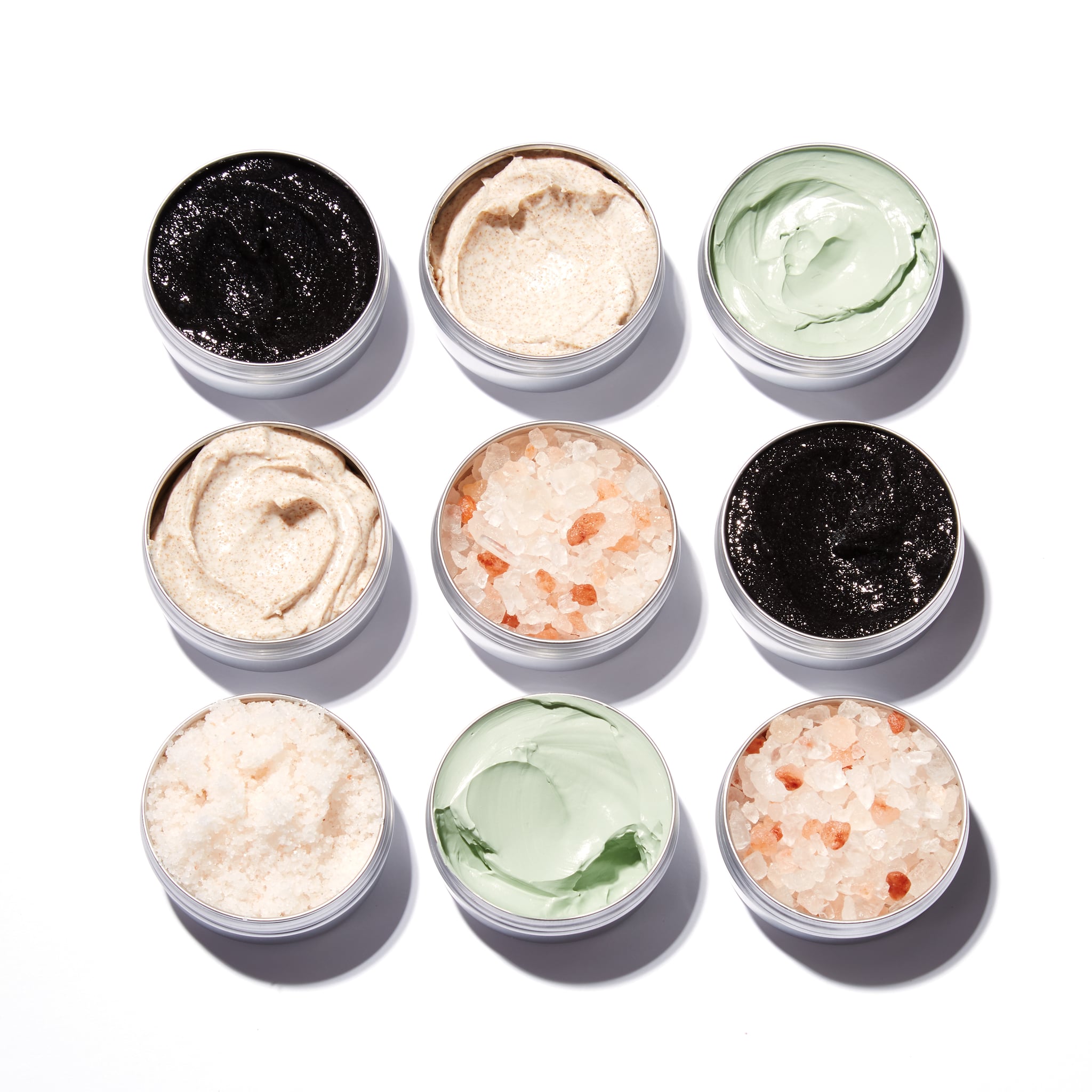 Summary
Body scrubs are a great way to exfoliate your skin to keep it looking healthy, youthful, and radiant. Although you can purchase a body scrub of your preference from stores, below are a few easy recipes you can make for yourself at home.
What you will need
A container with a seal to store your scrub
Measuring cups or measuring spoons
A mixing bowl
A base oil e.g. avocado oil, almond oil, olive oil, coconut oil etc.
Mixing spoon
Food processor/blender
How often should you use a body scrub
It is not advisable to use body scrubs every day. Since they work as exfoliating products, over-exfoliation of your skin can cause dryness and irritation. Hence it's best to use a scrub 2-3 times weekly. Also, scrubs are best used in a bath or shower.
For the best results, ensure your body is wet. Rub the scrub over your skin gently and rinse thoroughly with lukewarm or warm water.
Read 3 homemade face masks for healthy glowing skin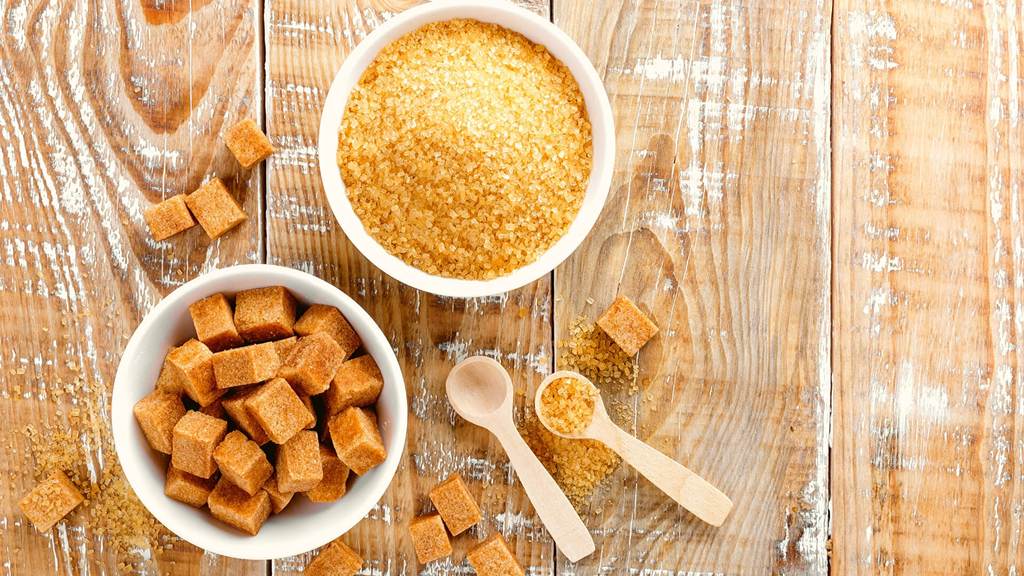 Brown sugar scrub
Brown sugar is a great exfoliator. It is most ideal for sensitive skin.
Ingredients
1 small cup of brown sugar
Half a cup of any oil base of your choice. E.g. grapeseed oil, coconut oil etc.
Essential oil
Procedure
Pour your oil into a mixing bowl
Add your brown sugar
Mix thoroughly to get the right consistence
Add 3 drops of essential oils (only if wanted)
Once you are content with the consistency of the scrub, pour it into a container and seal it tightly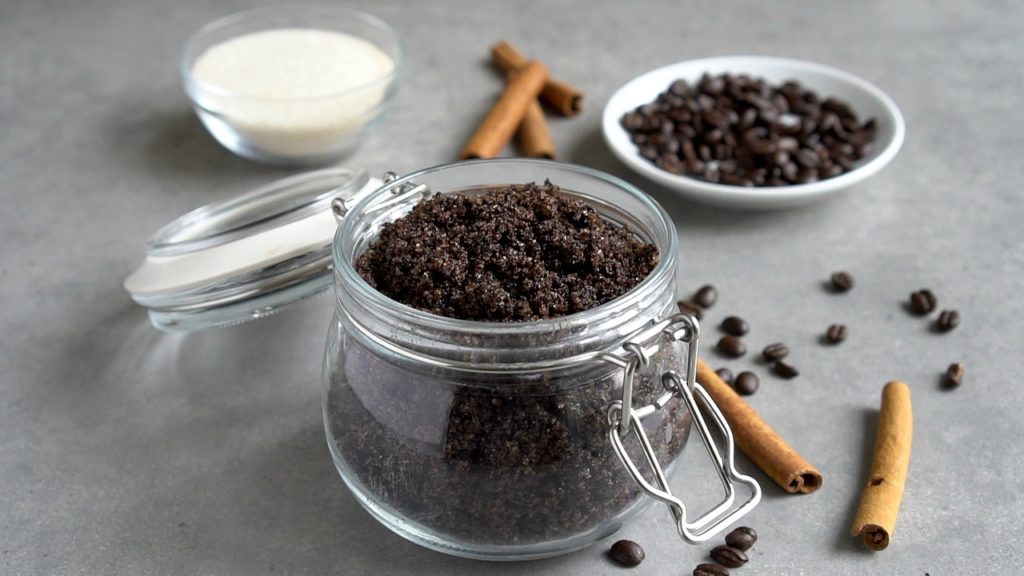 Coffee scrub
Coffee has been known to be useful in reducing cellulite. The little particles are not harsh on the skin but rather gentle and help remove dead skin cells.
Ingredients
1 medium cup of ground coffee
5 tablespoons of warmed neem, coconut oil or almond oil
Quarter cup of fine salt
1 tablespoon of water
Preparation
Pour the ground coffee into a bowl
Add the water
Stir well until smooth
Then add the 5 tablespoons of pre-heated oil
Follow with your quarter cup of salt
Read 3 DIY deep conditioner masks for natural hair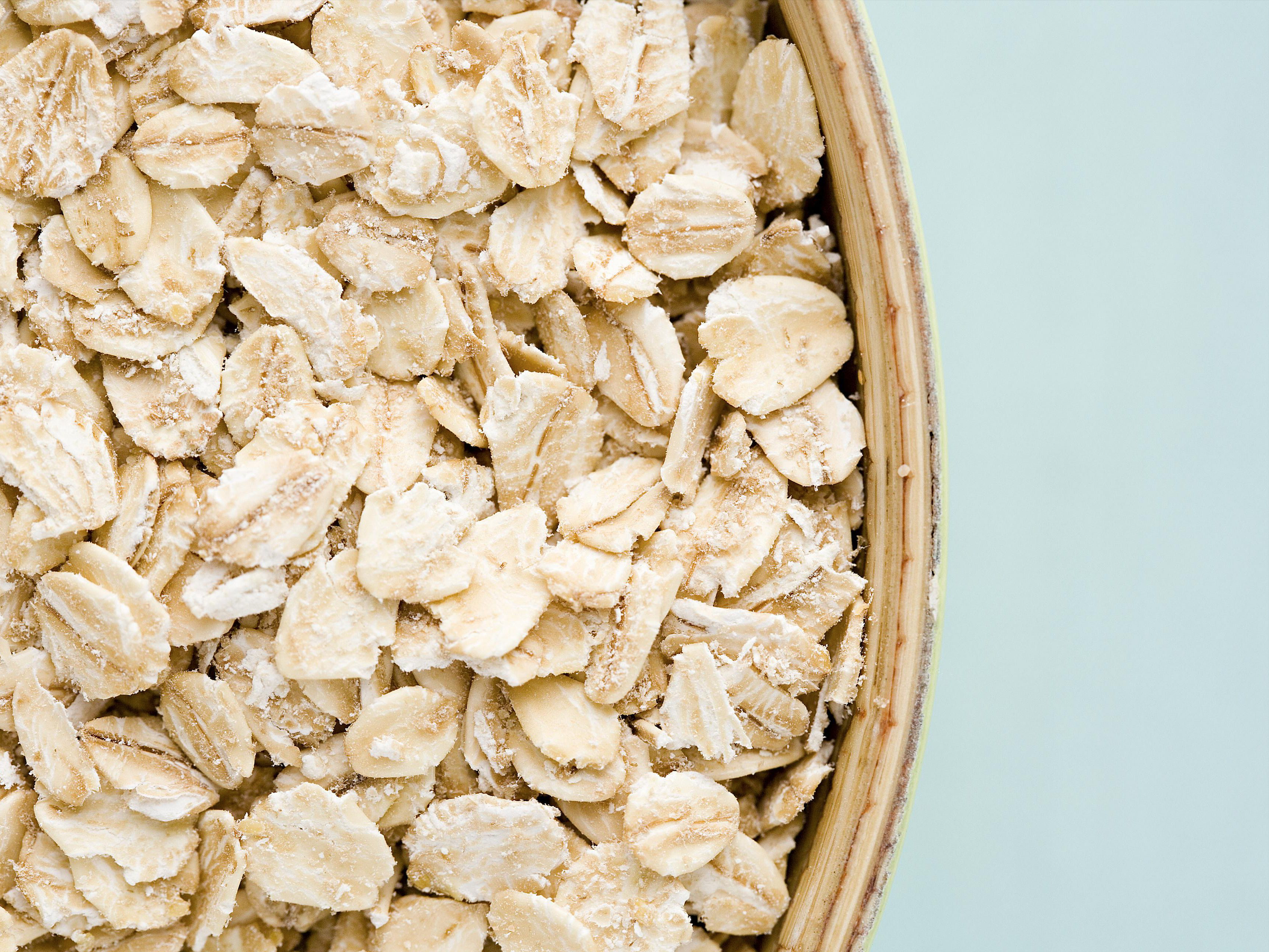 Oats and coconut oil scrub
This mixture helps with dry skin and moisture retention.
Ingredients
1 medium cup of rolled oats
3 tablespoons of honey
2 tablespoons of coconut oil
Preparation
Put your rolled oats into a food processor or blender
Pulse it until the oats is broken down into smaller sizes
Add the honey and coconut oil
Allow the mixture to rest for 5 to 10 minutes until the oats have fully absorbed the honey and oil
If the mixture is too thick do not hesitate to add a little more honey or coconut oil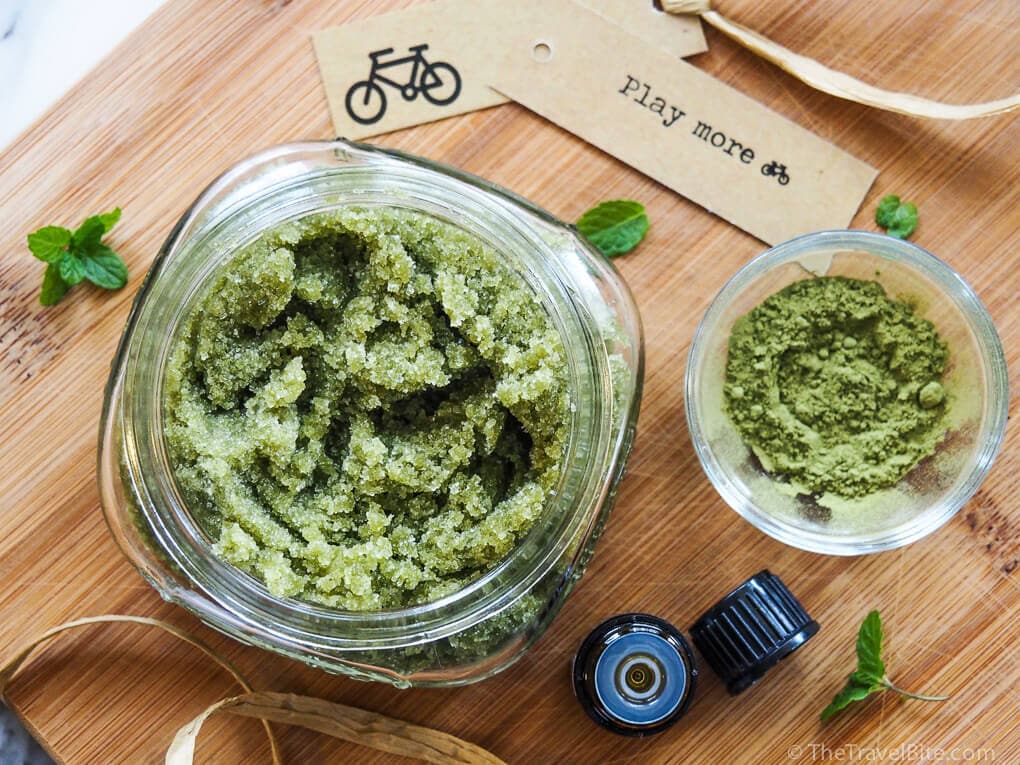 Green tea and sugar scrub
Green tea has antioxidant properties which have multiple benefits for the skin. It reduces sun burns and alleviates itchy skin.
Ingredients
3 tablespoons of matcha green tea
1 tablespoon of brown sugar
1 tablespoon of olive oil
1 tablespoon of baking soda
Preparation
Put your matcha green tea in a bowl
Add the brown sugar, olive oil and baking soda
Stir until everything is well mixed
Apply unto skin and leave on for 3-5 minutes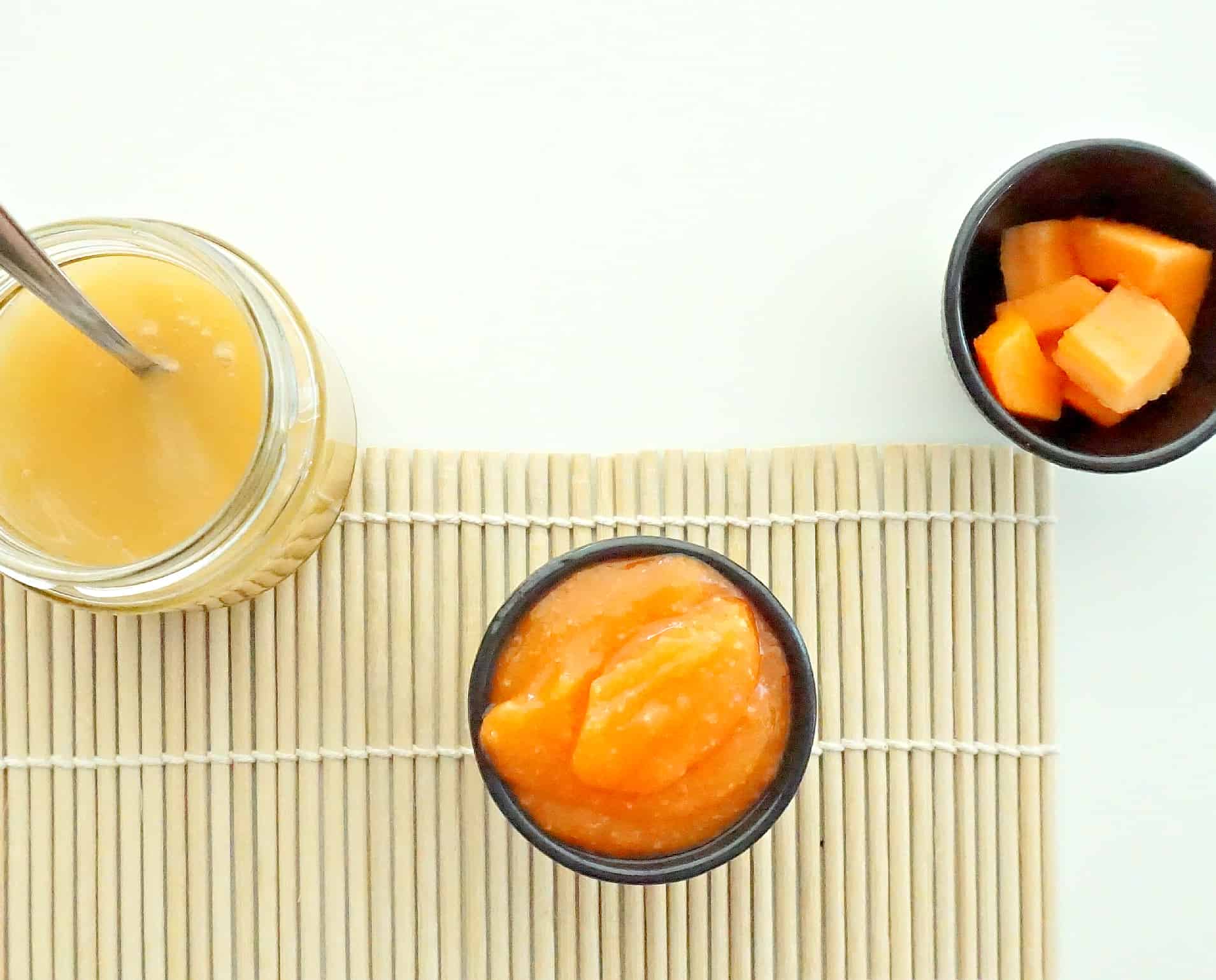 Pawpaw and honey scrub
Pawpaw contains natural AHAs (Alpha hydroxy acids) for clearer skin. It also contains the natural enzyme papain which helps with exfoliation of the skin.
Ingredients
1 Pawpaw
Honey
2 tablespoons of chai seeds
Almond oil
Preparation
Cut up your pawpaw and put it into a blender or food processor
Add the rest of your ingredients and pulse until mix has a reasonable consistency
Pour mixture into a bowl