Dealing with hair loss? 5 natural remedies to regrow your hair!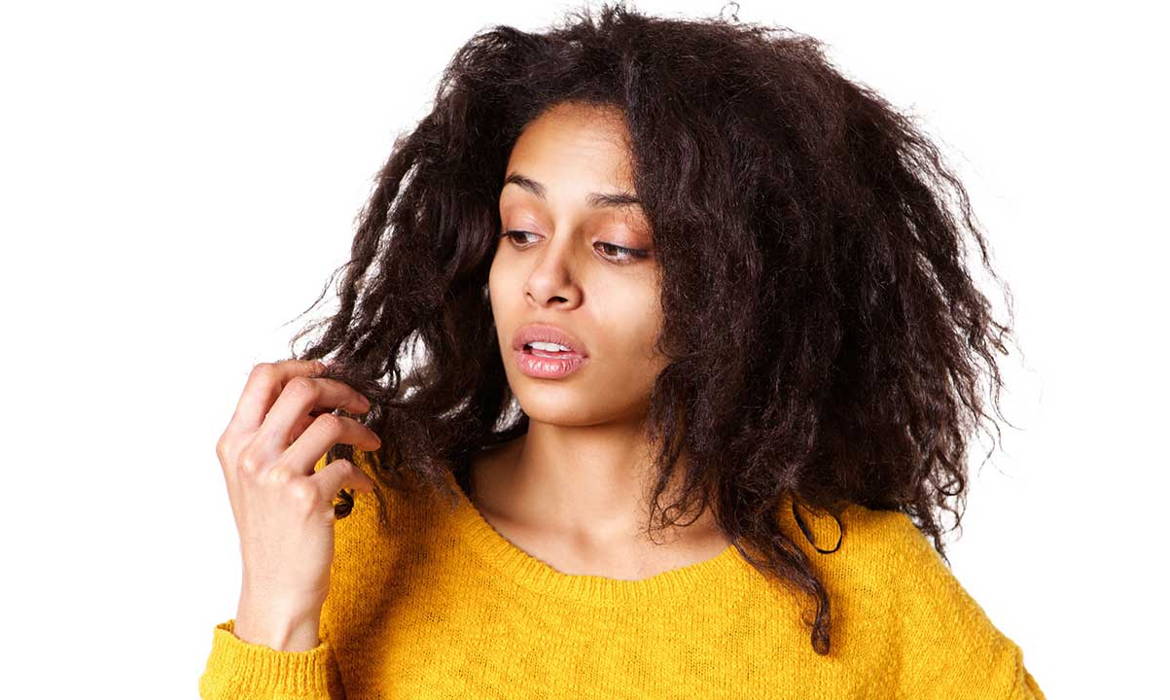 Losing your hair especially at a young age can be a very terrifying experience, not only because it can change your physical appearance but also the impact it can have on your confidence and emotional well-being.
Fortunately hair loss isn't an irreparable condition, there are numerous natural remedies to rectify this situation and ensure that you improve the quantity and quality of your hair to your satisfaction. Here are 5 natural remedies that have been proven to help regrow lost hair.
Read How to make a DIY skin treatment using turmeric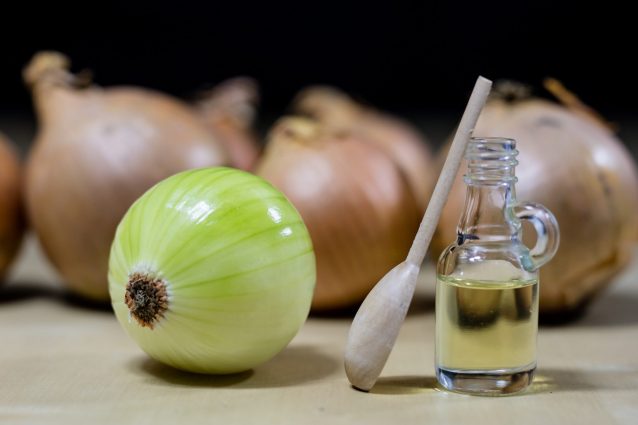 Onion juice
One of the most effective remedies for hair loss is onion juice. Onions contain high amounts of sulphur and keratin which are essential for hair growth. Blend a few onions and strain the pulp to get the juice, then apply the juice to the affected areas of your scalp for about 15 to 20 minutes and rinse it with shampoo.
You can repeat this process at least once a week for the best results.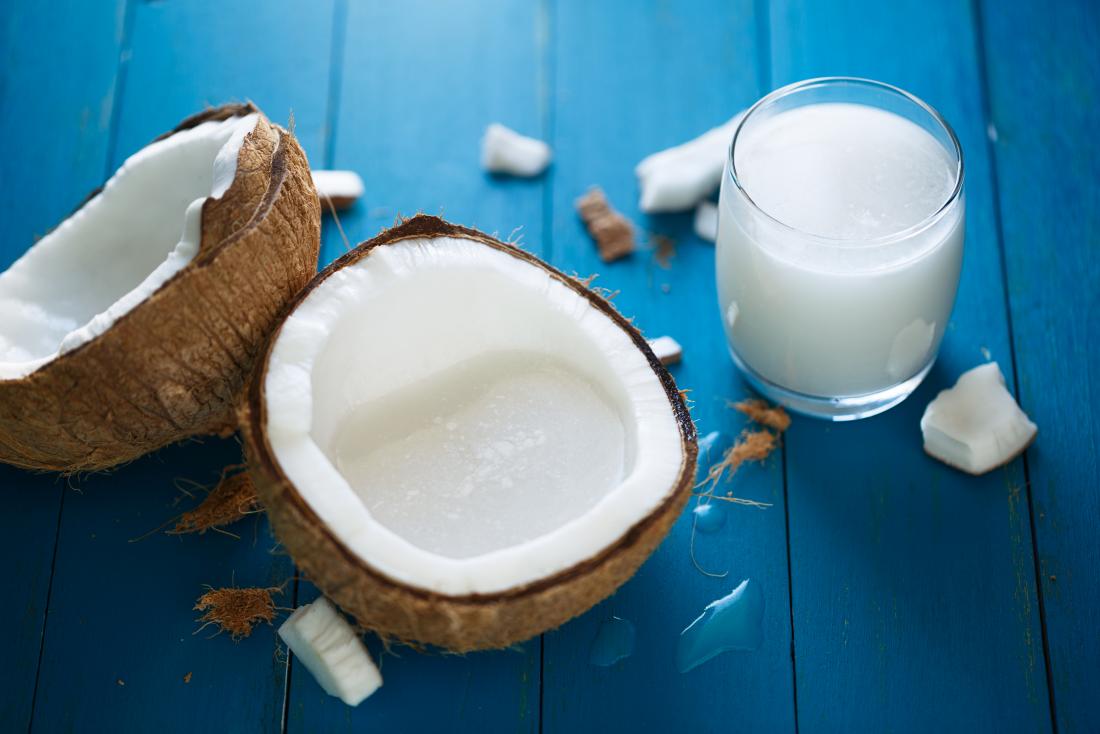 Coconut milk
Loaded with the right amount of vitamins which improve circulation in your scalp, coconut milk is definitely one remedy to consider when dealing with hair loss. It is also rich in iron, potassium and essential fats which nourish the hair and help it grow.
Get yourself some warm coconut milk and massage it through your hair from the roots to the tips for about 15 minutes, then leave it for an additional 45 minutes before washing it out with shampoo. Repeat this process once a week.
Read 3 homemade face masks for healthy glowing skin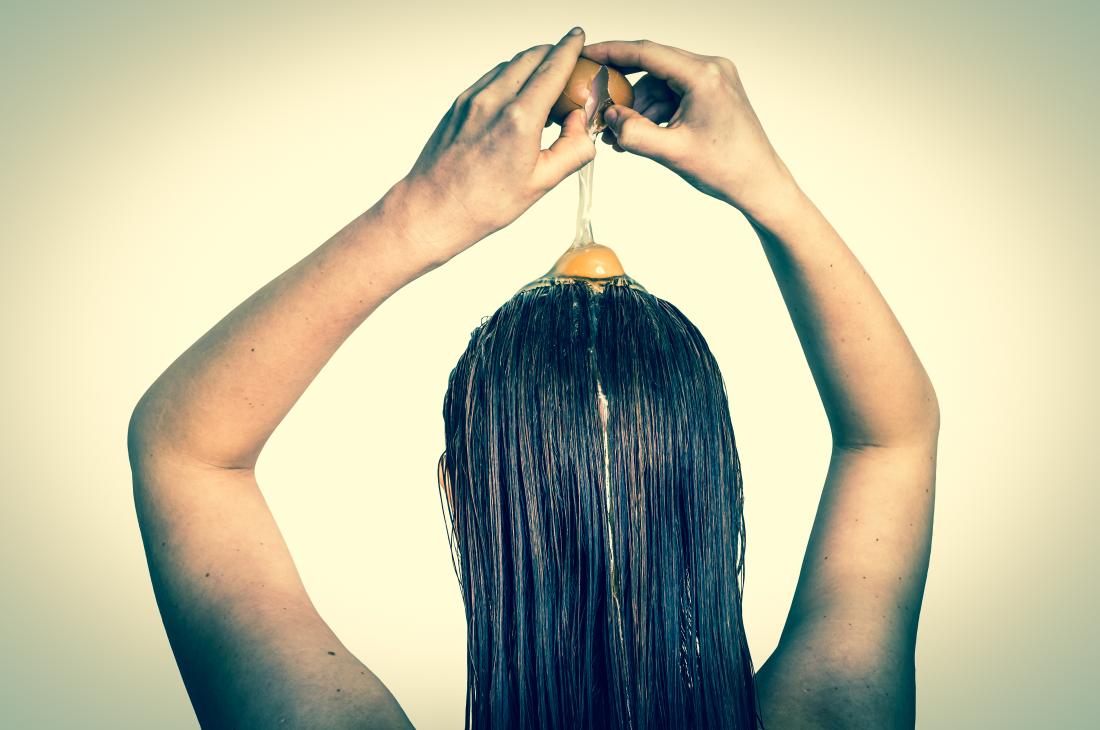 Eggs
Although they may have an uncomfortable smell, eggs are a great way to regrow your hair. Eggs are a great source of proteins and B-complex vitamins which help curb hair loss and make your roots stronger whilst stimulating new hair growth.
Whisk together a few eggs and olive oil, then apply it into every part of your hair using a brush. Leave it on for about 15 minutes then wash it off with cool water.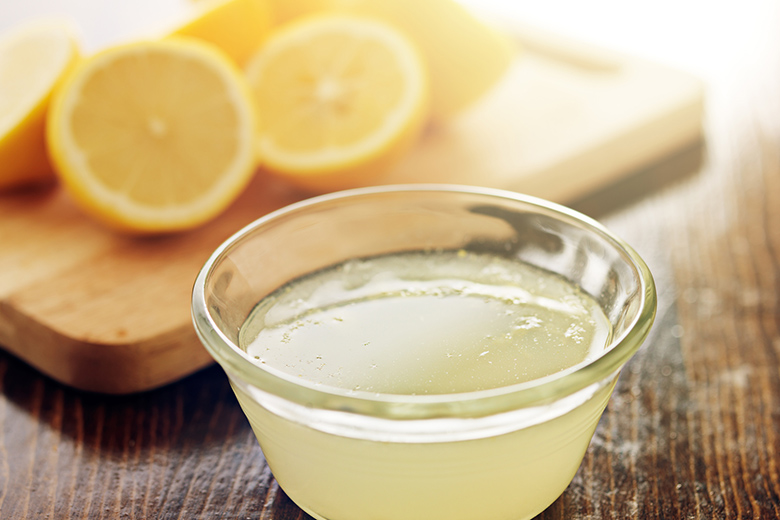 Lemon juice
One of the universally acclaimed solutions for all hair and scalp conditions, lemon juice is definitely worth giving a try if you're trying to regrow your hair. Lemon juice is rich in Vitamins C and B, and Folic Acid which help stimulate the circulation of blood in the scalp leading to hair growth.
Apply a mixture of 1 tablespoon of lemon juice and 2 tablespoons of olive oil evenly on your head, wait for one hour before rinsing with shampoo. Repeat this once a week for the best result.
Read 5 DIY body scrubs for glowing and healthy-looking skin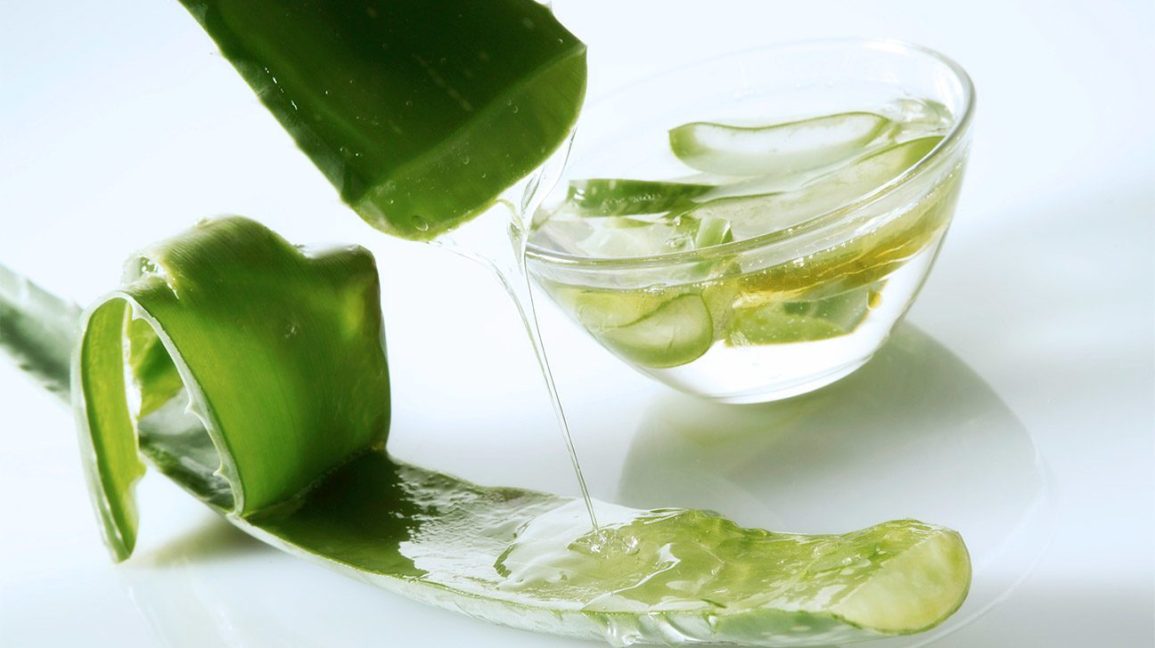 Aloe vera
There's a reason aloe vera is a regular component in many hair products, this is because of it's ability to prevent hair loss and promote hair growth.
Cut the aloe vera leaf open and extract the gel inside, then apply it on your scalp and hair directly and leave it for about an hour before rinsing. For the best result, repeat this process at least two or three times a week.
You can stick to one or a combination of these natural remedies in your quest to regrow your hair. Just remember that for the best result you need to try these tips regularly!