Vegan and vegetarian-friendly restaurants in Accra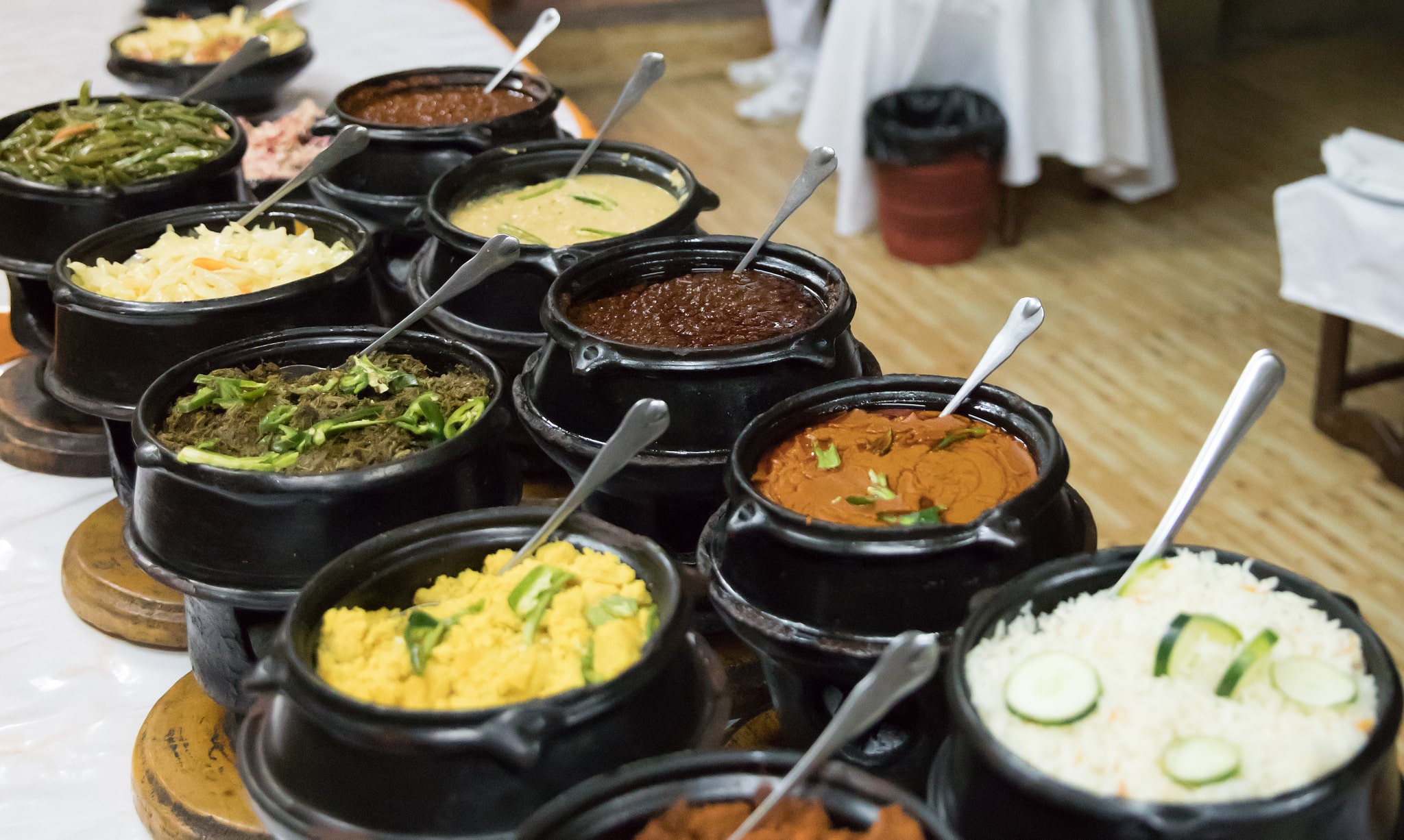 Summary
Ghanaians are known to be meat lovers, however in recent times, there is an increase in the awareness to be more health conscious. As a result, there has been a surge in vegetarian options at restaurants and even food joints which cater specifically to people's health preferences. Below are a few options to consider when looking for vegan and vegetarian friendly food joints in Accra.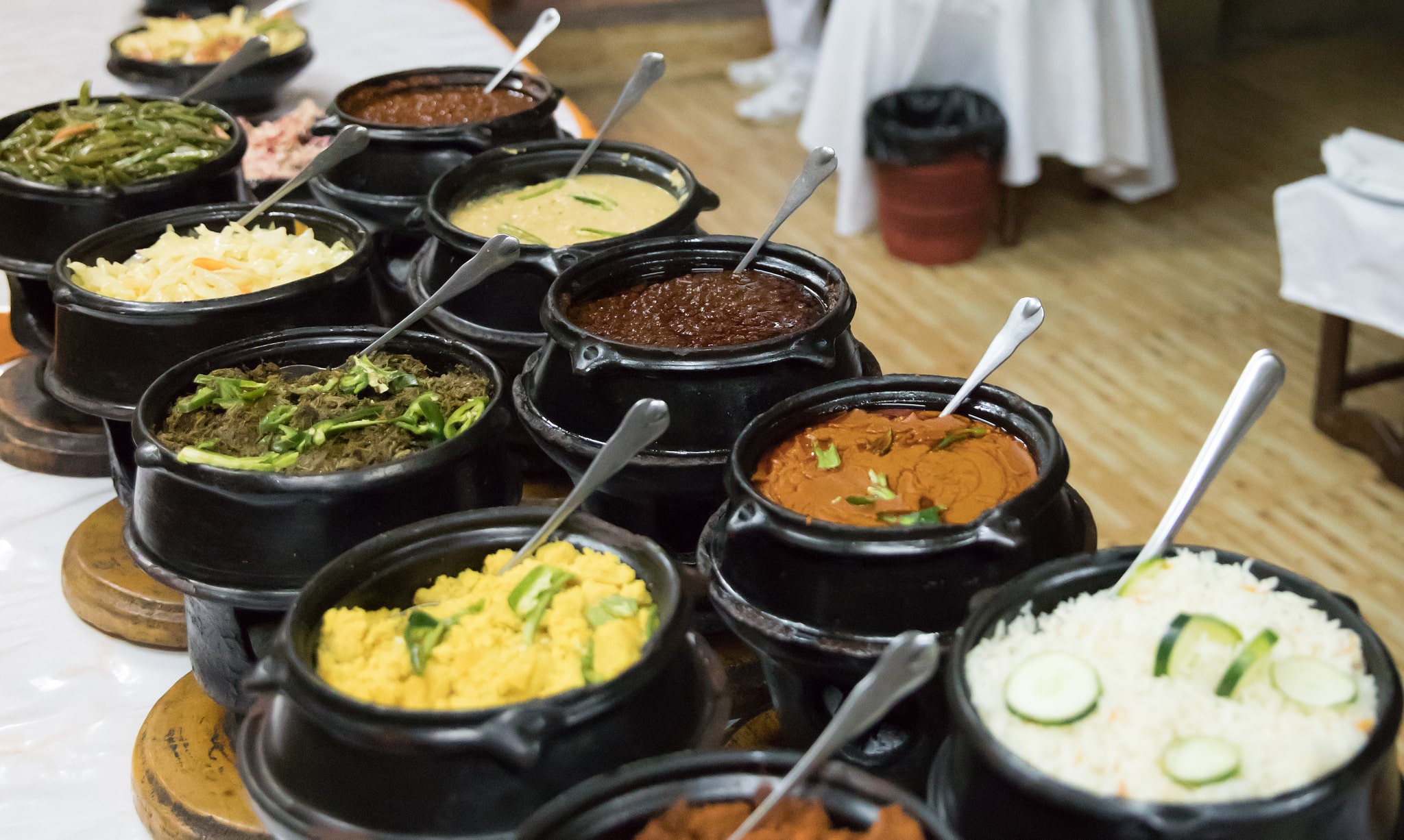 Simret Ethiopian Restaurant
Simret is an Ethiopian restaurant around Airport which serves tasty, healthy African food. The great part about it is both vegans and meat lovers can have sumptuous options to choose from. Their menu has options like spinach sauces, lentils, chickpeas including other chicken and beef meals. Hence, even if you are not vegan but are looking to enjoy a tasty vegetarian meal then Simret is a must. Likewise, you will get the opportunity to try great Ethiopian food for the first time if you haven't before.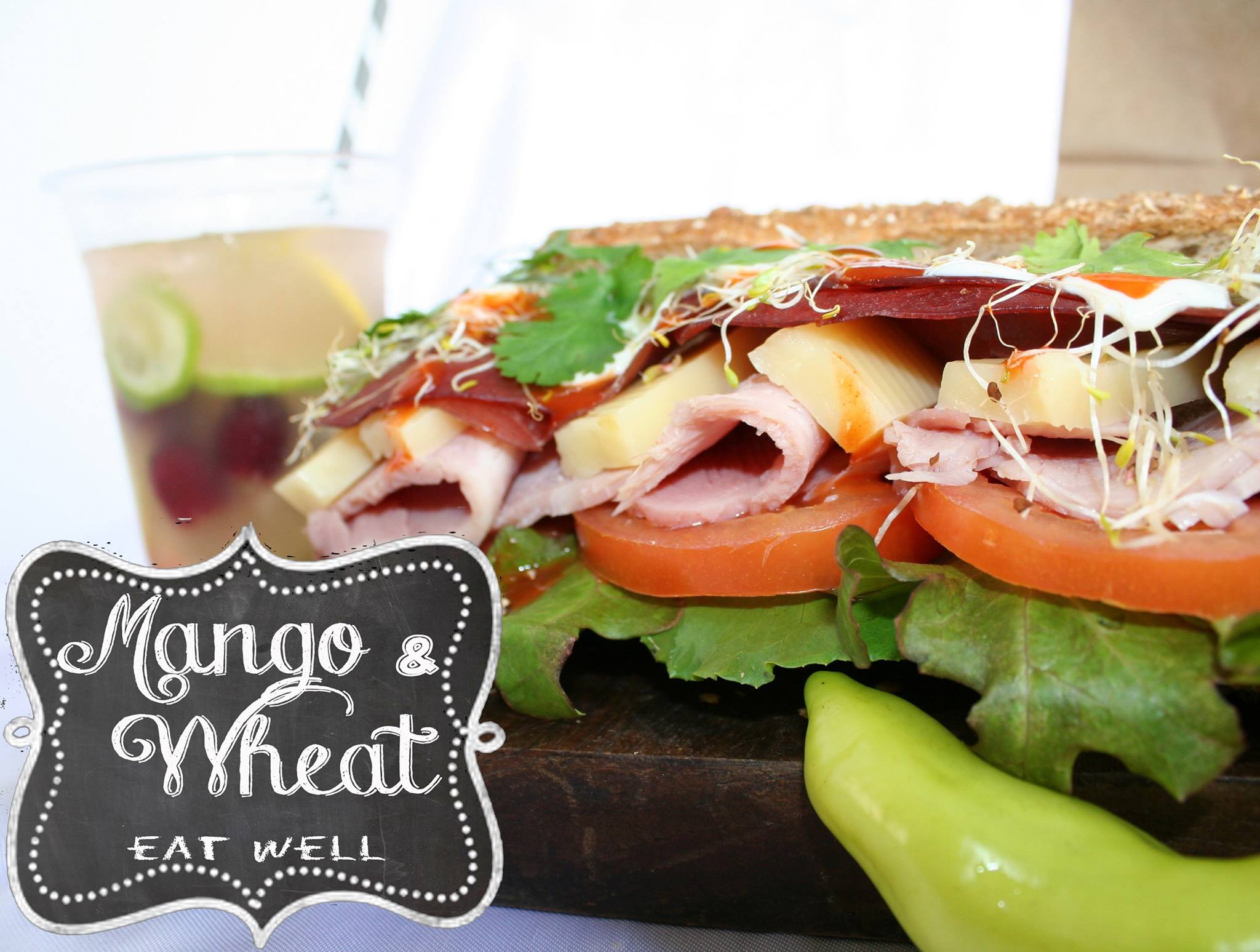 Mango and Wheat
If you are considering some delicious salads and healthy food, then Mango and Wheat is a must try. They have pre-packed salads and healthy fruit and vegetable juices to whet your vegetarian appetite. Not only that but also non-vegetarian food made in a healthy way. Hence, everyone gets catered for.
Read Restaurants in Accra which have the best Ghanaian dishes and great delivery service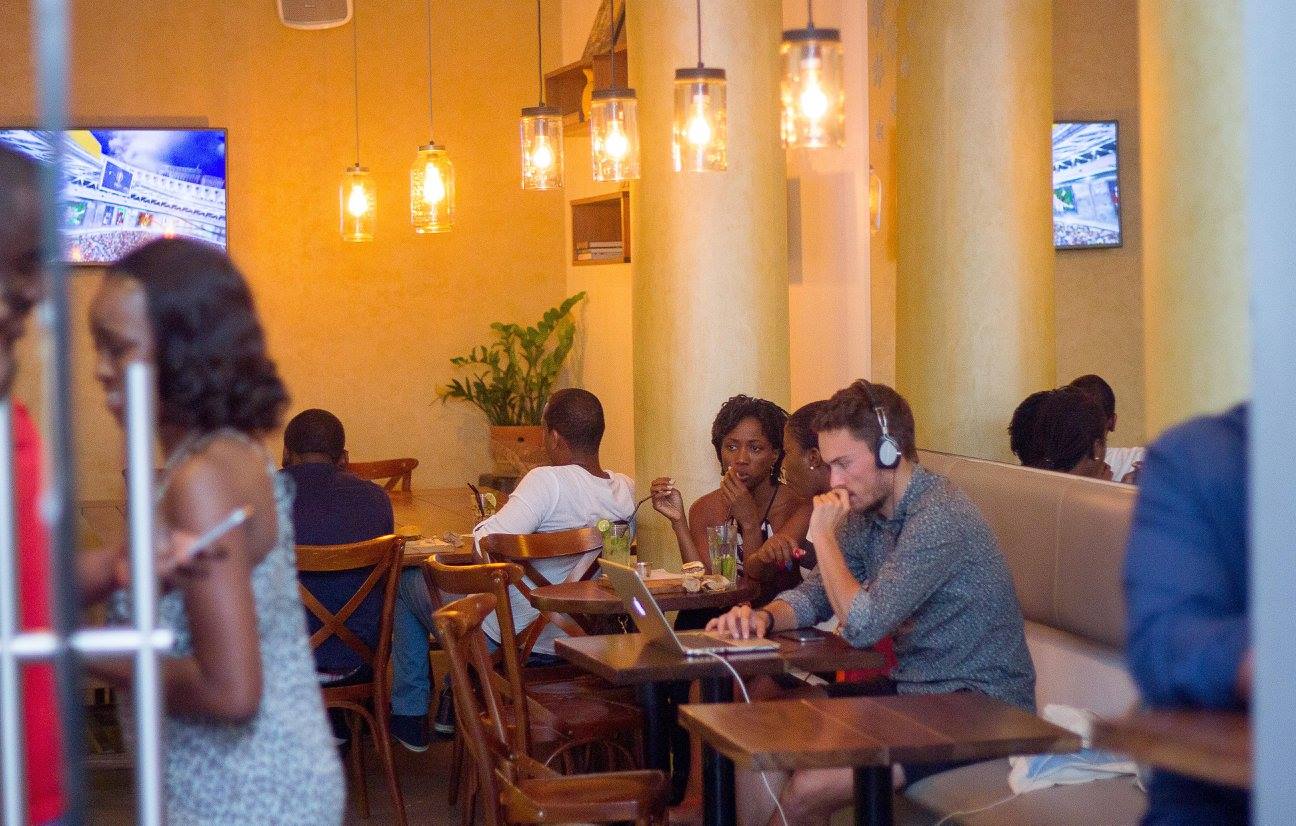 Café Kwae
For a healthy breakfast, lunch, or supper, Café Kwae in Accra offers visitors some of the best options. They have great sandwiches, and tasty salads that will keep your mouth bursting with exciting flavors. Vegans would be satisfied with their food options including those looking for a little cheat day with some sweet snacks and fast food made healthy. They also have nutritious and unique herbal drinks, juices and teas incase you want a little detox.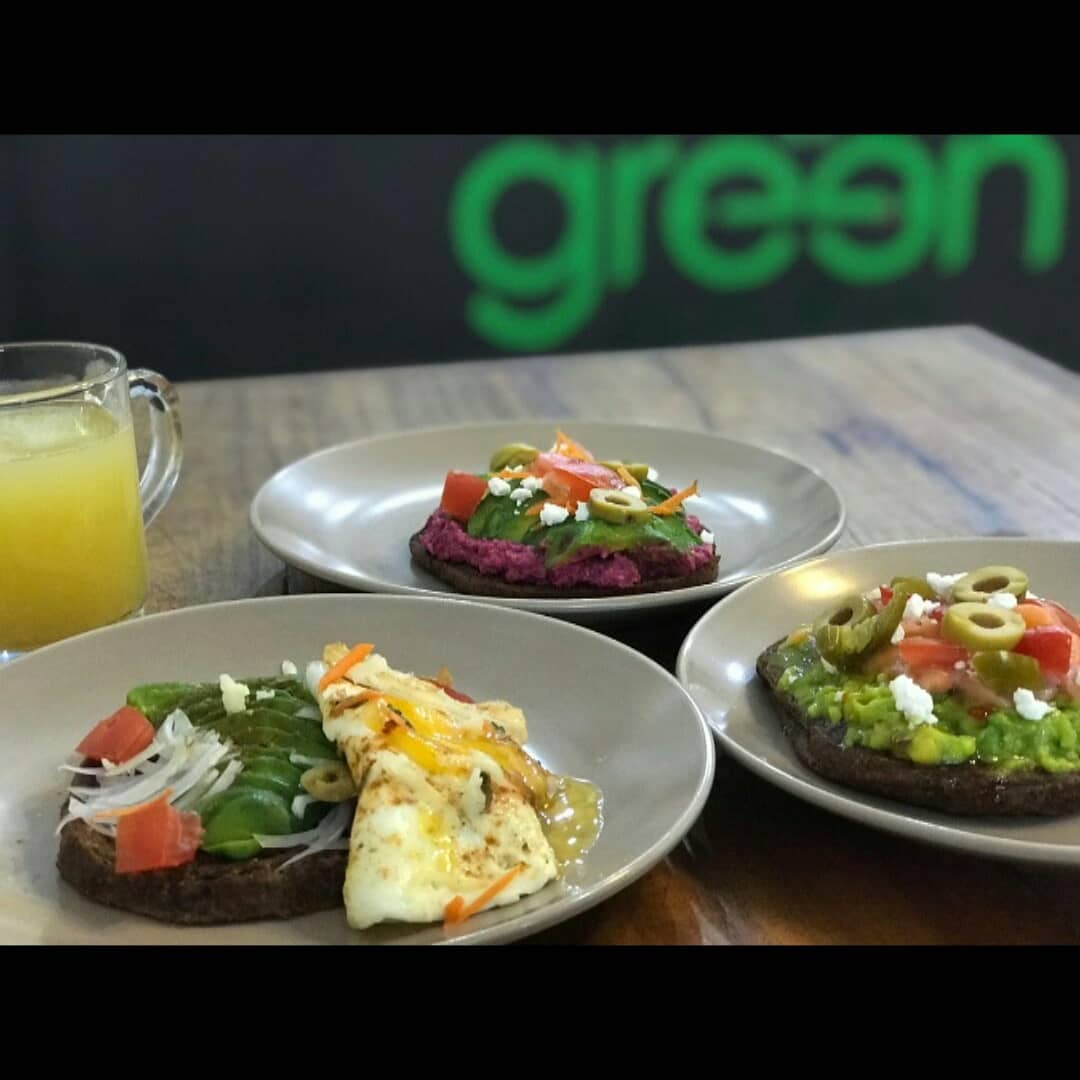 Green Eats
Green Eats located in Osu gives customers a chance to eat clean and fresh with their food selections. They have delicious smoothies, wraps, salads, and some of the best vegan meals. With unique vegan dishes like black bean burgers, and vegan cheesecakes, your vegetarian appetite will be catered to from main course to desert.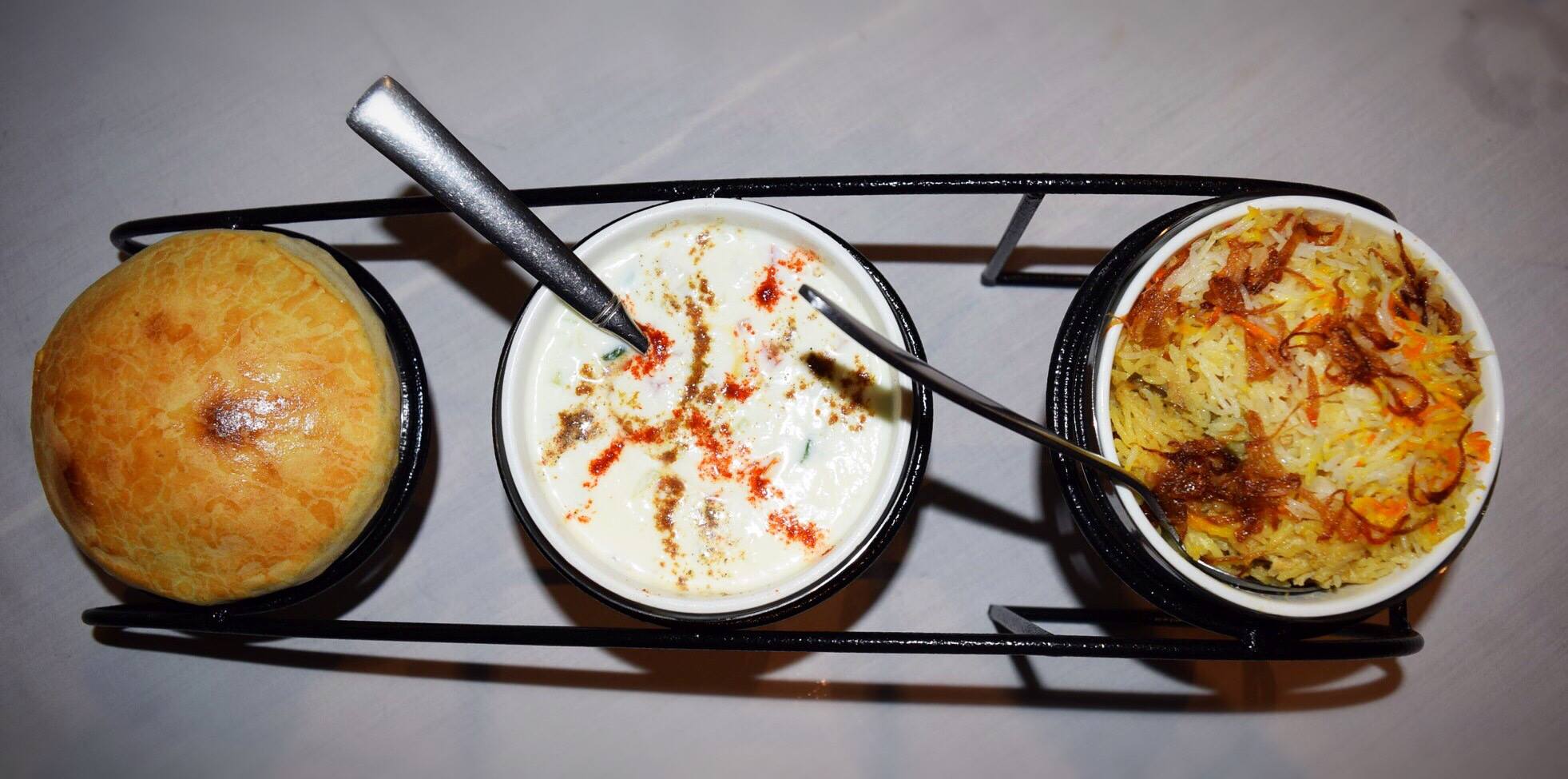 Heritage Indian Restaurant
Rarely will you find an Indian restaurant without great vegetarian options and Heritage is just one of them. With authentic Indian cuisine, you get a wide range of veg and non-veg food options. If you have never considered vegetarian food, well you need to try it at Heritage Indian Restaurant. Nothing beats vegan food made the Indian way.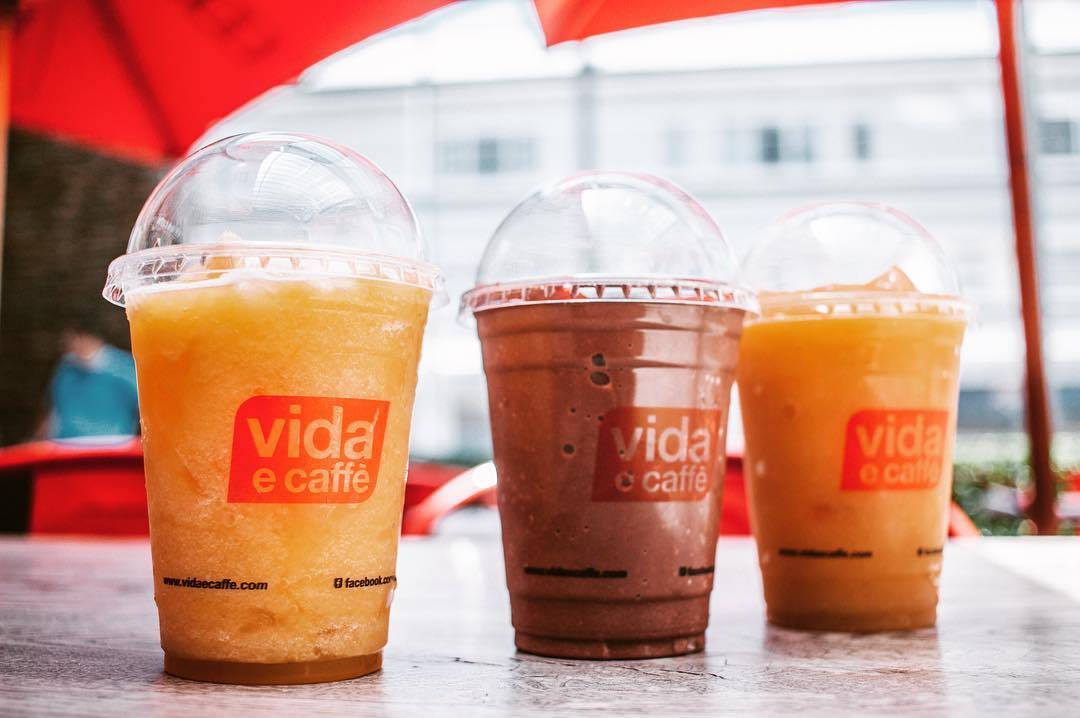 Vida e Café
To enjoy some of the best salads and healthy sandwiches, Vida e Café has got it all. With different locations around Accra, a healthy breakfast, lunch, and dinner just got better. They have dine-in and take away options hence you can enjoy your vegetarian food or healthy meals at your own convenience.
Read 10 of the best restaurants with food delivery services in Accra (with menus and prices)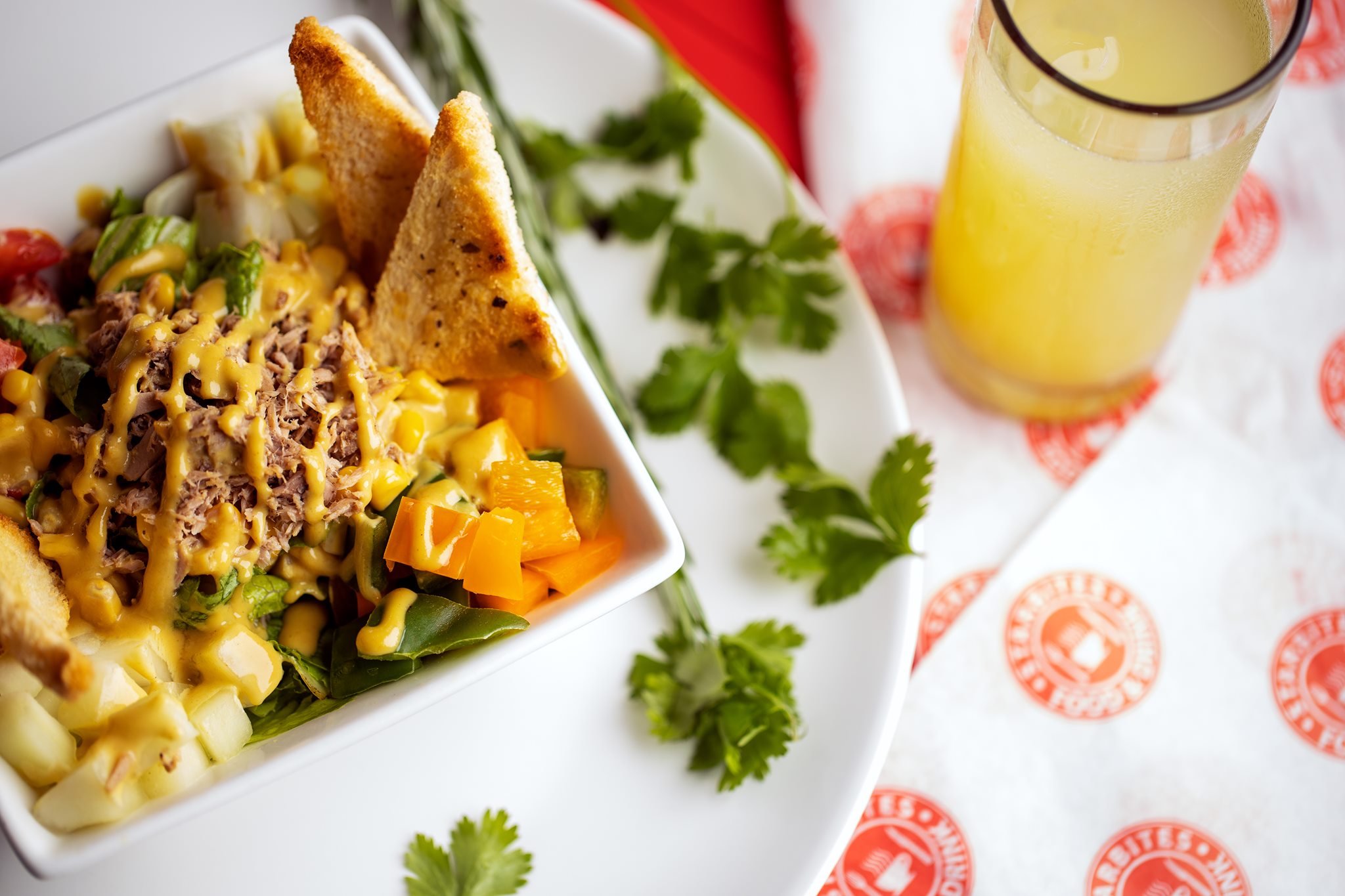 Starbites
Starbites has delicious meal options for both meat lovers and vegetarians. Their vegetarian meals are made with such an amazing twist that they will leave you begging for more. So, do not hesitate to try some of their healthier food options as you would be surprised at the phenomenal taste even if you are not vegan or vegetarian. They have salads, veggie wraps, healthy sandwiches, great smoothies and other vegetable-based meals.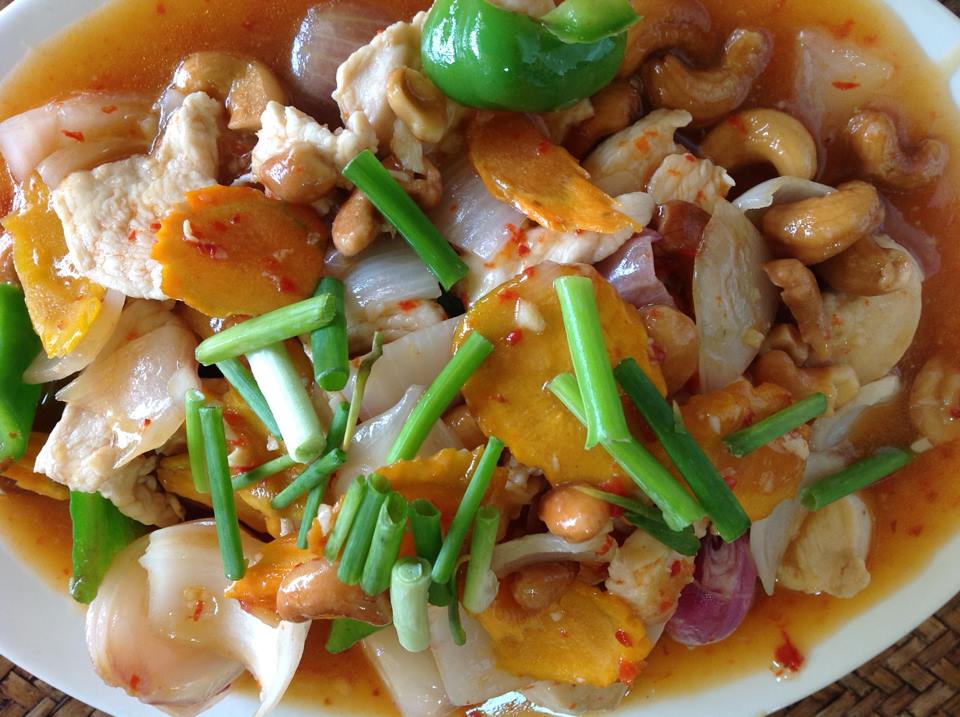 Zion Thai Restaurant
Thai food is internationally known for its amazing flavors and of course spicy element. Thai food can also be enjoyed by vegans and vegetarians, and Zion Thai Restaurant has all the right options to ensure that. With options like their Tofu triangles and vegetarian curries, healthy food lovers and vegans will be spoiled for choice. They also have delivery options, therefore you can enjoy their meals in the comfort of your home.