Best cafés in Accra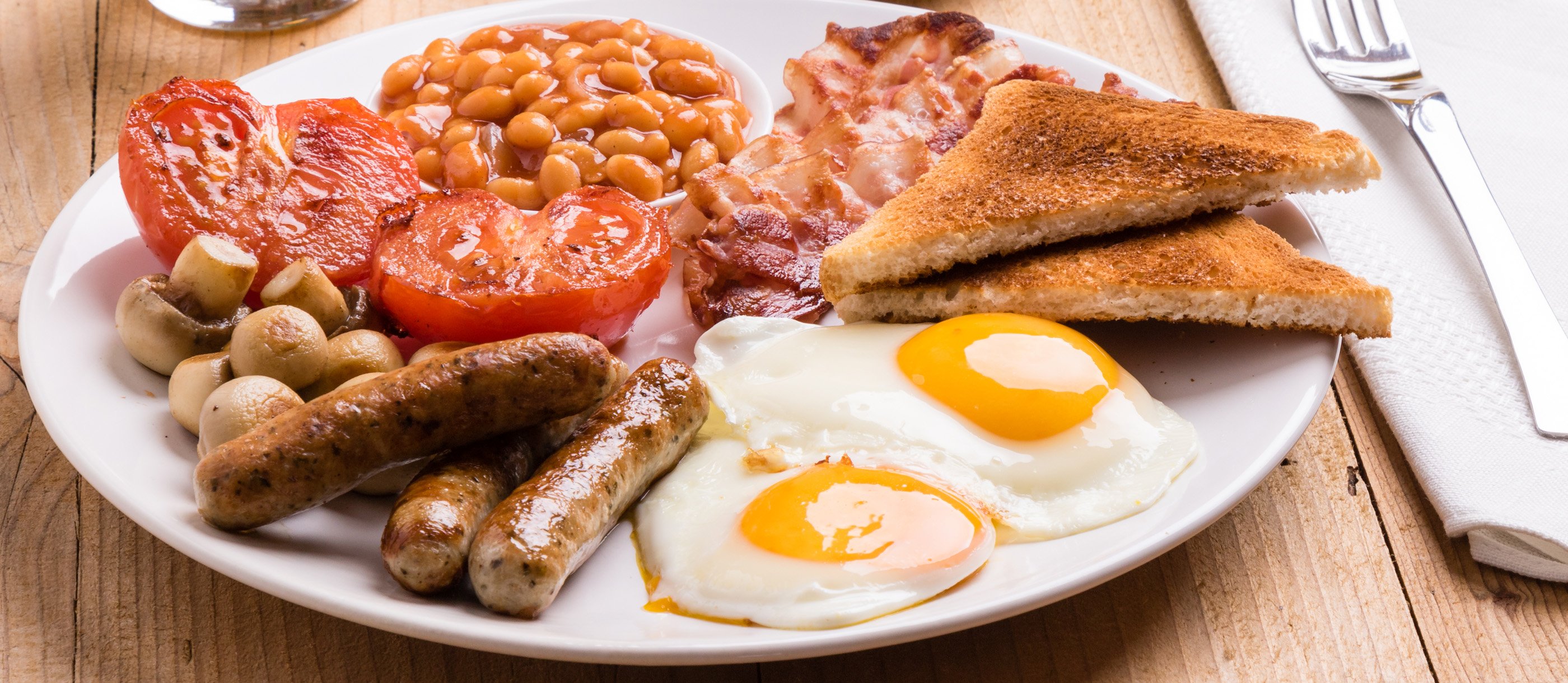 It is always great to be able to kick it back, relax and enjoy some time at a good location. Even if you are trying to get some work done out of the office. Accra offers some great options in places just right for that. Below are a few cafés for you to choose from.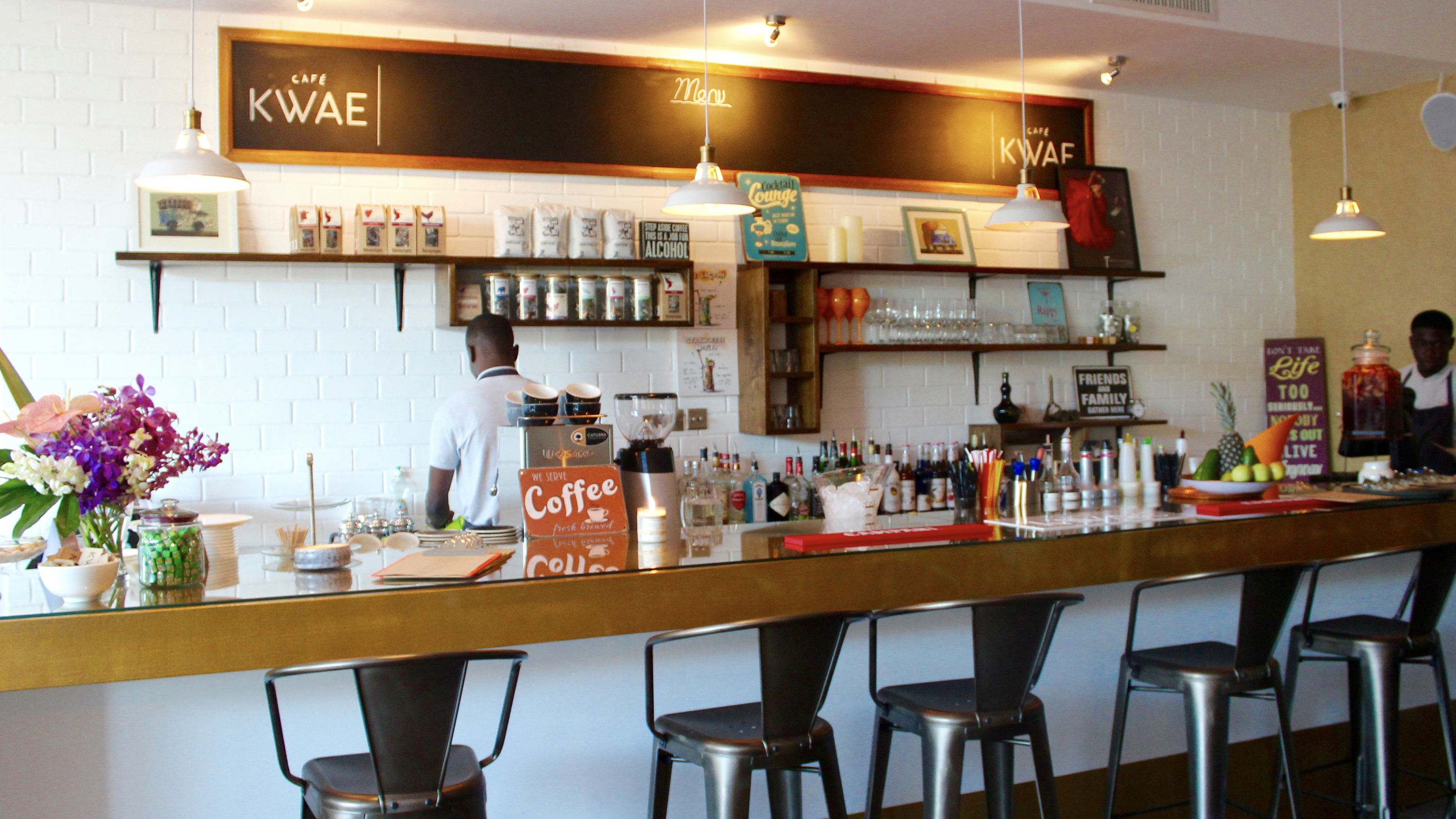 Café Kwae
If you are looking for the perfect location to enjoy a nice cup of coffee, breakfast, lunch or even dinner, Café Kwae is the place to visit. With a great ambiance and situated at the center of prime activities in Accra, Café Kwae gives guests a chance to relax and enjoy a nice and healthy meal with friends.
There is also free unlimited Wi-Fi access for guests who would rather do some work alongside enjoy a healthy drink and tasty meal.
Read Vegan and vegetarian-friendly restaurants in Accra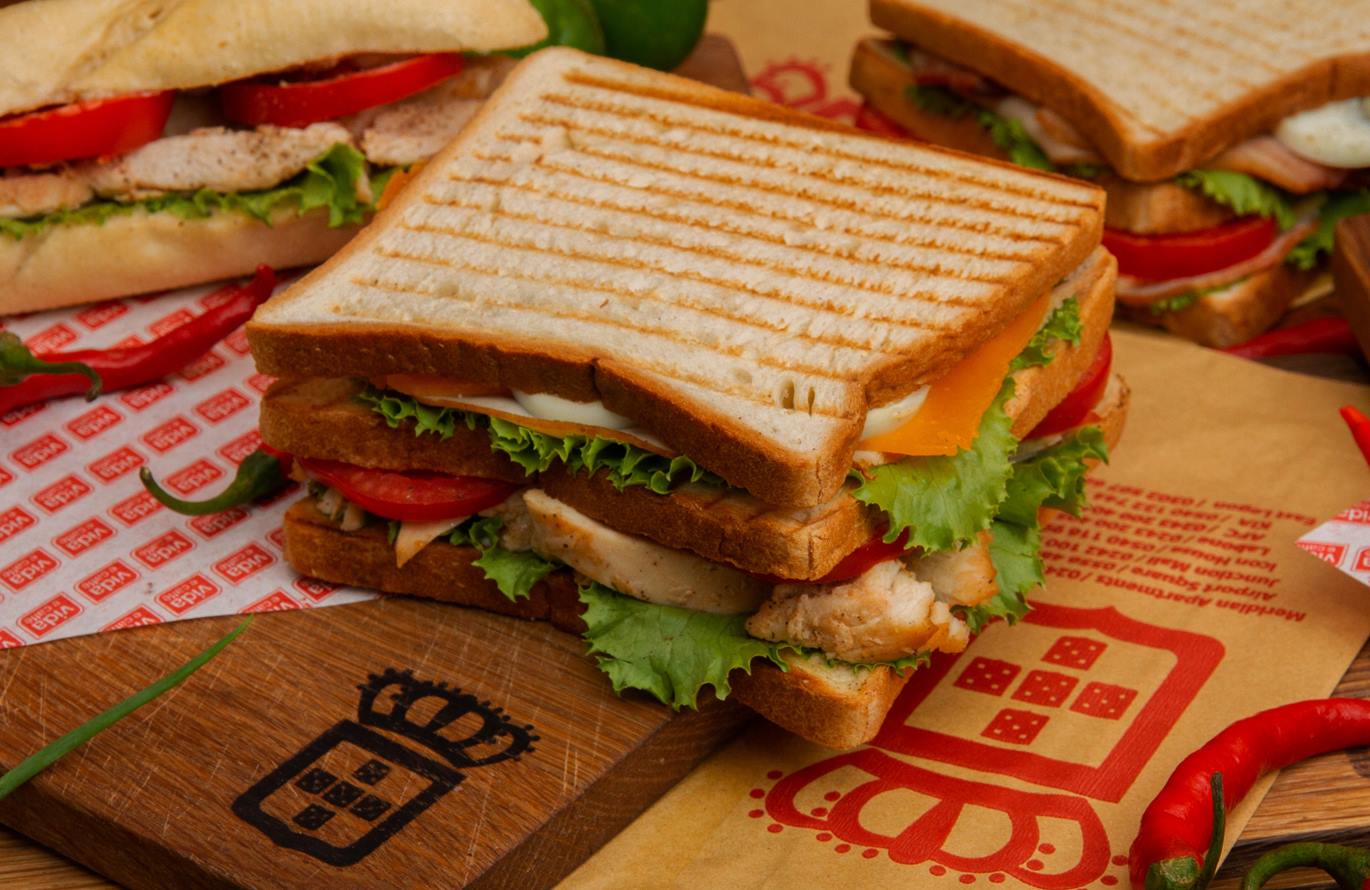 Vida E Caffe
Vida E Caffe is one of Accra's bustling coffee shops. They have great customer service and loads of options to choose from for coffee lovers. Visitors who are not caffeine fans can also get something great for themselves. They have delicious smoothies, salads, and snacks for a perfect cheat day.
Likewise, breakfast, lunch and dinner options are available for persons looking for a filling meal to enjoy. Vida E Caffe has locations across major areas in Accra, eg. East Legon, Airport and Labone.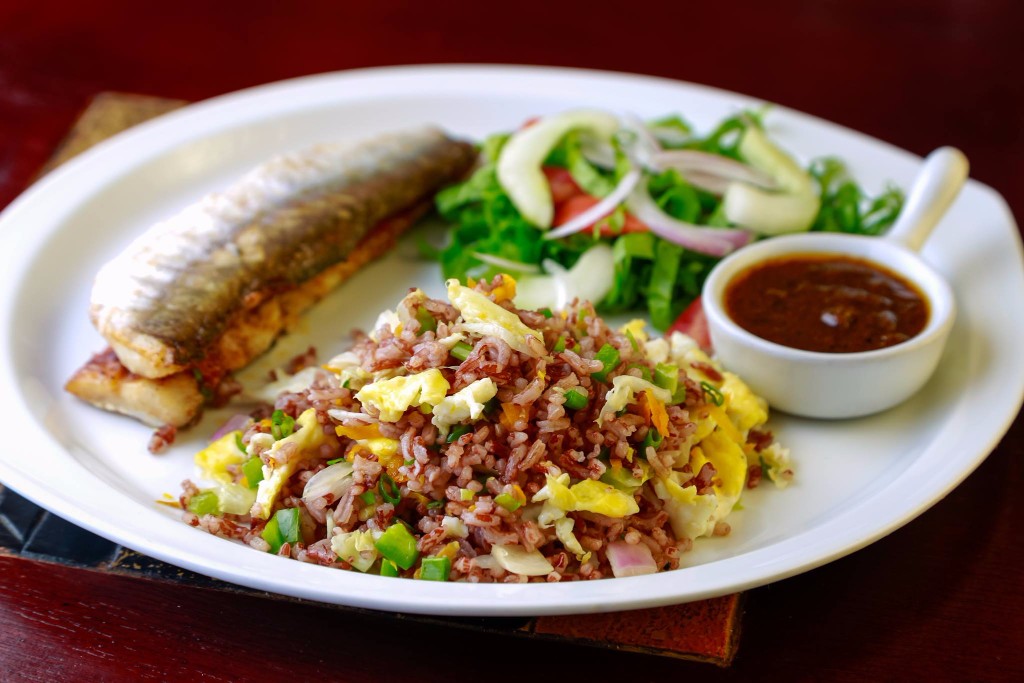 Cuppa Cappuccino
There is nothing like sitting in a quiet, visitor friendly neighborhood while you enjoy a lovely breakfast, coffee or tea with friends and family. Ambiance that makes you feel like you are home away from home is what Cuppa Cappuccino offers. They have great customer service too. And if you simply want to enjoy a meal in a calm and relaxing place then it's an option worth considering.
Read Restaurants in Accra which have the best Ghanaian dishes and great delivery service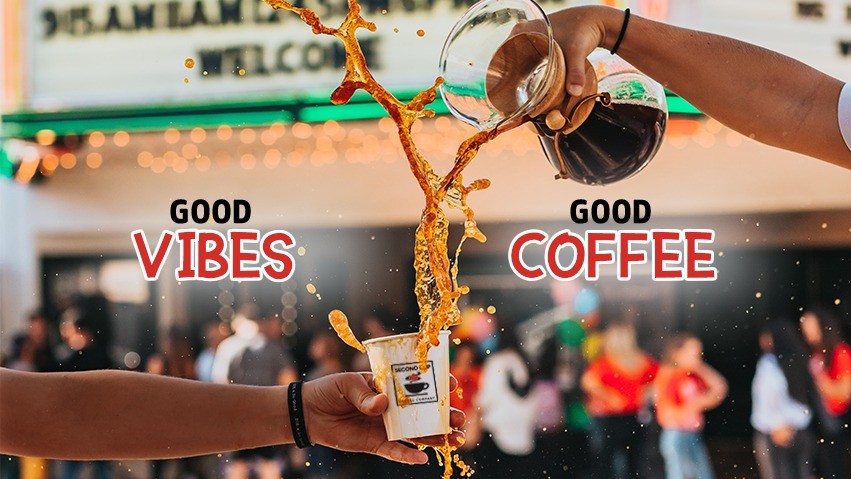 Second Cup
Just like its name Second Cup will leave you asking for more. Whether it's their handcrafted classic drinks, smoothies, parfaits, or coffee, you'll definitely be asking for a second cup. They have a variety of teas, sandwiches and pastries for guests to choose from.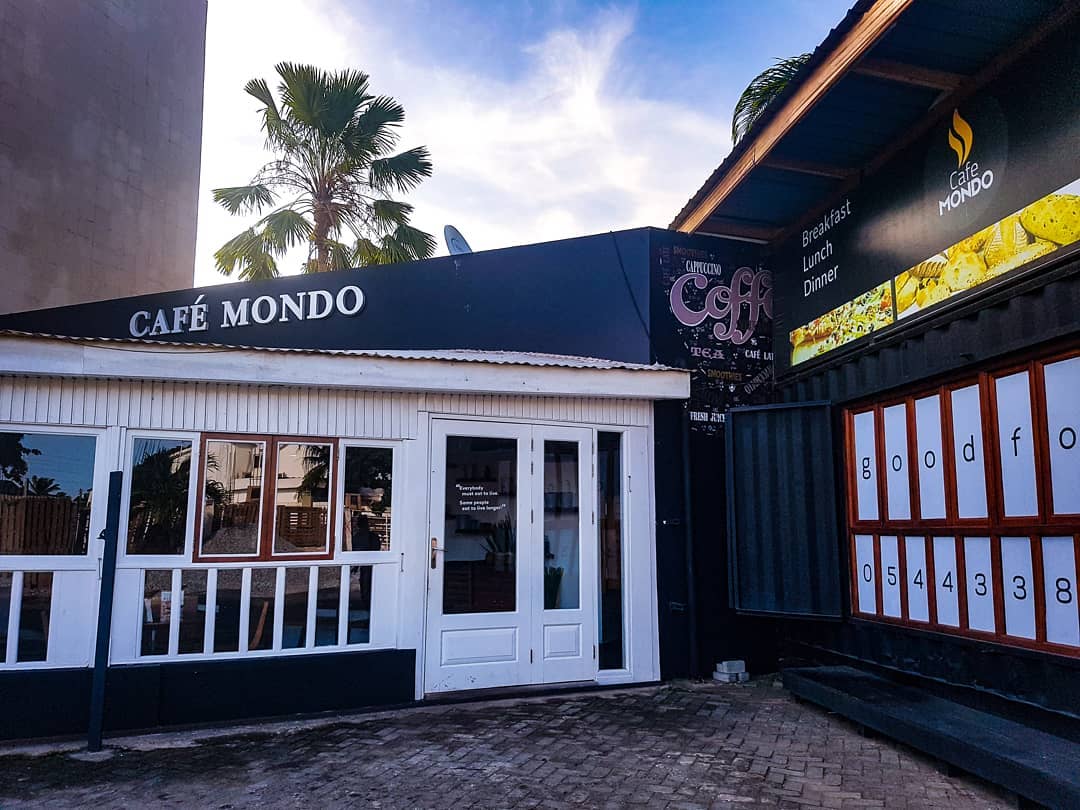 Café Mondo
Located in Labone, Café Mondo has the right cozy and quiet space for coffee lovers and people looking to do some office work. They also have great lunch options for your lunch break or quiet afternoon with friends. Moreover, located in an area with minimal distractions Café Mondo will give you the opportunity to enjoy a meaningful time either working or relaxing.
Read 10 of the best restaurants with food delivery services in Accra (with menus and prices)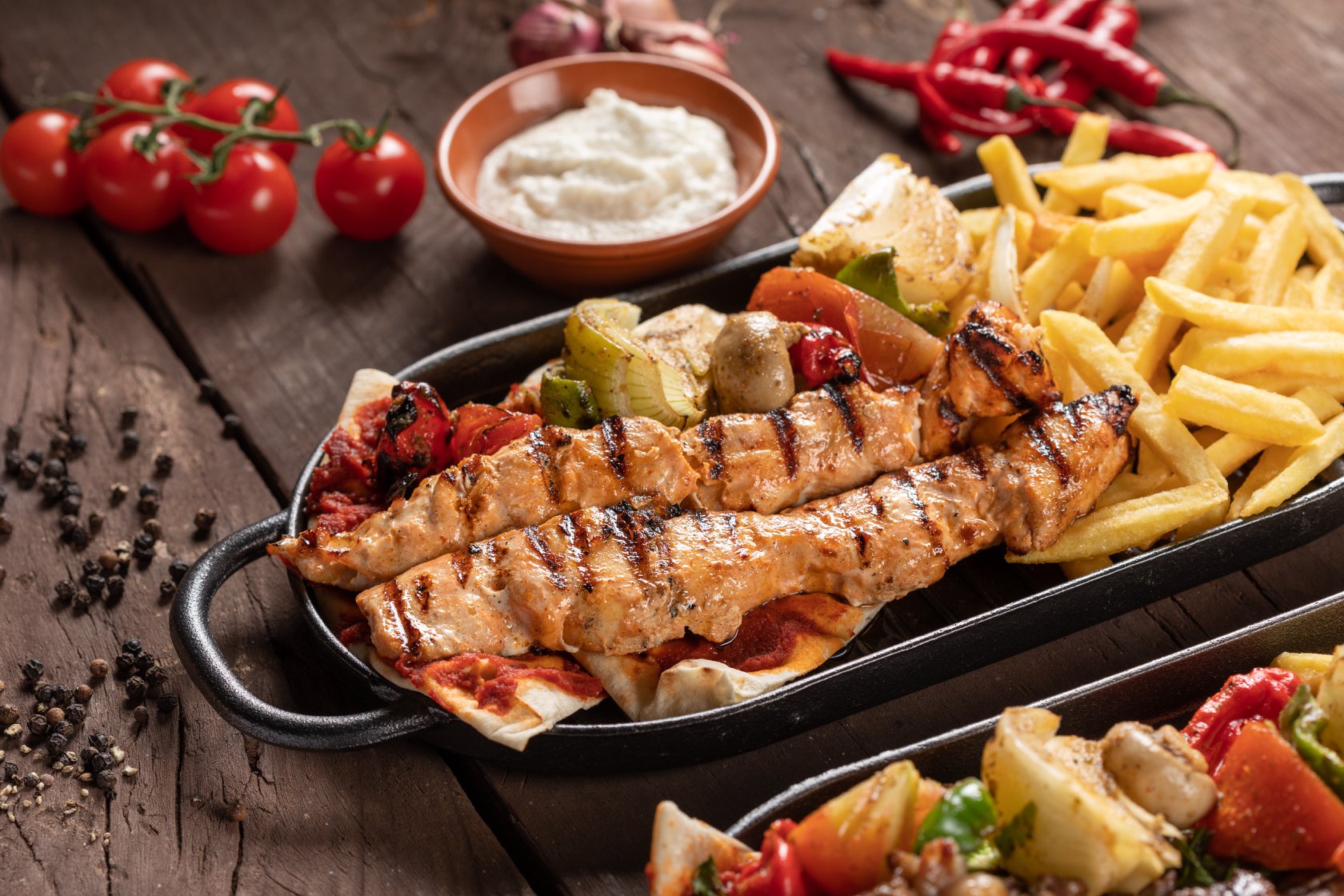 Moka's Resto Café
Moka's is the exact representation of restaurant with coffee shop vibes. It's the perfect location to enjoy a chilled time with your family and friends. The environment is infused with a perfect blend of fun and relaxation. They have tasty meals to keep your mouth watering, including an array of coffee options for coffee enthusiasts.
Located in Labone, the environment is exactly right for a great moment and a tranquil place away from home.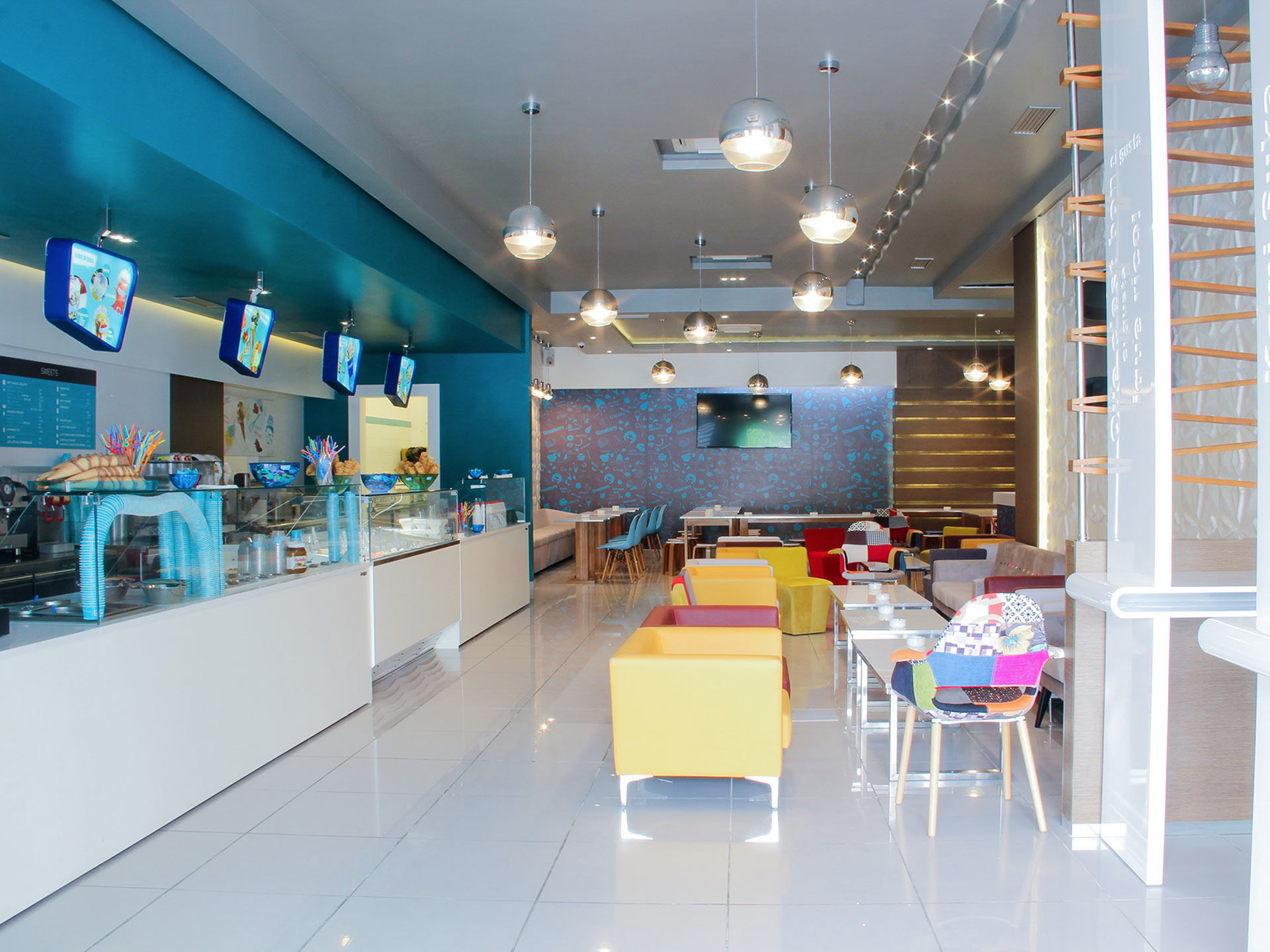 Ci Gusta
We all love a place that gives us a chance to either do some work, read a book, or have a great conversation with colleagues, friends, and family over a lovely snack. Ci Gusta is just the place for that. They have great coffee, frozen yogurt, ice cream, and healthy meals.
If all you want is to get a nice snack with your kids and enjoy your cheat day without regrets, then they have the perfect options for you. The location is also great for small work meetings and friendly hangouts.