How to create, manage and monetize your YouTube channel in Ghana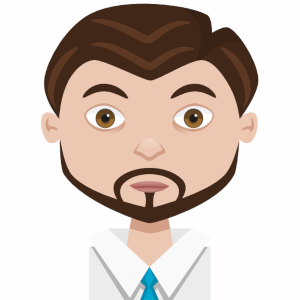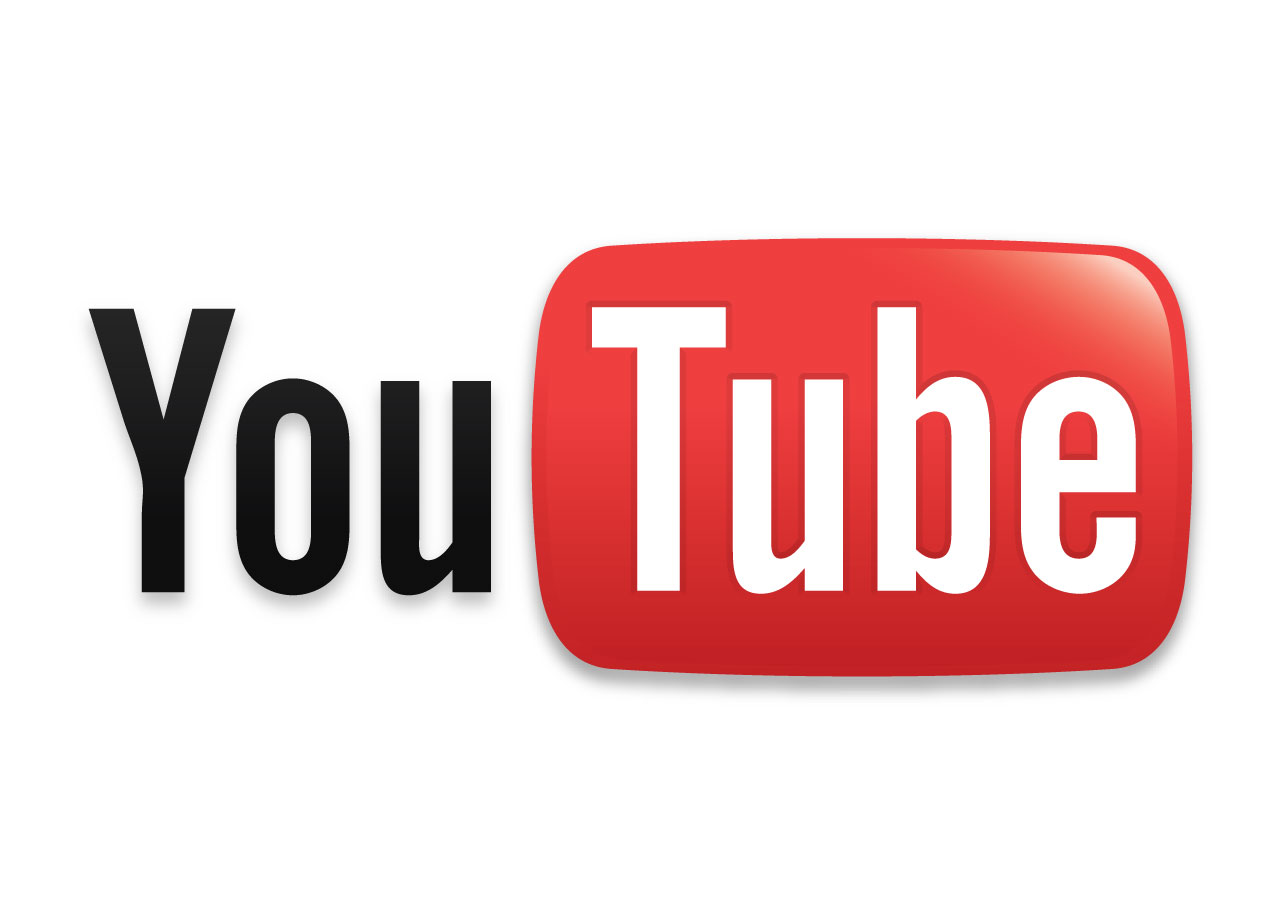 With estimated views of over one billion hours a year, YouTube is undoubtedly the most popular video sharing platform in the world. It is the second most visited website in the world, only behind it's parent company Google. Whether you are a business owner, an artist, a video content creator or even a random person who loves taking videos with your phone, YouTube provides a massive opportunity for you to showcase your works with millions of people around the world with the added incentive of getting paid for those views.
To get started you need to create a YouTube account. If you already have a Google account that automatically gives you a personal YouTube account that you can access once you log in to YouTube with your Google account details. However it is advisable that you create a YouTube brand account as it allows you to customize your channel for your brand and give access to anyone you might work with in the future, these features among others are not available when using the personal account. Here's how to create a brand account.
Read 9 practical ways you can make money online in Ghana
Creating your youtube channel
Sign in to YouTube with your Google account details
Go to your YouTube channels page and click "Create a new channel"
Enter your preferred name and click "Create"
Congratulations! You now have a YouTube channel and can start sharing your videos. Follow these simple steps to upload your first video.
Click on the "Create a video or post" icon at the top of your screen. It's the one that looks like a little video camera.
Select the video you want to upload from your file list.
Add a title of 100 characters maximum and a description of 5,000 characters maximum.
Click "Publish" to upload your video.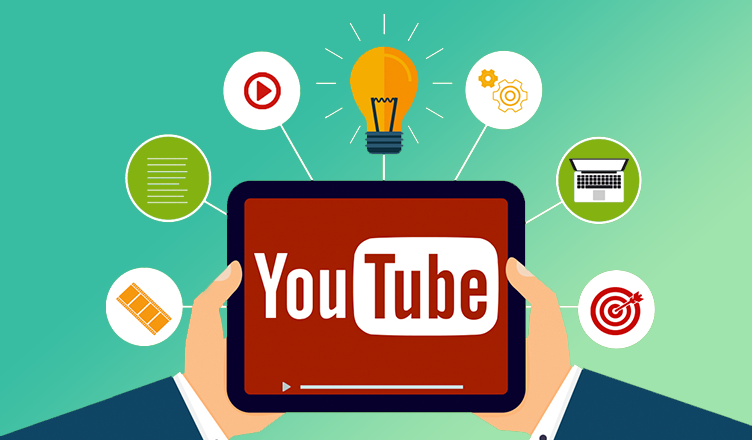 Managing your Youtube channel
So now you've successfully set up your channel and started uploading content, that's great but there are still a few steps you need to take in order to have a proper functioning channel.
You need to verify your YouTube account, this will allow you to upload videos that are over 15 minutes long, and also allow you to create personalized thumbnails for your videos. You can verify your account by following these simple steps.
Go to youtube.com/verify
Choose your country and select how you want to receive your verification code, either by text or voice message.
Enter your phone number.
Enter the verification code you received and click "Submit"
Click "Continue"
Read How to find your own phone number on all networks in Ghana
You now have a verified channel. The create custom thumbnails option is now enabled and you can post longer videos.
It's very important that people find your channel whenever they are on YouTube. There are a number of ways to make sure your channel is discoverable.
Add channel keywords . Click your profile icon at the top right corner of your screen . Select "YouTube Studio" from the dropdown menu . Click "Channel" from the left menu, then click "Advanced" from the menu that appears underneath. . Enter the relevant keywords to your content in the "Channel keywords" section. Make sure your keywords are related to the content you intend to produce.
Allow channel recommendation . Scroll down to the channel recommendation section, and check the option that allows your channel to appear in the recommendations of other channels. . Scroll down and click "Save"
Add an effective channel description . Click "Customize Channel" on your YouTube channel page . Click "About" . Click on the pencil icon to include a description of your channel. You can use only a maximum of 1000 characters so be smart about it. Make sure to include enough relevant keywords in order to boost the chances of your channel being discovered.
Read How to borrow credit (airtime) and data bundles on all networks in Ghana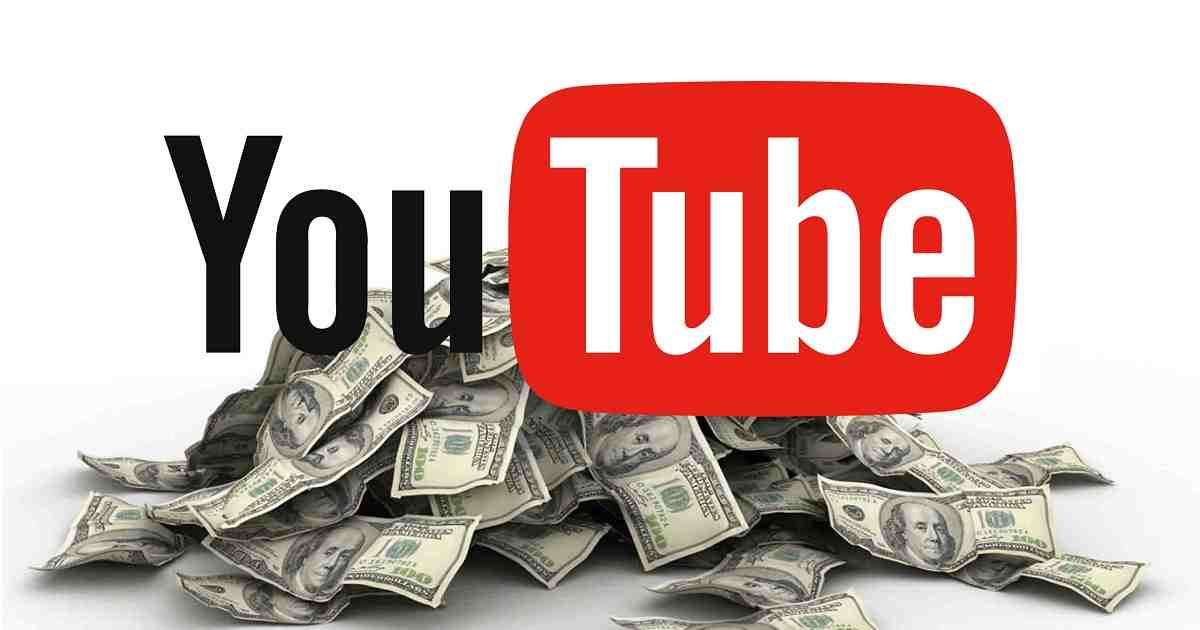 Monetizing your channel
For most people this is the number reason for uploading their videos unto YouTube, to generate revenue from the content they produce. In order to enjoy the financial benefits associated with YouTube, you first and foremost need to get your channel monetized. Once your channel gets monetized, you begin to receive income from YouTube based on the amount of views and reactions accumulated by your videos. For this article we are going to focus on how you can get your channel monetized.
In order for you to start generating income from YouTube, your channel has to be accepted into the YouTube Partner Program. There are a few requirements your channel needs to meet before it can be accepted into this program.
The first requirement is to have a minimum of 1,000 subscribers on your channel. That is the reason it is very important for you to stress to viewers to subscribe to your channel anytime they come across your videos.
In addition to the 1,000 subscribers, you will need to have a minimum of 4,000 hours of valid watch time on your videos over the last 12 months. This does not include the amount of time you the content creator watched your own videos, or any live stream you may have made. Also this requirement is specifically limited to the last 12 months from the time of your application and not the entire lifetime of your channel.
Another important requirement is for you to comply with all of YouTube's policies and guidelines. You can find these policies and guidelines on the YouTube website, and I strongly recommend you familiarize yourself with these policies if you have intentions of monetizing your channel in the future.
Last but probably most important requirement is for you to get an Adsense account and link it to your YouTube channel. This is YouTube's preferred mode of payment, so quiet simply in order for you to get paid you need to get that Adsense account.
Once you meet the aforementioned requirements you can follow these steps to apply to the YouTube Partner Program.
Sign in to the YouTube account you want to monetize
Click the icon for your account at the top corner
Click YouTube Studio
In the left menu select "Other Features", then select "Monetization"
Read and agree to the YouTuber Partner Program terms
Add an Adsense account to your channel
Set your monetization preferences
Once you are done then it's up to YouTube to review your application and make a decision to accept your channel into the program or otherwise, this may take up to a month or quicker if you are lucky.
Read How to pay Electricity Bill/Prepaid, Water Bill and NHIS Renewal Online or via Mobile Money Services