10% off all Luxury Furniture and Accessories
Enjoy 10% discount off all luxury furniture available in-store.
2HB Home Decor is a luxury furniture store that provides both individuals and businesses with high end quality home furniture, kitchens, wardrobes and walk-in closets as well as world class interior design accessories. We have an modernized factory and a magnificent showroom that houses well trained and experienced architects, designers, technicians and administrative staff to provide you with unique and bespoke solutions that produce the luxury and quality we are known for.

This free coupon entitles the user to 10% off all products available at our showrooms.
Conditions:
Only users with a valid coupon can enjoy the discounts.
We accept coupons both in electronic form or printed.
You can pay for the services in-store with mobile money or other forms of e-payment.
For more information on this promotion and other enquiries, kindly call us on 020 143 18 41.
No Document for this coupon
This promo isn't rated yet.
---
Coupon like this one
---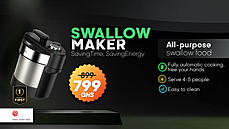 Enjoy a 50 DISCOUNT when you purchase Syinix World's first swallow maker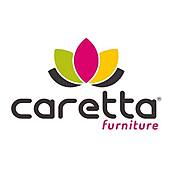 Don't miss this opportunity! Secure your house and safety with 50% discount till the end of June.