Home
/
Offering 25% discount on our classic assorted doughnuts at any of our branches nationwide.
We offer nothing but the best mix of delicious doughnuts and delectable toppings. We swear by all that is delightfully sweet, our doughnuts will put a smile on your face that will last days. Want proof? Just try one and see!
We are offering a whooping 25% price slash on our tasty classic assorted doughnuts at any of our branches in Accra and Tema.



How can I enjoy this promo?

All you need to do is place your order of our classic assorted doughnuts using this FREE coupon code (ENTAMOTY) on our website or via phone.



When does this promotion end?

This promotion lasts till 31st December, 2022.




Are there any special conditions?

Promo code can be used to make an unlimited number of purchases for the entire duration of the promotion.
This promo code is valid for all online purchases of the Dough Man Foods Classic Assorted Doughnuts.
Pay online during checkout or cash on delivery.





This promo currently has no media or documents to view.
25% OFF CLASSIC ASSORTED DOUGHNUTS
Dough Man Foods
020 110 0533
East Legon, Accra
024 611 3536
Most popular coupons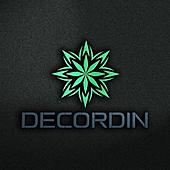 (0)
DECORDIN GHANA, East Legon, Accra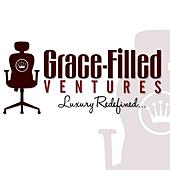 (0)
Grace-Filled Ventures, Accra
Grab other popular coupons