Best places to have breakfast in Accra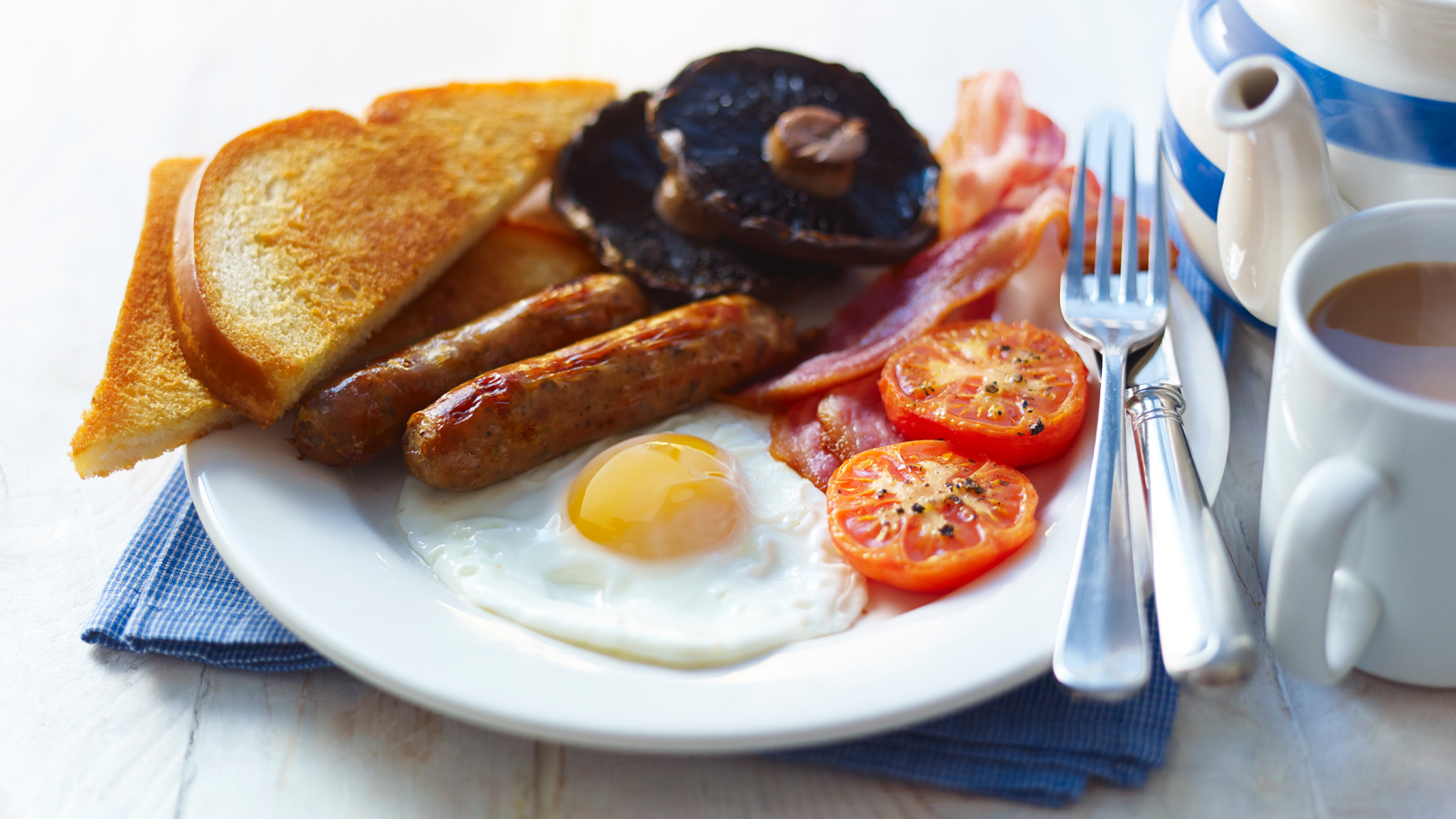 The famous saying "eat breakfast like a king" can be best experienced at a restaurant that recognizes the value of a tasty meal for the first part of the day. If you are considering a breakfast meal that screams royalty treatment, then the following places are worth considering.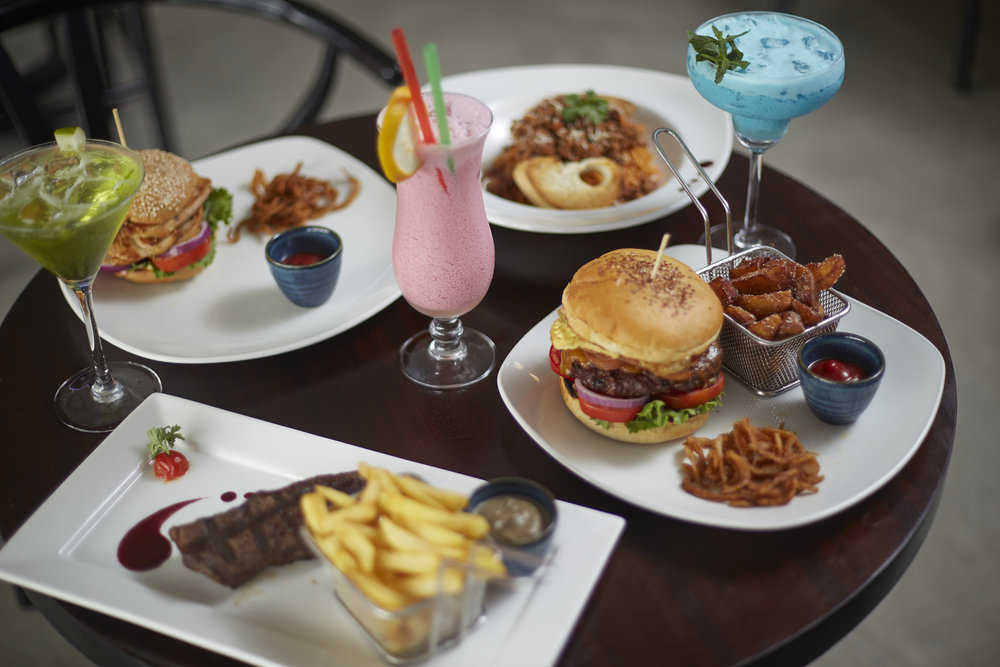 Am & Pm
Situated within a state-of-the-art building at the epicenter of prime activity in Accra is Am & Pm. It has some of the best mouth-watering breakfast options. Its trendy architectural design gives it an upscale, sports bar and bistro vibe.
The breakfast menu offers guests some of the tastiest American style breakfast meals like pancakes, bacon, and eggs. Similarly, great steak and eggs options, waffles, or some healthy dishes for the health conscious.
Read Best cafés in Accra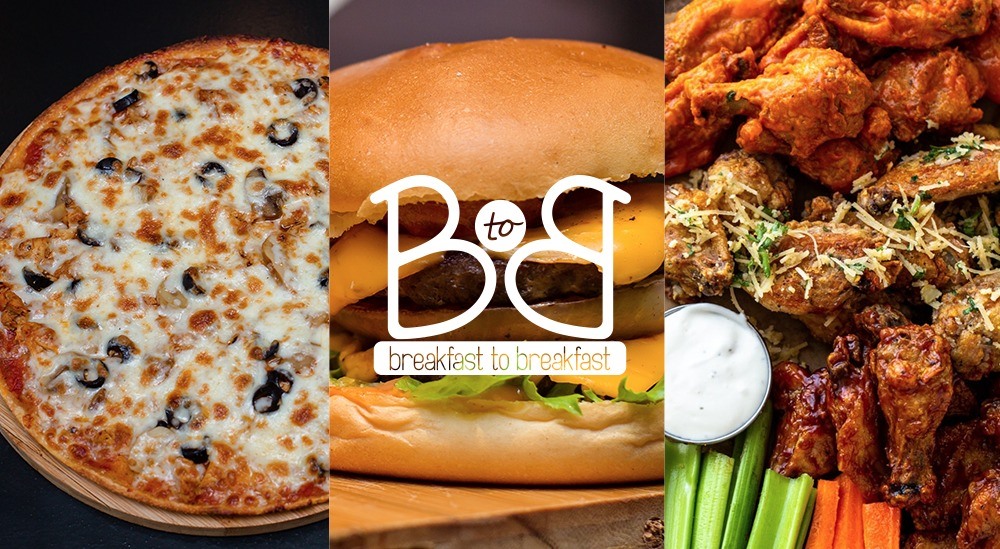 Breakfast to Breakfast
Breakfast to Breakfast is one of Accra's best breakfast joints. With an array of breakfast options ranging from pancakes to healthy wraps, juices and hot beverages, visitors have an array of selections to choose from.
Breakfast to Breakfast is located around Osu Oxford Street, a favorite hangout spot for many. Hence not only do you get the best of a delicious meal but a great environment to enjoy it in.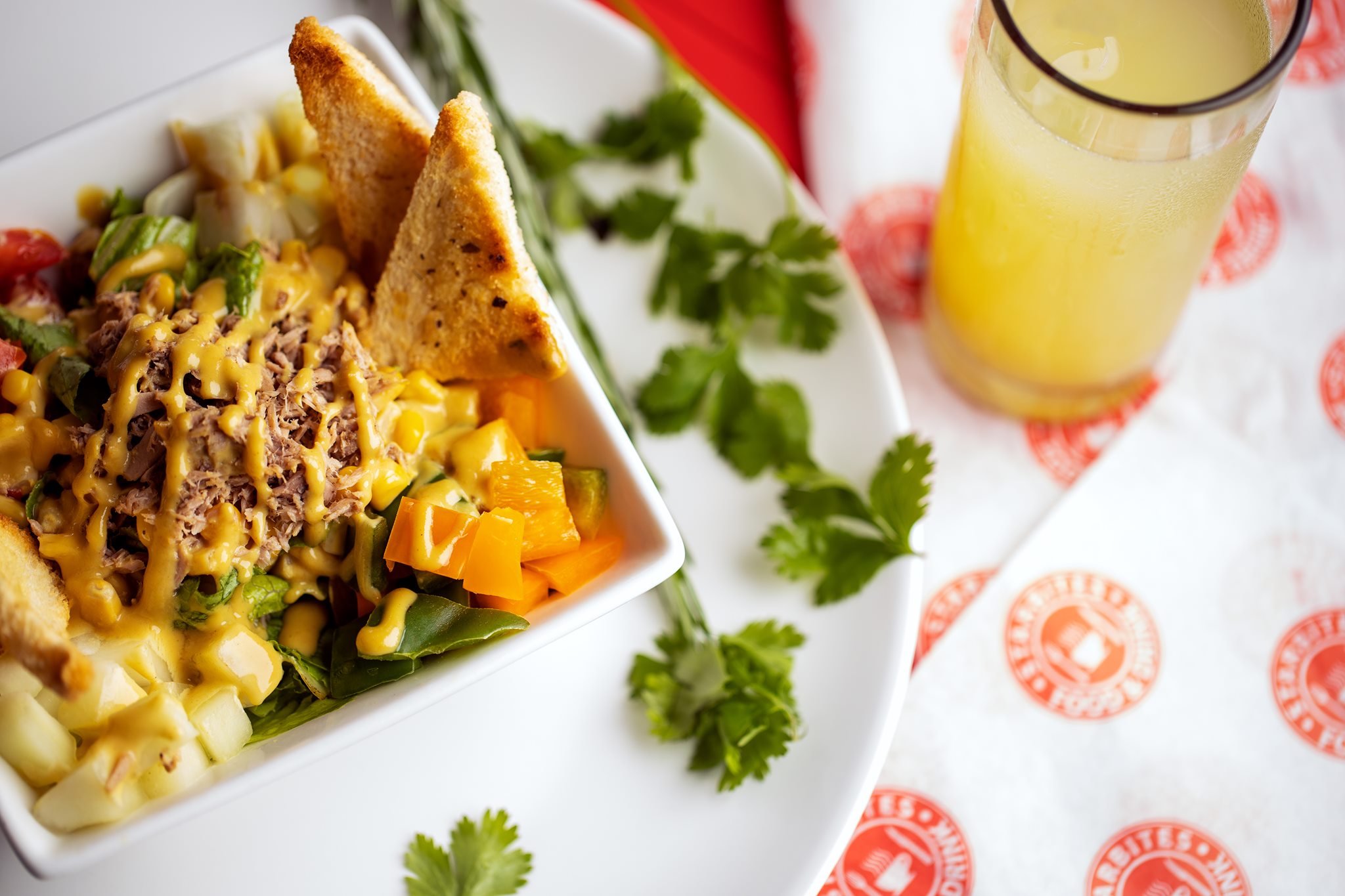 Starbites
With locations all around key areas in the capital city, Starbites offers guests some of the tastiest options for breakfast. They have a variety of sandwiches, English breakfast, American breakfast, and breakfast options with a Ghanaian touch that will leave you spoiled for choice.
They also have healthy options like smoothies, yogurt parfaits, juice, just to name a few. Breakfast at Starbites is one you will not forget.
Read Vegan and vegetarian-friendly restaurants in Accra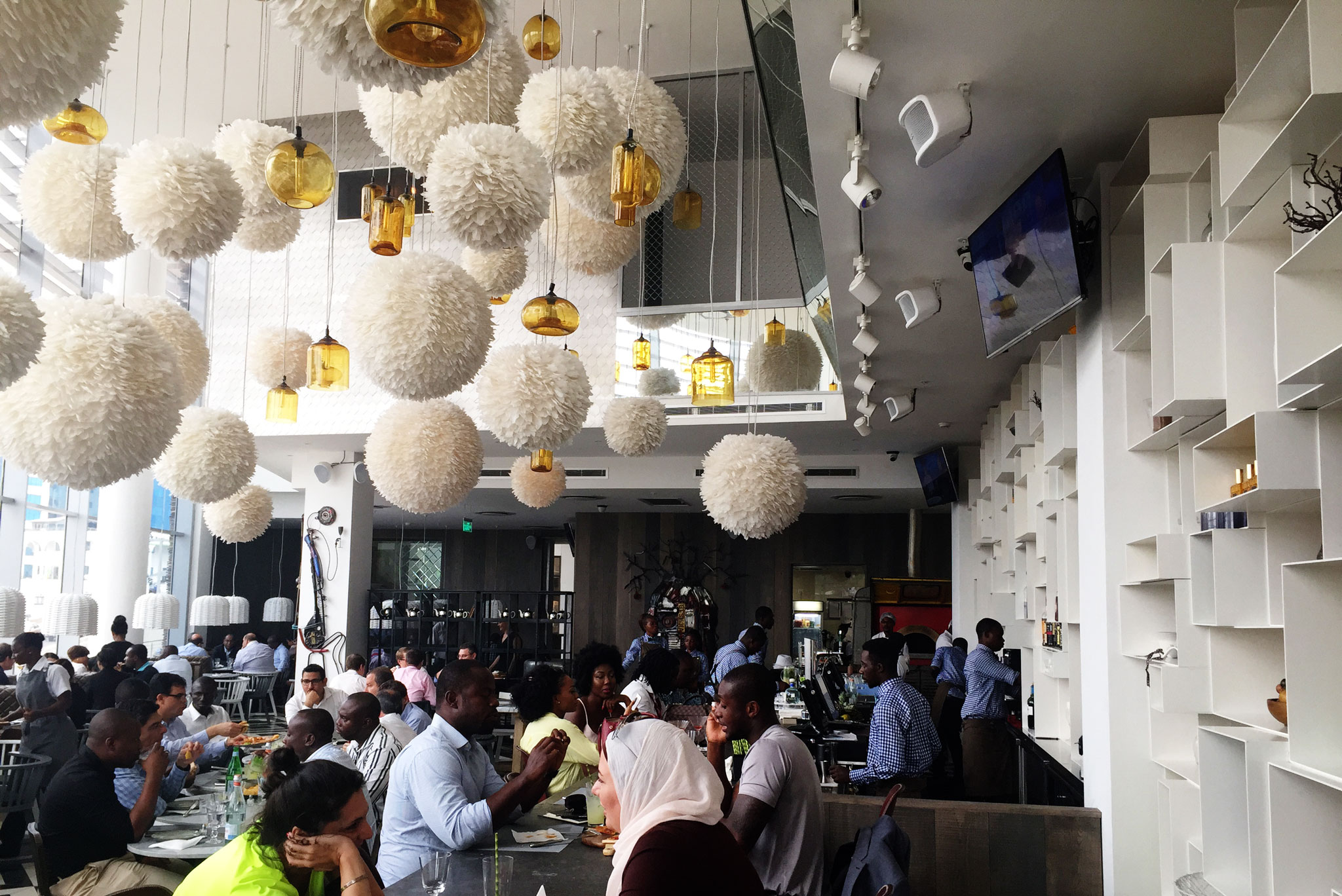 Coco Lounge
If you love a great ambiance and a lovely view of the Airport City area while you eat, then Coco Lounge is the place for you. With the all-day breakfast option, visitors can have signature breakfast plates like the Coco Benedict, healthy egg whites omelet or several breakfast jars they can pick from. Whether you are health conscious or are more concerned about taste than anything else, Coco Lounge has you covered.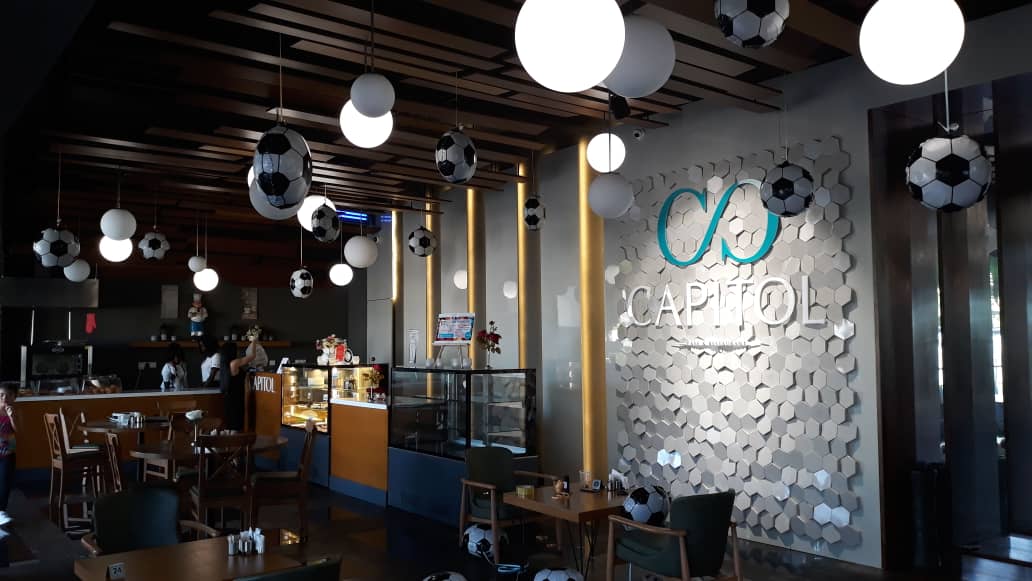 Capitol Restaurant
Located in one of Accra's upscale neighborhoods, Capitol is a great location to enjoy breakfast with your friends, family, and colleagues. There is equally a great outdoor area with a cozy atmosphere which makes for an even better breakfast setting. Capitol Restaurant is the combination of a grill and café with a Turkish twist.
There are several breakfast dishes to choose from at an affordable price. They also have vegan friendly options and a list of dishes for meat lovers.
Read Restaurants in Accra which have the best Ghanaian dishes and great delivery service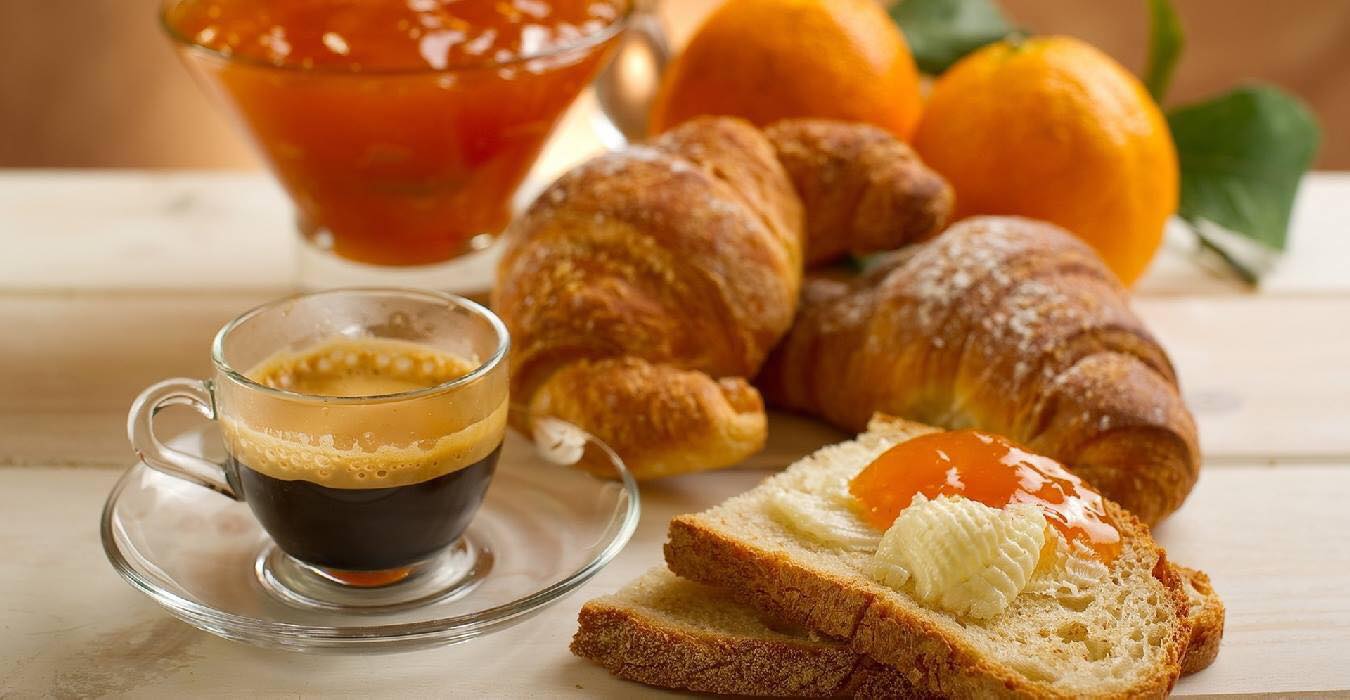 Oriental
Oriental is one of Accra's famous family restaurants. It's one of the chain restaurants at the Palace Mall. They have scrumptious breakfast dishes and their options cater for both vegans and non-vegans. Besides the typical breakfast options like the full English, pancakes, waffles, there are also wraps, shawarma, scrumptious grilled meat. You will certainly get your money's worth for a good meal.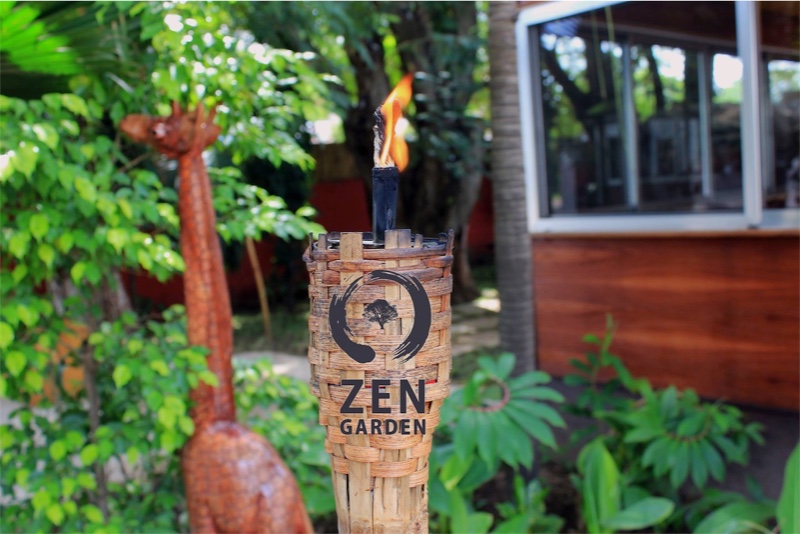 Zen Garden
With both indoor and outdoor seating Zen Garden is one of the most exquisite places to enjoy a great meal. Their breakfast is likewise one of the best you will have in the city. They have harsh browns, croissants, your usual English and American breakfast, assorted pancakes, and waffles. Located in Labone with a serene environment, Zen Garden gives guests the entire package of an unforgettable experience.
Read 10 of the best restaurants with food delivery services in Accra (with menus and prices)